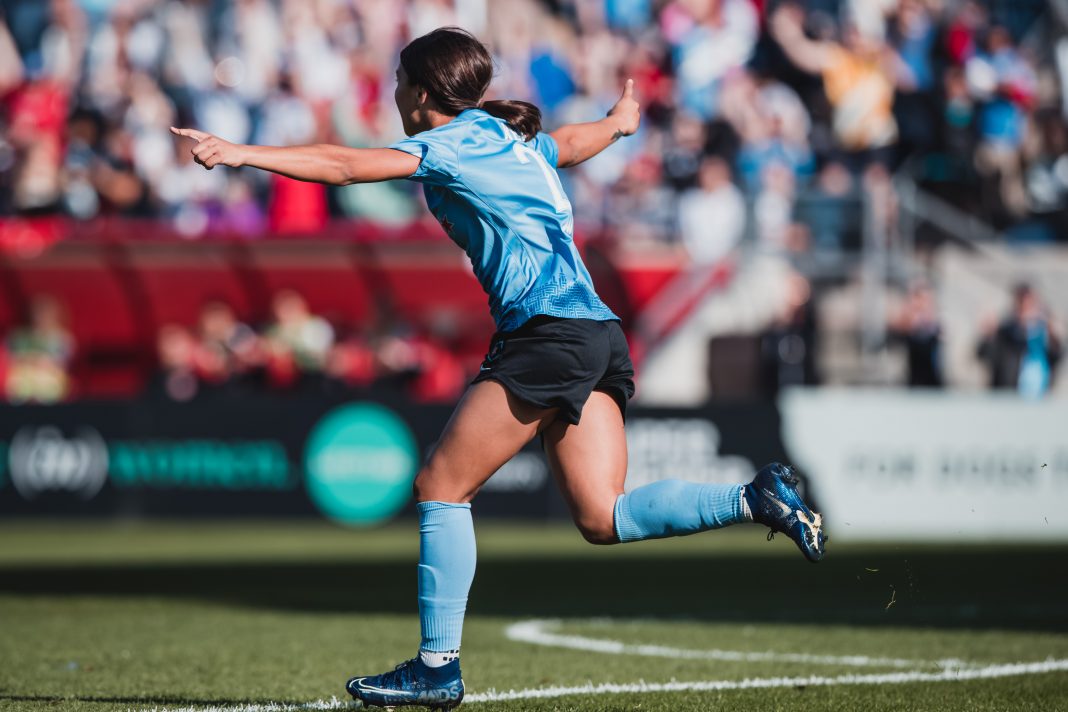 While just last week there were five active Australian players in the NWSL semi-finals, Chicago's Sam Kerr is now the last Australian standing in the NWSL Championship match to be played against North Carolina Courage this weekend (Monday 28 October – 7:30am AEST).
Wearing her new Nike Mercurial Dream Speed boots, Kerr scored the only goal of the match to lead her team to victory against a Portland Thorns squad featuring fellow Australians Ellie Carpenter, Hayley Raso and Caitlin Foord.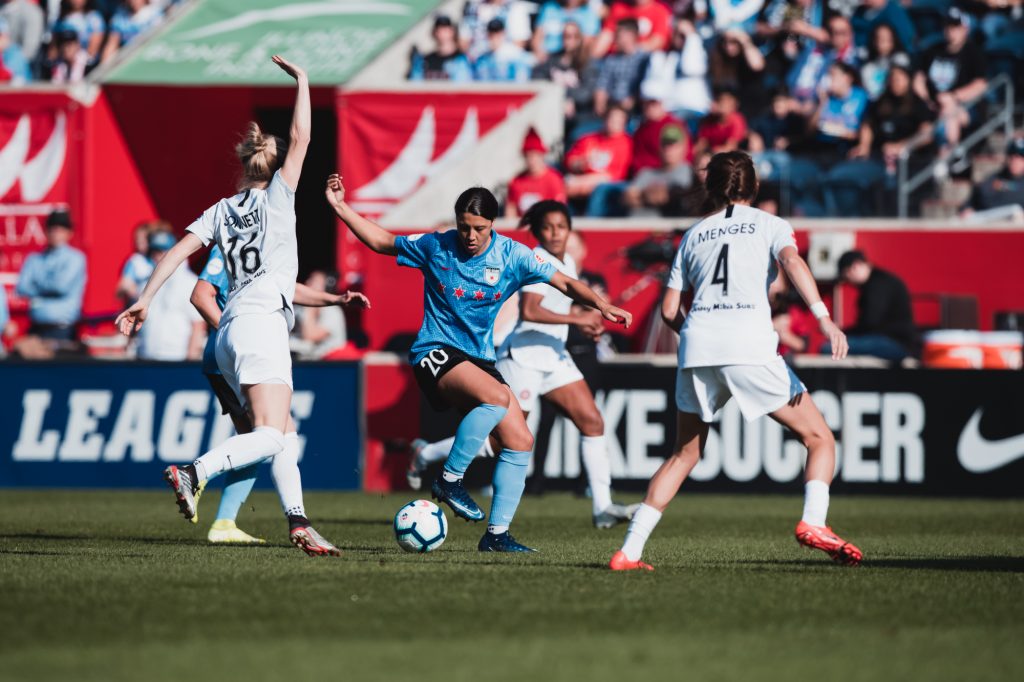 This will be the first NWSL Championship appearance for the Chicago Red Stars in the league's seven-year history, and Kerr is keen to leave her mark on the club's biggest-ever match.
"As a kid, you practice and practice scoring goals and for me, playing for my national team and being the goal scorer was always the dream. For me the dream was to be one of the best players in the world. I grew up watching Ronaldo, and I wanted to be a superstar," Kerr said.
Even beyond the pitch, Kerr knows that her incredible feats are inspiring the next generation of footballers, both in Chicago and around the world.
"The last few years have been crazy, to see how far the game has come is a real joy to be a part of. I hope achieving my dreams will help girls and boys believe that they really can achieve their goals. Seeing females breaking down such big barriers hopefully propels kids forward and gives them confidence in who they are and what they want to be."
Sam Kerr recently won the 2019 NWSL Golden Boot, finishing the regular season with 18 goals and five assists in 21 games to claim the award for the third consecutive season. The first player in NWSL history to finish as the leading scorer in three different seasons, Kerr was this week once again named in the NWSL Best XI.
Designed for the needs of the fastest football players on earth, Sam Kerr is wearing the new Mercurial boots exclusively alongside Kylian Mbappé and Cristiano Ronaldo.