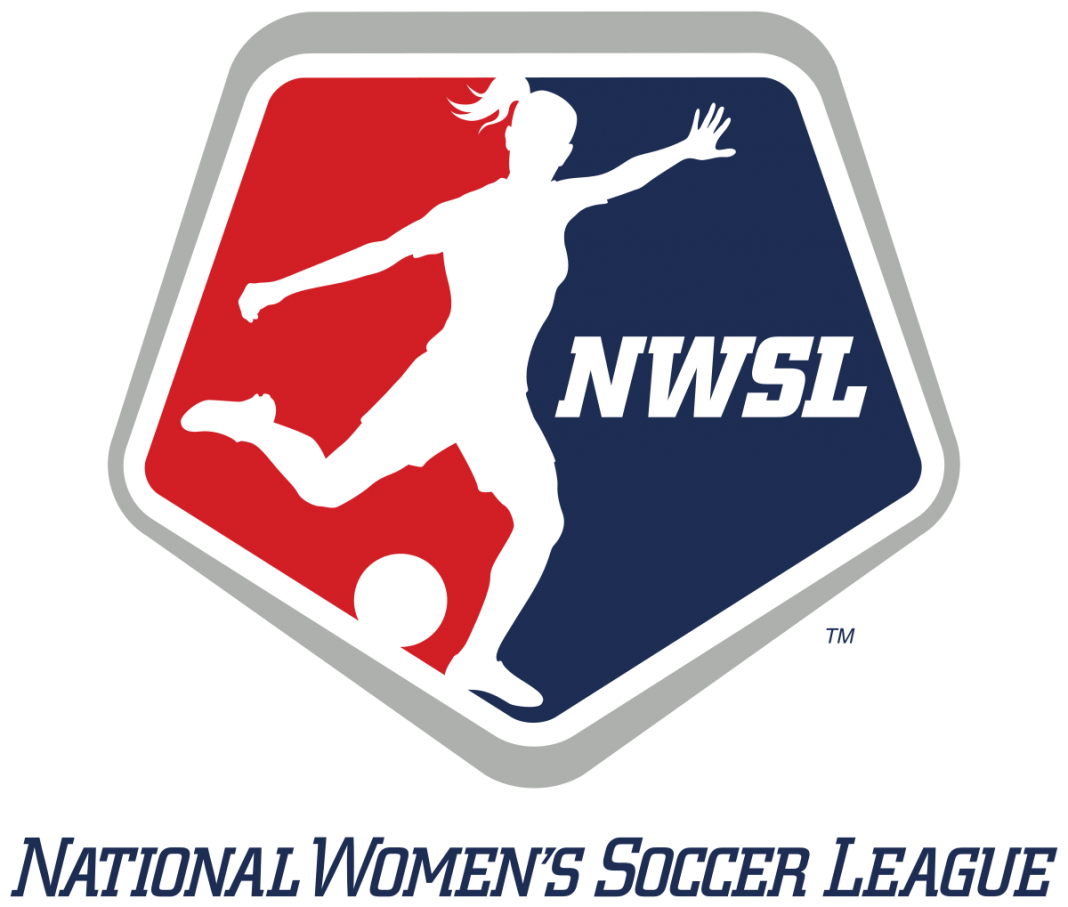 With the 2019 NWSL season starting this weekend, many fans based in Australia are hoping to catch as many games as they can. Not only does the US league feature a number of Matildas players across the nine teams, but it also stars several well-known international players who have appeared in the W-League over the past few seasons.
Click here for a run-down on which NWSL clubs the Matildas will be playing in.
Where can I watch?
In good news: YES, every game is available live and free in Australia on the NWSLsoccer.com site or on the NWSL app.
On the website, links should be available shortly before a game.
You can find information on which games will be going live at NWSLsoccer.com/schedule or under the Games tab on the app.
Click here for access to our W-League/NWSL Quick Guides for each club.
What time is it on?
Time zones are tricky. While all game times on the NWSL website are set to the US Eastern Time Zone, these are often not the 'local' times of the games in the US, which has four distinct time zones itself. The times listed on the website also don't tell us what time the games will be shown live in Australia.
Below is a rough guide that includes the game times in each of the local US time zones (Eastern, Central, Mountain, and Pacific) and their conversion to the three major time zones of Australia (Western, Central, and Eastern Standard Times).
Note: Be sure to add a day to any broadcast schedule, so if a game is on Saturday in the USA, it will be on Sunday in Australia, e.g. Saturday April 13 at 6:00pm ET = Sunday April 14 at 8:00am for those watching in Sydney.
 
Australian Western Standard Time
Australian Central Standard Time
Australian Eastern Standard Time

Local Game
Time Zone

South Australia
Northern Territory

Queensland
New South Wales
Australian Capital Territory
Victoria
Tasmania

Eastern Time Zone

North Carolina Courage
WakeMed Soccer Park, North Carolina

Orlando Pride
Orlando City Stadium, Orlando

Sky Blue FC
Yurcak Field, New Jersey

Washington Spirit
Maryland SoccerPlex, Maryland

2:00pm

---

3:00pm

---

4:00pm

---

5:00pm

---

6:00pm

---

7:00pm

---

8:00pm

---

9:00:pm

---

10:00pm

---

11:00pm

F
O
R

A
L
L

B
R
O
A
D
C
A
S
T

D
A
T
E
S

A
D
D

A

D
A
Y

2:00am

---

3:00am

---

4:00am

---

5:00am

---

6:00am

---

7:00am

---

8:00am

---

9:00am

---

10:00am

---

11:00am

3:30am

---

4:30am

---

5:30am

---

6:30am

---

7:30am

---

8:30am

---

9:30am

---

10:30am  

---

11:30am

---

12:30pm

4:00am

---

5:00am

---

6:00am

---

7:00am

---

8:00am

---

9:00am

---

10:00am  

---

11:00am  

---

12:00pm

---

1:00pm  

Central Time Zone

Chicago Red Stars
SeatGeek Stadium, Chicago

Houston Dash FC
BBVA Compass Stadium, Houston

6:00pm

---

7:00pm

---

8:00pm

7:00am

---

8:00am

---

9:00am

8:30am

---

9:30am

---

10:30am

9:00am

---

10:00am  

---

11:00am  

Mountain Time Zone

Utah Royals FC
Rio Tinto Stadium, Utah

6:00pm

---

7:00pm

---

8:00pm

8:00am

---

9:00am

---

10:00am

9:30am

---

10:30am  

---

11:30am

10:00am  

---

11:00am  

---

12:00pm

Pacific Time Zone

Reign FC
Cheney Stadium, Tacoma

Portland Thorns FC
Providence Park, Portland

6:00pm

---

7:00pm

---

8:00pm

9:00am

---

10:00am

---

11:00am

10:30am  

---

11:30am

---

12:30pm

11:00am  

---

12:00pm

---

1:00pm