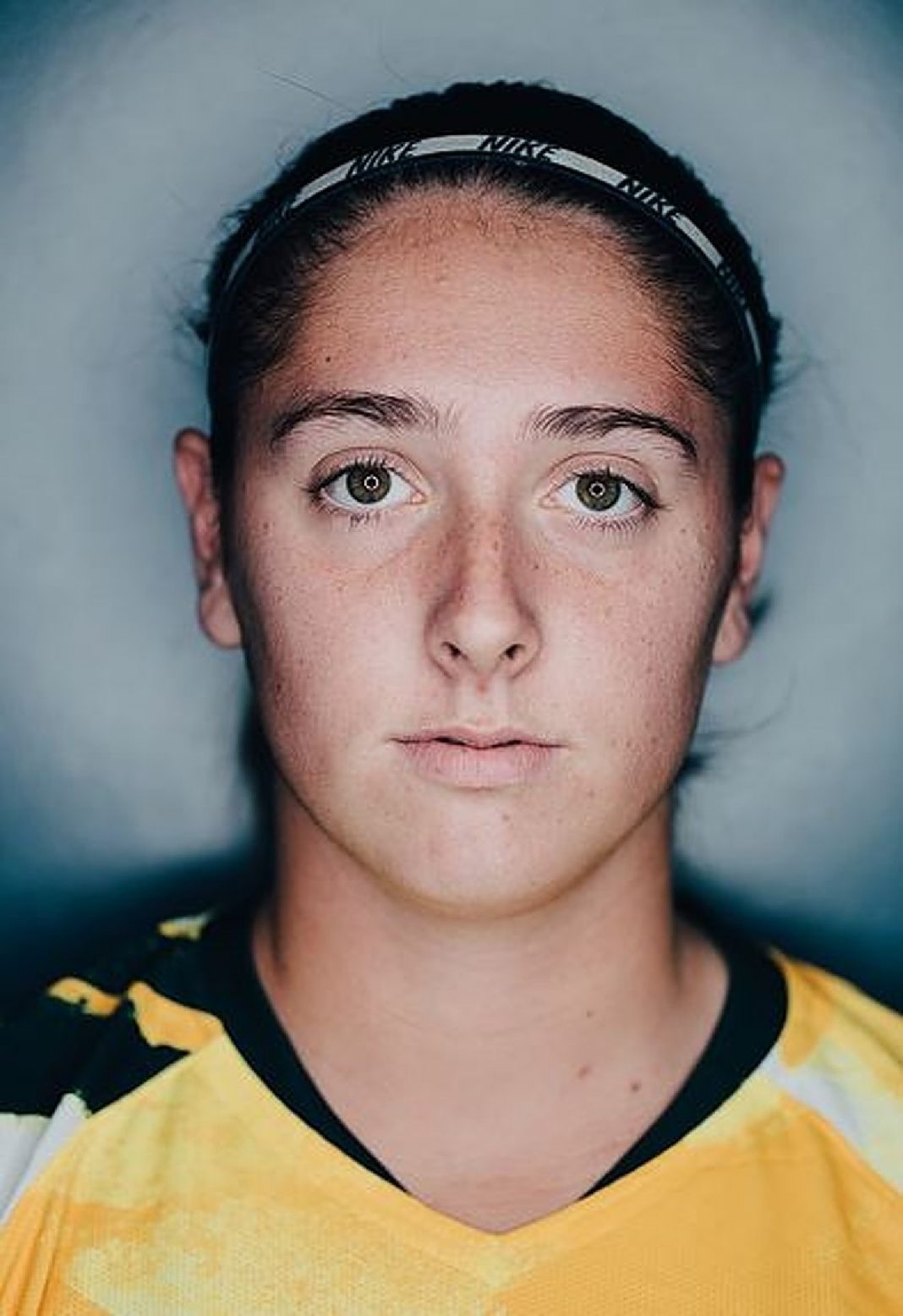 Matildas and Canberra United star Karly Roestbakken is almost on her way to play in the 2020 Norwegian Toppserien season, and she couldn't be more thrilled.
"It's something I've wanted to do for a while [play overseas] but I just needed to pick the right time to go. I'm fortunate enough to have signed with a very good club who wanted me. To be able to play in Norway where my family is, is amazing, and I can't wait."
Lillestrøm club LSK Kvinner FK approached Roestbakken about joining the team following the 2019 Women's World Cup, with arrangements finalised in the last few weeks. Roestbakken explained that she is looking forward to learning the style and tactics of her new team, as well as growing as a footballer.
"A lot of people have asked me 'Where are you going and what's happening?' … so it's nice to finally let everyone know what I'm doing", Roestbakken said today.
https://www.instagram.com/p/B9vgxupHcUc/?utm_source=ig_web_copy_link
The city of Lillestrøm is situated just outside and to the east of the capital Oslo, where fellow Canberra United co-captain Nikola Orgill will be playing with Kolbotn.
Lillestrøm are current Toppserien champions, and have held that mantle for seven out of the last eight seasons, so Roestbakken is joining a team with a winning culture where there will be healthy competition for starting positions. As league winners, Lillestrøm participate in the Champions League, a mouth watering prospect which Australian based players can usually only dream about. Roestbakken will be the only non-European player in the Lillestrøm roster for season 2020.
"I think this is the first year that the club has signed quite a few internationals. It's a really huge honour that they wanted me, and I was really happy with the offer."
The Norwegian league, which is played over 22 rounds, is an ideal destination for a number of other reasons as well. Her heritage on her father's side is Norwegian, so she will be able to spend time with, and play in front of, relatives.
She also has familiarity with the language. "I used to be fluent when I was younger, because I lived there, but I kind of lost it coming back because I was so young. I can understand a lot more than I can speak, so I'm hoping I can pick it up again quite easily."
In 2020 there will be four Australians in the Toppserien, with fellow Matildas Clare Polkinghorne and Katrina Gorry joining Roestbakken's Canberra United team-mate Elise Thorsnes at Avaldsnes on the west coast. It will be a cozy Aussie community which will help to ward off any feelings of homesickness, and for Roestbakken the presence of relatives will also be beneficial in adjusting to the transition.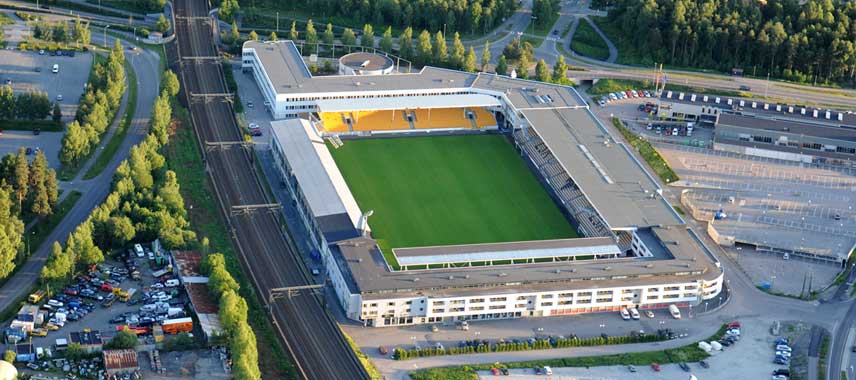 The start of the season has been delayed, so if Roestbakken's plane leaves as scheduled next week, she will not miss any games even after sitting out training for two weeks for COVID-19 isolation protection measures upon entry to Norway (something which Orgill has recently had to endure).
The end of the Toppserien season is prior to the commencement of the next W-League season, giving Roestbakken every chance to embark on her fifth campaign if that's where the game takes her after Norway. Should her departure from Canberra be delayed at LSK's request, Roestbakken will be looking to supplement her training locally until such time as she can leave.
"If I get stuck here I'll have to find some source of training, whether that's going to Sydney, or staying here training with the boys. I'll probably look to go to Sydney and maybe ask Leah [Blayney] if I can have a couple of sessions with the Future Matildas again, although … I haven't really planned that far ahead."
Roestbakken also touched on her aim of making the final squad of 18 players for the Tokyo Olympics. Her forthcoming time in the Toppserien should only enhance her prospects for selection and will be ideal preparation.
"It's another box ticked off on my dream of hopefully making the squad for the Olympics. It's always been my dream to go there, it's the biggest sporting event in the world. Going there would mean absolutely everything to me so I'm going to work hard to put my best foot forward to get into the squad".
See Beyond 90's Aussies Abroad page for further details on those playing in the Toppserien and other overseas leagues in 2020.