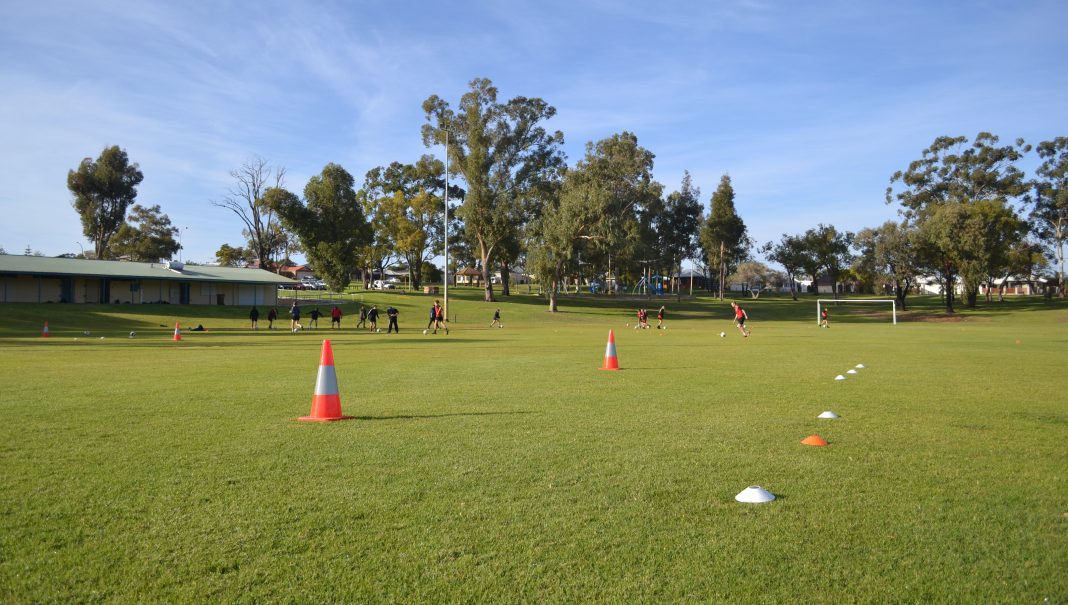 Whilst the recent announcement by Football West of a return to competitive football in Western Australia from June 21st has been greeted with much enthusiasm, there are questions about how the enforced layoff due to COVID-19 will impact the game.
Many clubs will have to compete in an even tighter financial market to try and attract sponsors. The impact on Football West has also been significant as the peak body are currently without a Technical Director and many staff have been stood down. No one knows how many volunteers or referees will be coming back to the game, nor does anyone know how many players will return.
At a national level, TV deals between Foxtel and the FFA are likely to be reduced which logically suggests that A-League clubs would be looking to cut costs. It wouldn't be a huge surprise locally if the Perth Glory W-League team's future were to be questioned, especially given the complete lack of promotional interest the club showed in their team last season.
The tier below the W-League in Western Australia was headed into the 2020 season with the state's first-ever NPL competition due to commence. As the last ever WA Premier League champions, Northern Redbacks were looking forward to continuing their recent success in the new era of WA women's football, but when FFA announced a suspension of all grassroots football activity including training, a new set of circumstances had to be dealt with, including the possibility of no season at all and significant financial stress.
Redbacks are not unique in the problems they face as they have to contend with the real possibility of losing players whose families are suddenly facing dire financial difficulties and who may decide they can't afford registration fees. This loss of players also has the potential to further reduce funds for clubs if players ask for refunds.
For grassroots clubs, registration fees are a major source of funding which is supplemented by game day activities via canteens and fundraising activities. The sudden loss of the revenue from registrations and canteens has the potential to place clubs in a precarious financial situation, especially as they still have outgoings such as utility bills to meet.
Fortunately for Northern Redbacks and other clubs within the Stirling Council area, the local council has waived ground hire fees for both the 2020 and 2021 seasons, whilst the lack of playing and training has meant no outgoings on referee fees and even paint for line-markings, which have all allowed some breathing space for cash-strapped community clubs.
Some hard decisions have still had to be made by the club though, including the cancellation of a much-anticipated trip to Gothenburg to play in July's Gothia Cup as travel restrictions have made it impossible to fly there.
The challenges faced off the field have applied equally to on-field matters with coaches being asked to not only keep their players fit, but also to keep them motivated with no one knowing for sure if there would even be a season in 2020. An added layer of complexity for the coaches is their own personal situation, with some facing uncertainty about jobs and everyone having to contend with isolation.
With COVID still in the community, many aspects of the game could change, from simple things such as handshakes and goal celebrations to more complex things such as funding and even structures in the game.
If a second wave occurs during the winter months, what impact will that have on the W-League? How will W-League players maintain sharpness and fitness if seasons are shortened even more? Will there even be a W-League?
One thing is certain though and that is the resilience of women in football. For far too long they have been used to dealing with setbacks, a lack of recognition and respect – it is this resilience that will be so valuable in the months ahead.
Disclosure: I am the Media Officer for Northern Redbacks.