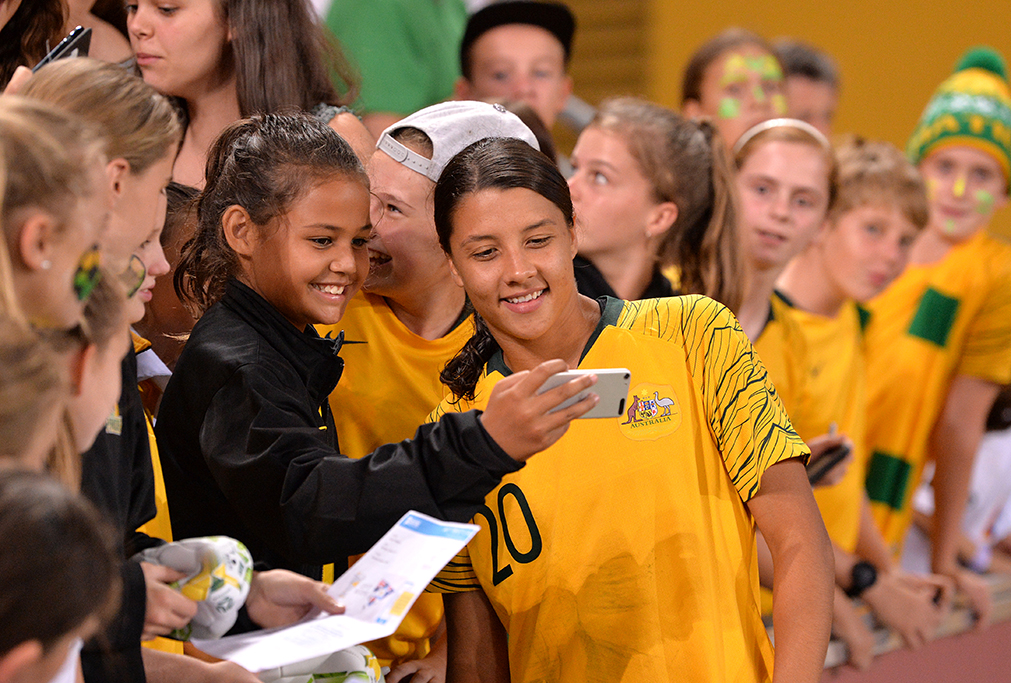 FFA's Women's Football Council have released their 'Football for Women and Girls' 10-year Business Case, and along with initiatives to improve gender and cultural equality across all levels of women's football, a full home and away season for the W-League and improvements to the women's NPL competition were also committed to.
Eighty respondents from both football and other leading sports were consulted around the globe, including sporting administrators, board members, coaches, referees, players and former players.
The Business Case recognised the power of football to transcend sport, stating that, 'it is not just about women's place in football, it is about the place of women in society.'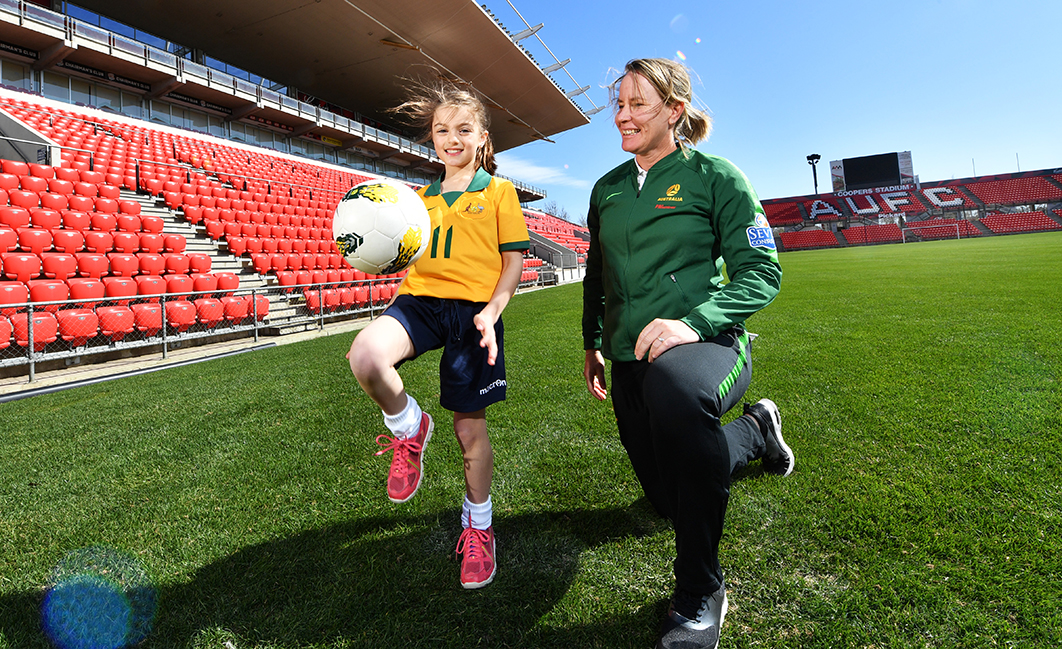 Three major pillars that underlined the business case revolved around increasing and retaining participation by women and girls, appointing women to decision-making roles across the game and ensuring national team success.
It also included five supporting change points which would underpin the progress towards equality in football for women and girls:
Making football the sport of choice for women and girls and ensuring it is accessible, safe, social, affordable and welcoming.
Uniting leadership with balanced gender representation for diversity and quality of decision-making.
Developing world-class talent through equality in coaching and competition.
Making football the sport of choice for fans through media, role modelling, broadcast and bespoke sponsorships.
Inclusivity for the Indigenous and Culturally and Linguistically Diverse (CaLD) communities
Chair of the Women's Football Council, Ros Moriarty, said that having women involved in decision-making and elite coaching and refereeing is imperative to the growth of the women's game and will encourage further participation from girls and women.
"The lived experience of women is important for insightful decision-making about football for women and girls being welcoming, safe and accessible," she said.
"Young girls typically play football for social reasons, to see their friends and have fun, not all are super competitive at the time they take up the sport.
"But for those who are, seeing women in elite coaching and refereeing as they progress through the ranks, is encouraging, familiar and aspirational."
The Business Case looks to aim for a 40/40/20 gender representation split to ensure women are sufficiently represented on decision making bodies and at least 50% women within coaching and refereeing in the W-League and Women's National Premier League.
When asked if there were any plans to increase the presence of women coaching and refereeing in men's leagues such as the A-League and the men's National Premier League, Moriarty said although not outlined in the Business Case, it would definitely be included.
"The Business Case has provision for its strategies to be finetuned in implementation, and while the focus has been on women coaching and refereeing women, it is about women in leadership in the game, and which definitely includes coaching and refereeing men's competitions."
The Business Case recognised a 20% growth in registrations from women and girls in the four years to 2019, making it the game's biggest growth area with over 300,000 girls and women playing football in Australia (and 13.36 million playing globally).
Participation by Indigenous and CaLD women and girls also doubled in 2018-19, with football being the second most popular sport in these communities and seeing a growth of 11,000 players in the last 12 months.
"Football for women and girls has been more visible across the board in the past few years – since 2016 there has been 20% growth in female participants in Australia," Moriarty said.
"It is particularly significant that Indigenous and CaLD women and girls doubled to 11,000 in 2018-19, especially since the stats tell us that girls and women from these groups are half as likely to play sport as other Australians.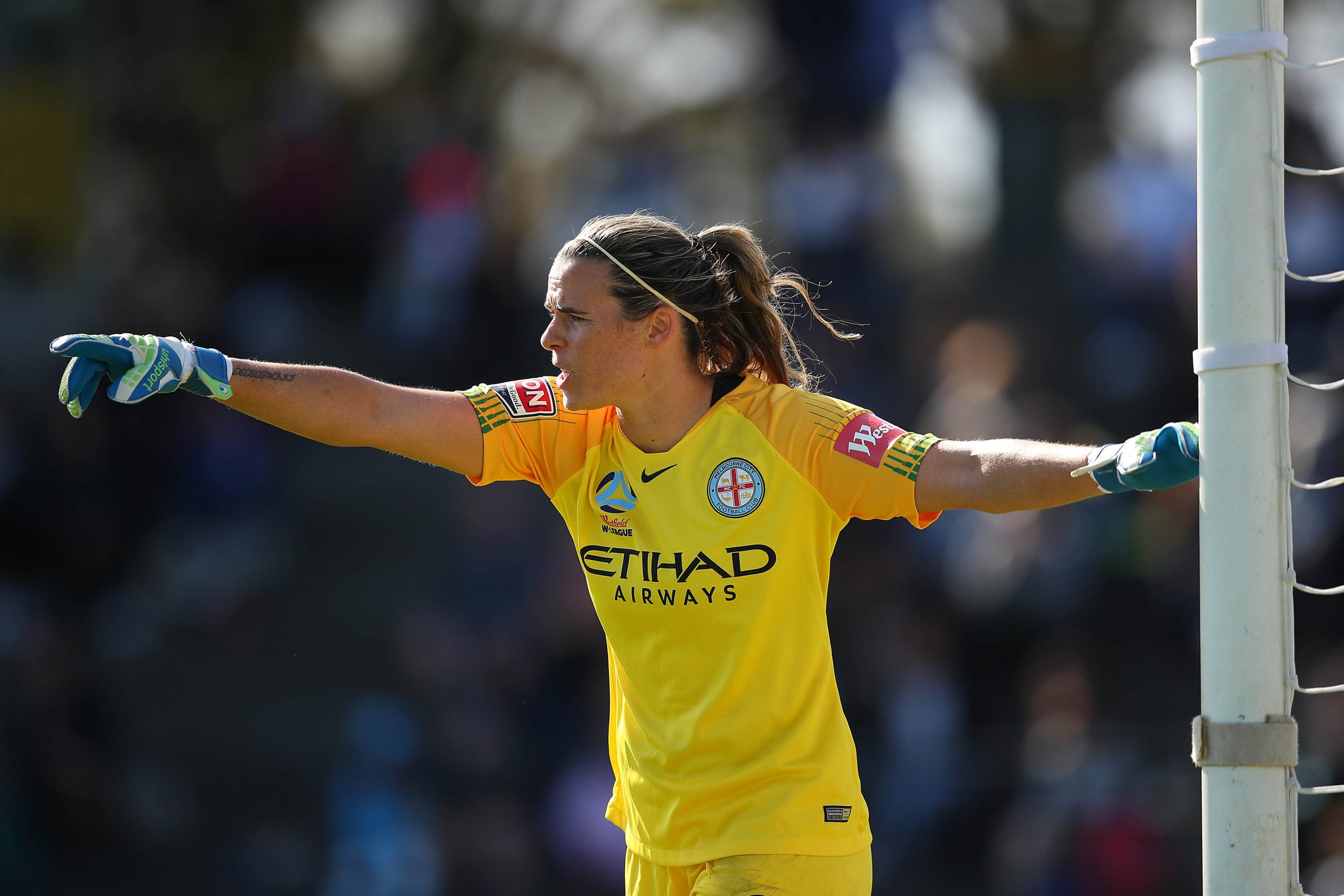 "Having visible Indigenous role models like Lydia Williams, Kyah Simon and Shay Evans has definitely impacted that growth."
Seventeen change actions were also identified that included committing to a plan to extend the W-League to a full home and away season and planning for future expansion along with implementing required improvements in the WNPL.
"The FFA Women's Council resolved prior to COVID-19 that a full home and away for W-League is critical to the talent pipeline from semi-professional to professional in Australia," Moriarty explained.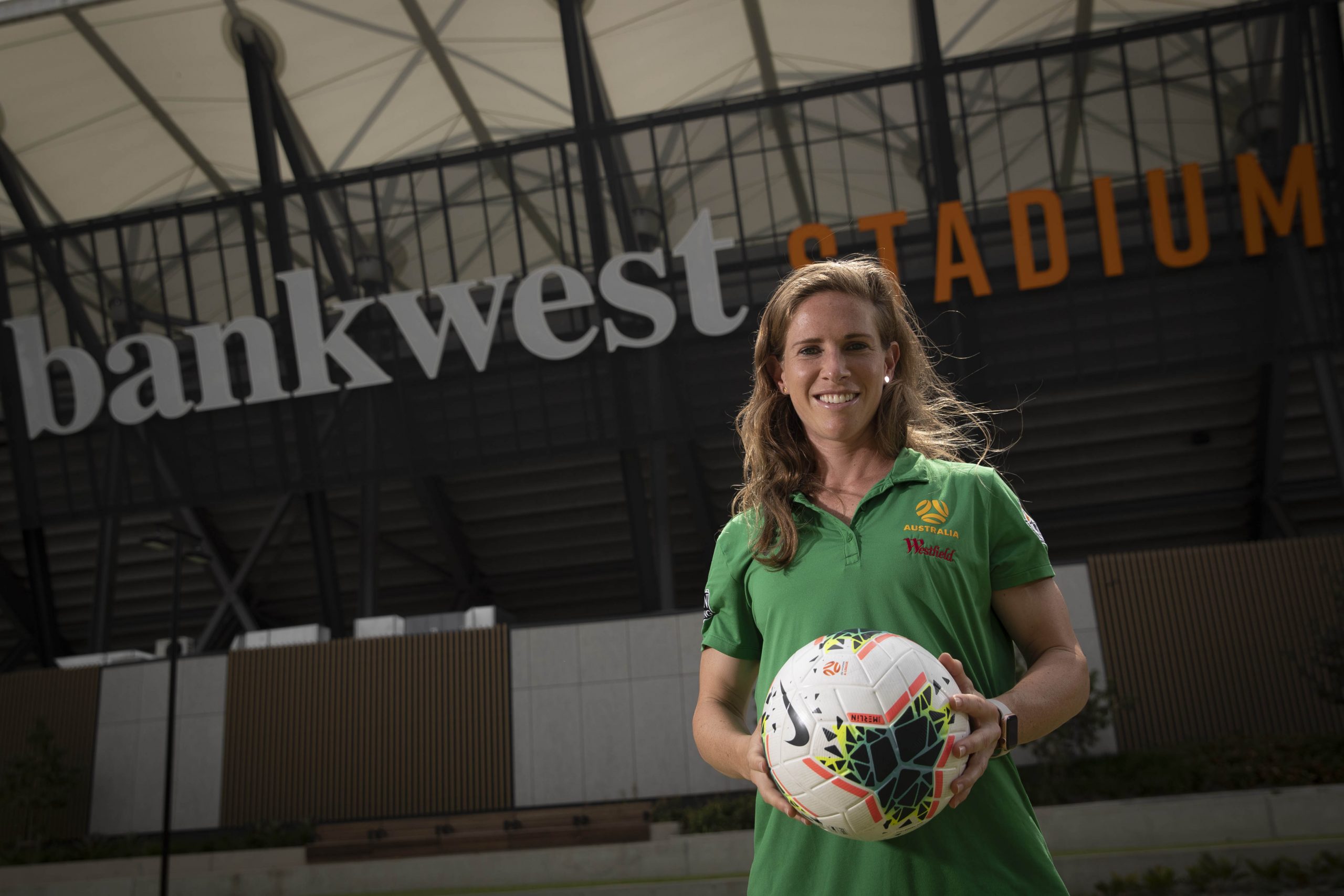 "Council member and Matildas player, Elise Kellond-Knight, posed this necessity from her own experience of having to cobble together playing in Australia, the US and Europe, returning to Australia to pull on the green and gold, fatigued, sometimes injured, in order to try to make a viable living.
"In addition to this, requirements for all levels of football including the Women's NPL will be equality of coaching, equal access to excellent facilities and a high level of competition."
Commitments were also made to on-the-ground development support, launching a digital platform to share learning to encourage collaboration, addressing barriers to women's coaching and refereeing and ensuring fairer access and flexible use of facilities.
Although the business case extends over ten years, Moriarty said that improvements in support, inclusion and transparent reporting and funding will be seen sooner rather than later.
"There are foundational action points that will be amongst the first priorities," she said.
"These include on the ground support for clubs to assist them adopt best practices in welcoming girls, women and families; a digital platform to share learning and encourage collaboration to support growth of football for women and girls; aligned vision, targets and actions to improve outcomes for women and girls in football from grassroot up; increased numbers of women in decision-making, elite coaching and refereeing roles and funding tied to measurable, benchmarked, transparent outcomes."