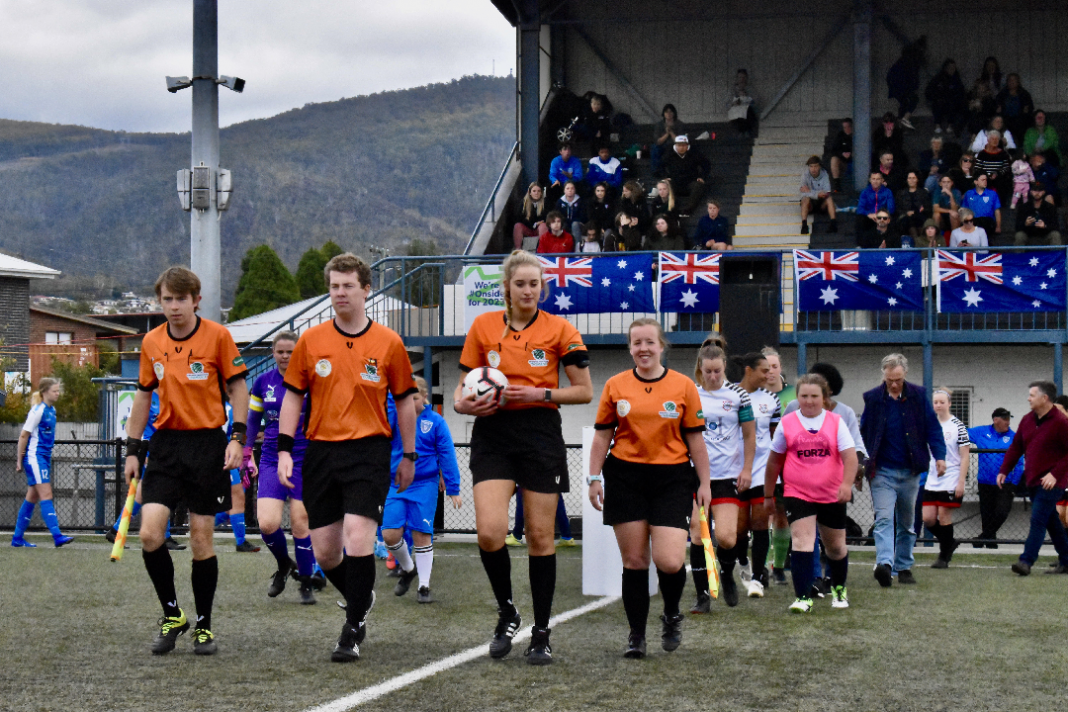 Yesterday, Football Tasmania conducted the Statewide Cup Quarter Finals draw at KGV Football House in Glenorchy, following on from last weekend's Round of 16 fixtures.
Coming off an impressive 7-0 victory over Devonport Strikers on Saturday, Clarence Zebras will host another northern team in the Northern Rangers. If the Zebras keep their consistency I can see them winning this one fairly comfortably.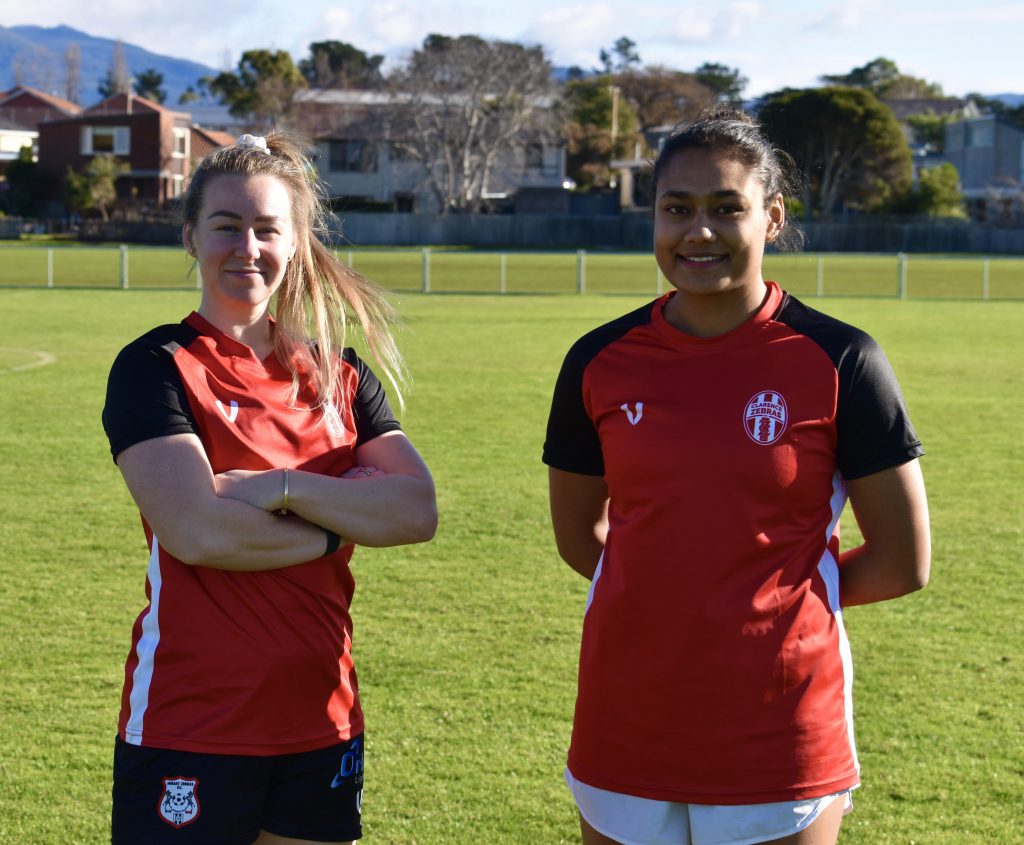 Olympia FC Warriors were another big victor on the weekend, defeating Ulverstone SC 4-0 at Warrior Park. Olympia will have to travel to Sandown Ave to face Beachside SC in the Quarter Finals. Beachside had a respectable 4th place finish in the Veto Womens' Southern Championship competition last year, so it could prove an interesting test for Warriors Coach Alastair Russell.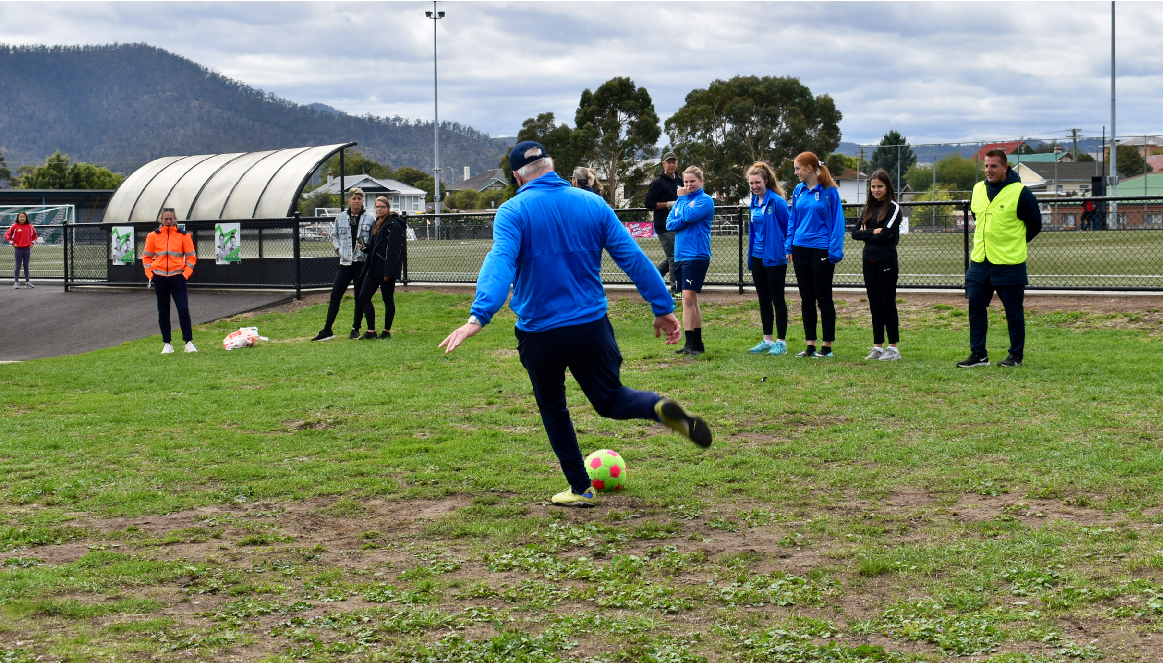 Women's Statewide Cup
Clarence Zebras v Northern Rangers
Beachside FC v Olympia Warriors
Kingborough Lions v Riverside Olympic
The Quarter Finals will take place on the weekend of September 4-6, fixture times and dates TBC.