2019 was a great year for women's football in Tasmania with the Women's Super League title race going down to the final day. 1st placed Hobart Zebras hosted 2nd placed Olympia FC Warriors in front of a full house at KGV Park. A 2-1 comeback from the home side was enough for the Zebras to hold top position and be crowned 2019 WSL Champions.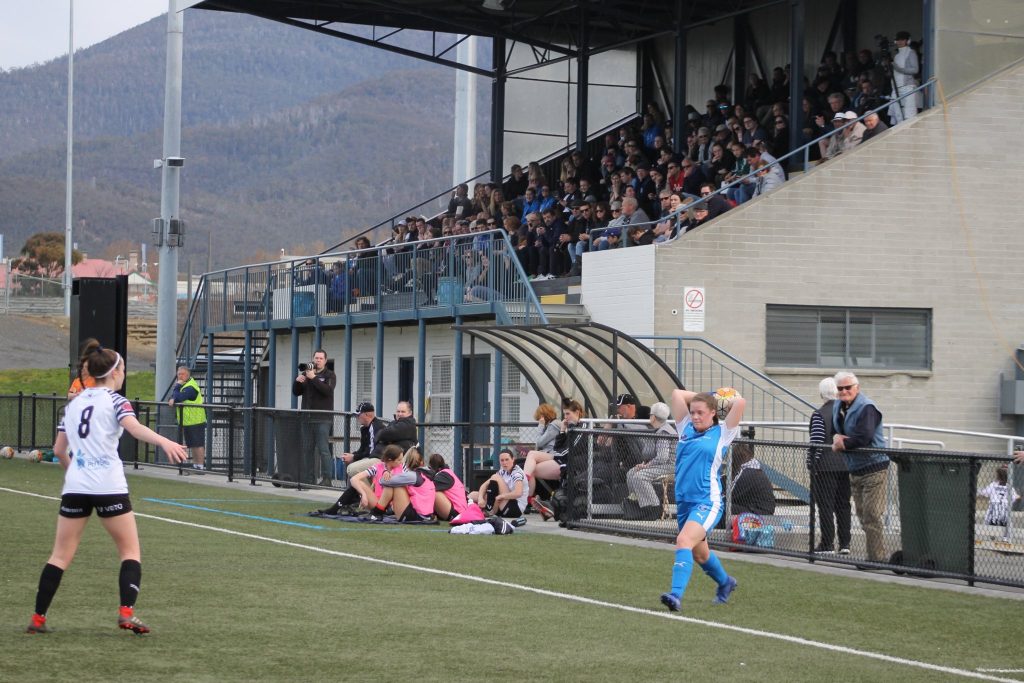 2020 brings a new decade and some significant changes for the WSL. Last years 5th placed side Clarence United have completed an off-season merger with Hobart Zebras to form the Clarence Zebras. This means there is a final position in the league that needs filling – enter University SC (UTAS Soccer Club), who are making their return to the WSL after having their application accepted by Football Tasmania.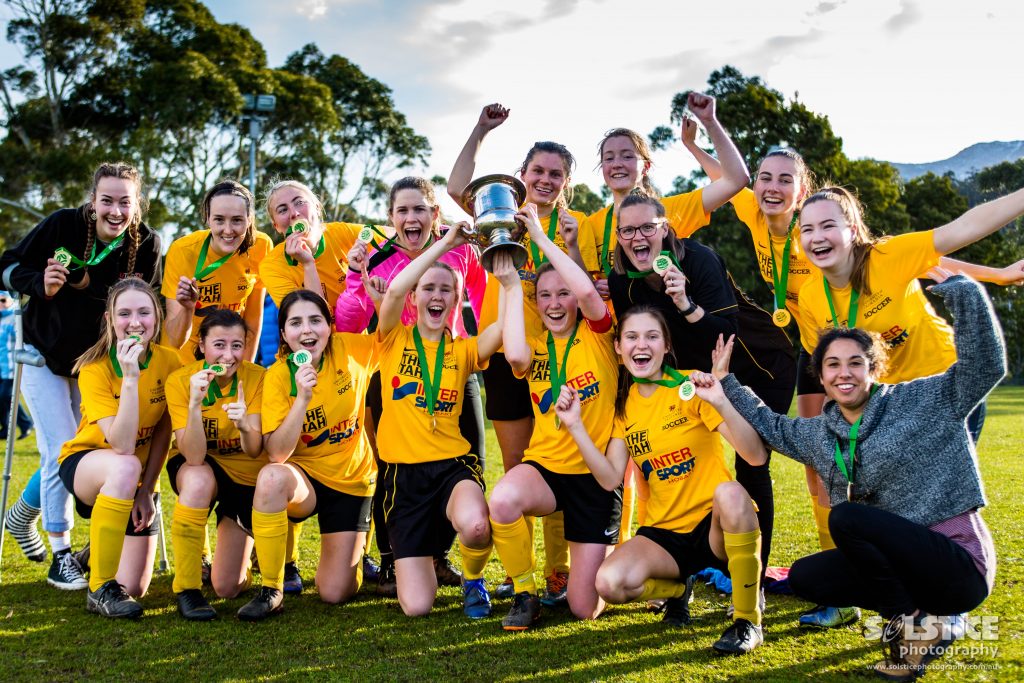 University SC was relegated to the Championship in 2018 after losing the WSL/SWC playoff to Olympia, but they can go into this season with a lot of confidence after winning the 2019 Southern Championship. Uni will hope to be as ruthless as they were in the second tier where they scored 88 goals and conceded only 11.
February will see the southern teams feature in the Summer Cup, and all group games are to be played at University's home ground Olinda Grove. The final is set for March 14th at KGV Park, and will be part of a triple header with the other Summer Cup finals, as well as one of the marquee days in Football Tasmania's Female Football Week.
Pool A – Olympia FC Warriors, Beachside FC, South Hobart FC and Kingborough Lions
Pool B – Clarence Zebras, Taroona FC and University SC.
---
Sunday 16th Feb
Olympia FC Warriors v Beachside FC @ 10:30am
South Hobart FC v Kingborough Lions @ 12:30pm
University SC v Clarence Zebras @ 2:30pm
Taroona FC BYE
---
Sunday 23rd Feb
Clarence Zebras v Taroona FC @ 10:30am
Beachside FC v South Hobart FC @ 12:30pm
Kingborough Lions v Olympia FC Warriors @ 2:30pm
University BYE
---
Sunday 1st March
Beachside FC v Kingborough Lions @ 10:30am
Olympia FC Warriors v South Hobart @12:30pm
Taroona FC v University @ 2:30pm
Clarence Zebras BYE
---
Matchday 4
Saturday March 14th @ KGV Park
2020 Summer Cup Final – Winner of Pool A v Winner of Pool B
Time TBC
---
You can check out the 2020 WSL fixture list here, and see more WSL coverage here.