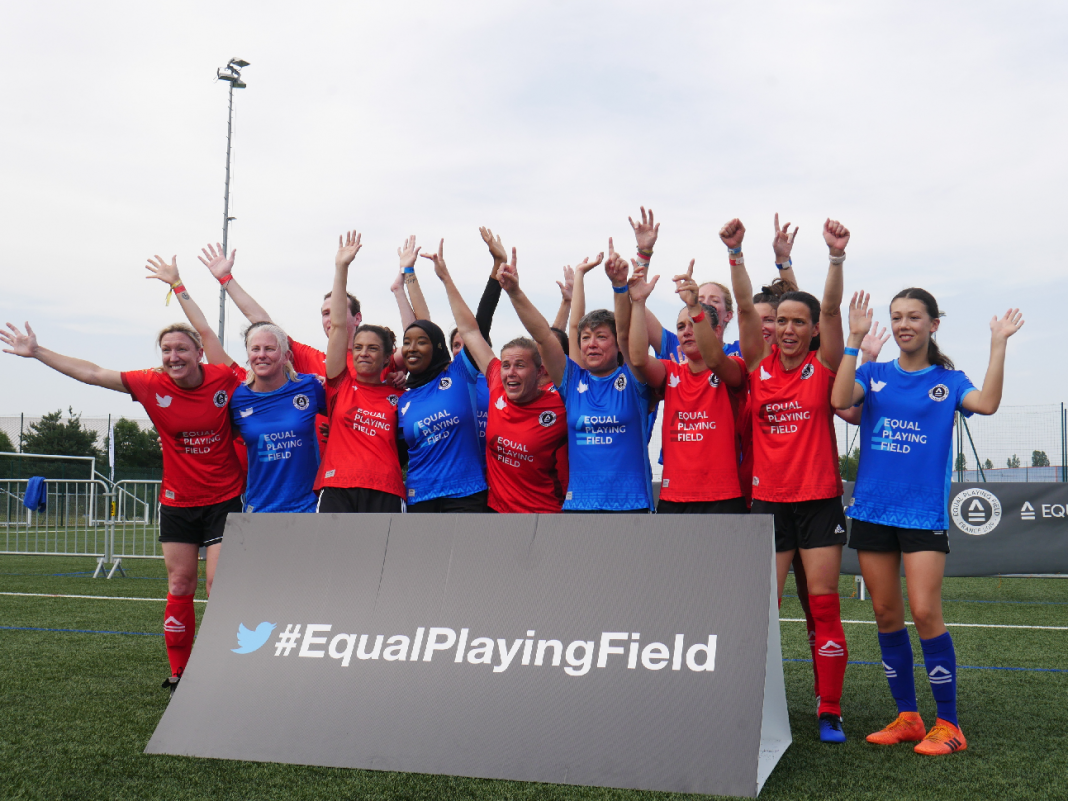 Equal Playing Field is a not-for-profit organisation who promote sports development for girls and women globally, as well as challenging gender inequality in sport. At their Festival of Football event in Lyon, France, Equal Playing Field attempted to break the World Records for largest five-a-side match and most nationalities represented in an 11-a-side match.
After 63 hours and two minutes of game time, the 676th player was subbed on, breaking the World Record for the most players to play in a five-a-side match. Equal Playing Field ended the match after 68 hours and nine minutes, with 807 players taking part. The final score between the Blue and Red teams was 399 to 369.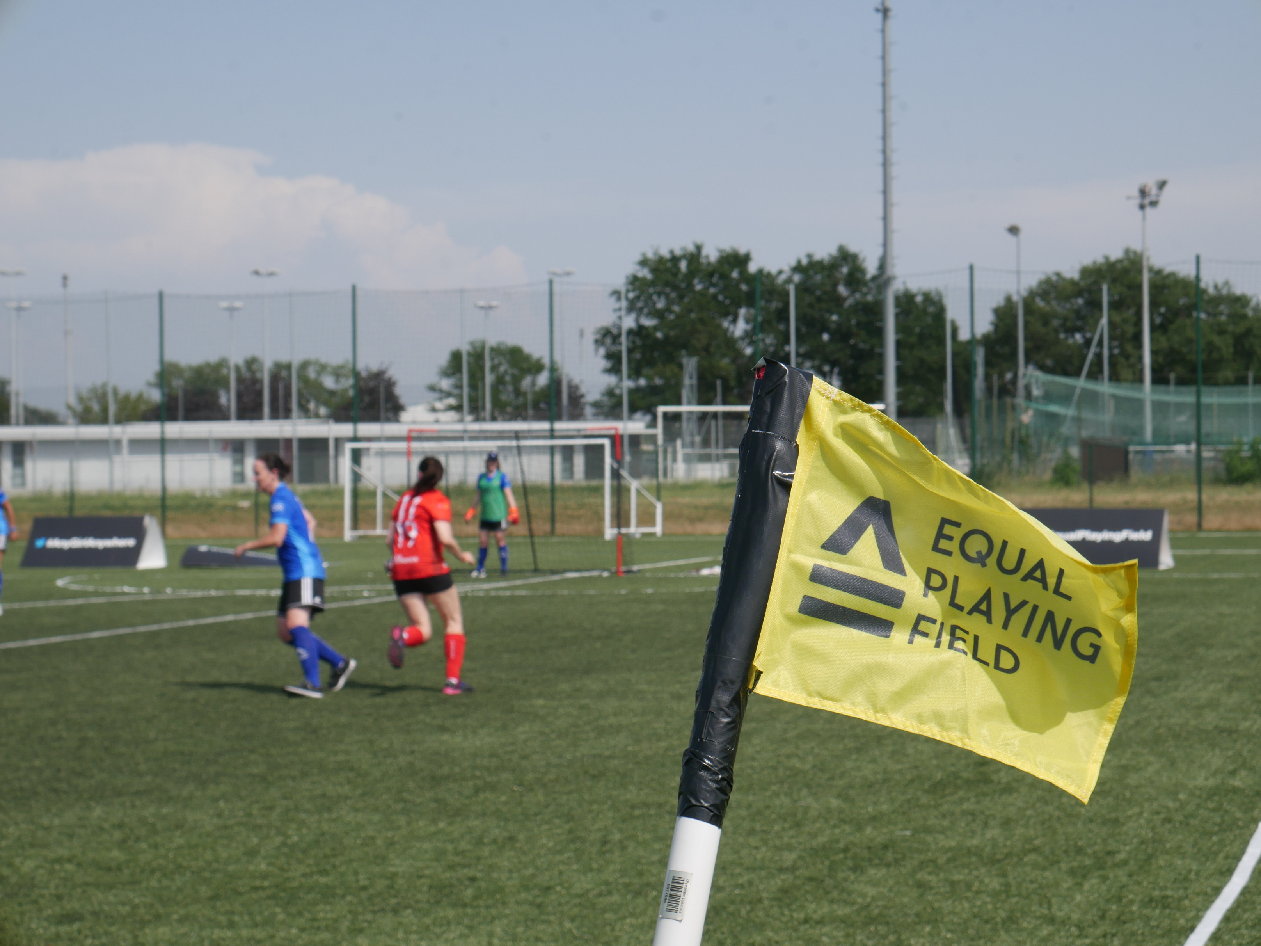 Additionally, 54 different nationalities participated in an 11-a-side match. This match is still under review to confirm that it broke the previous World Record.
Equal Playing Field has already held football matches at Mount Kilimanjaro and the Dead Sea, breaking the World Records for highest and lowest altitude matches completed. Maggie Murphy, Equal Playing Field Director of Communications, explained that their first record setting event at Mount Kilimanjaro opened the staff's eyes to the shared struggles amongst women athletes.
"We realised it didn't matter whether you were a pro player or a grassroots player, we all faced the same challenges when it came to opportunity to play: equality, fair treatment and respect," said Murphy.
With this realisation in mind, Equal Playing Field's record breaking event at the Dead Sea included workshops and free play for those not participating in the official match. Murphy explained that the alternative events proved to be a huge success, inspiring the recent World Record breaking event in Lyon.
"What was cooler was seeing the faces of hundreds of girls light up, being out on the pitch, kicking the football for the first time," said Murphy. "So we thought, 'let's make it bigger'".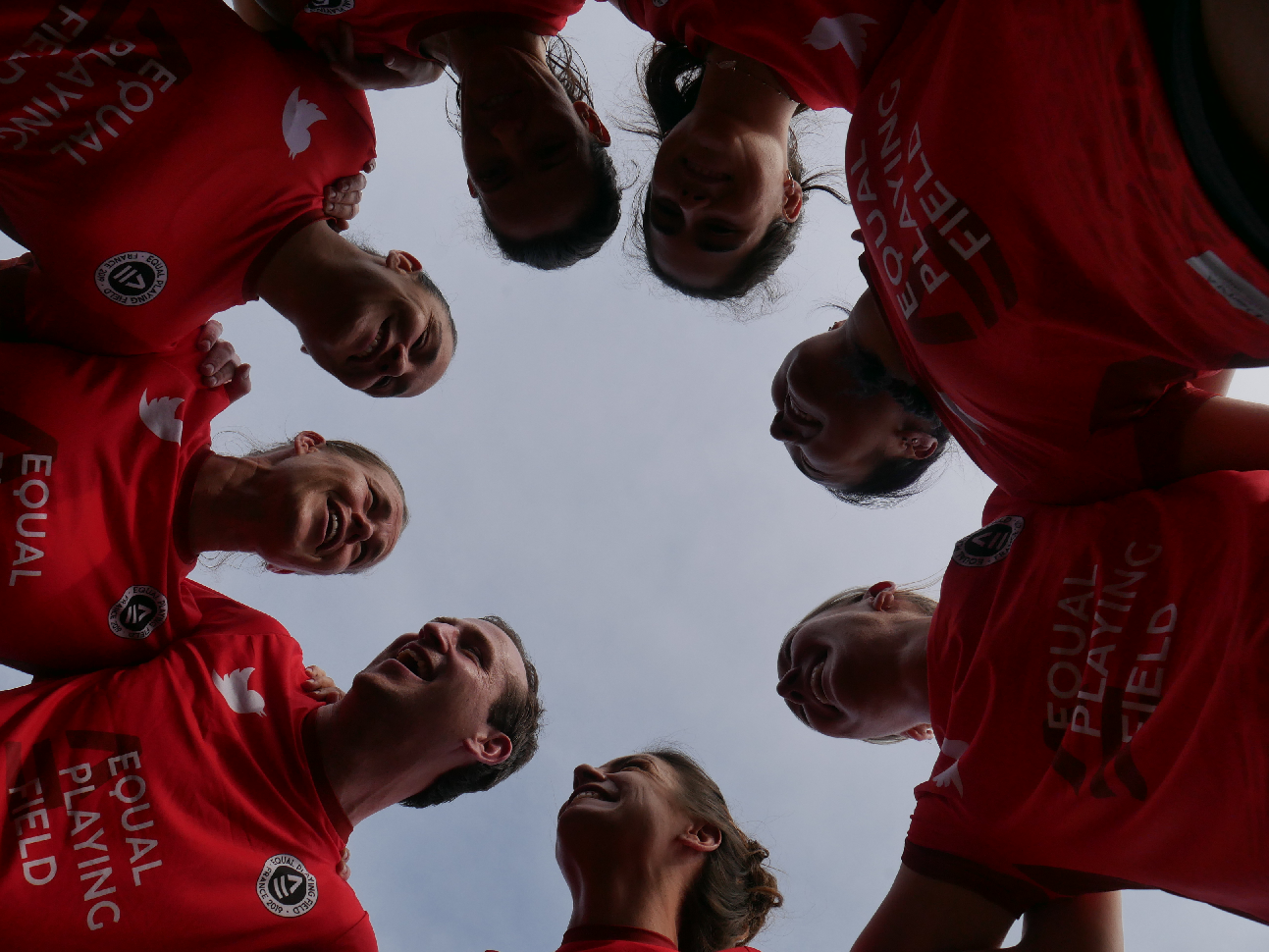 The Festival of Football contained workshops led by Adidas, FIFA referee courses for women, as well as speakers and presentations. These events, paired with the record breaking matches, opened the door for anyone to come and participate, celebrating people from every walk of life.
"We want to showcase the everyday hero," added Murphy.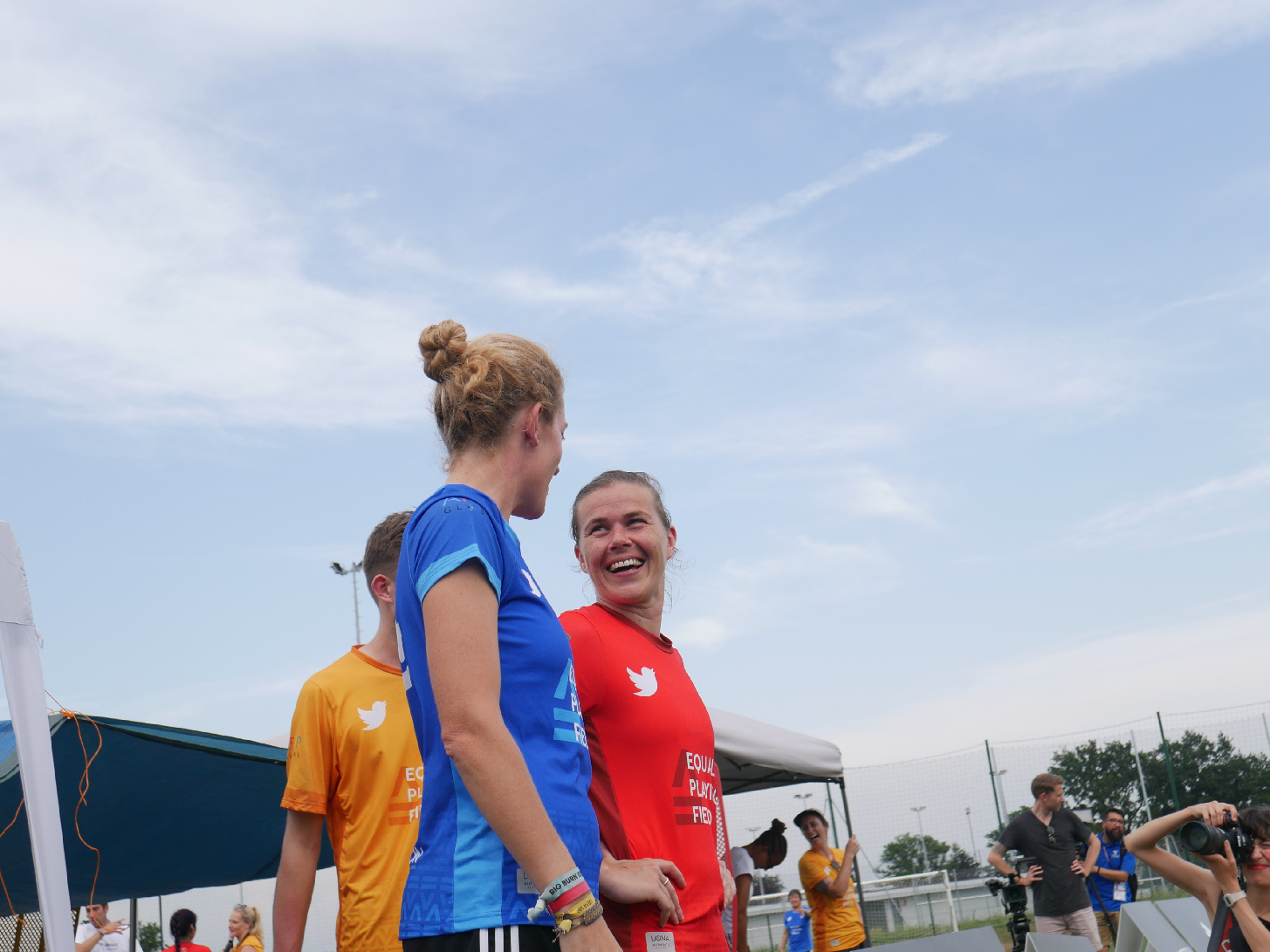 The Festival of Football began at the tail end of the FIFA Women's World Cup and was hosted in Lyon, the city where the semi-finals and the final will take place. Murphy explained how the event hopes to celebrate the scope of women's football in the world.
"We love seeing these incredible role models, incredible athletes, these people who've worked so hard to be on television, at the top of their game, and so what we are trying to do is compliment that and show how women's football is more global," said Murphy.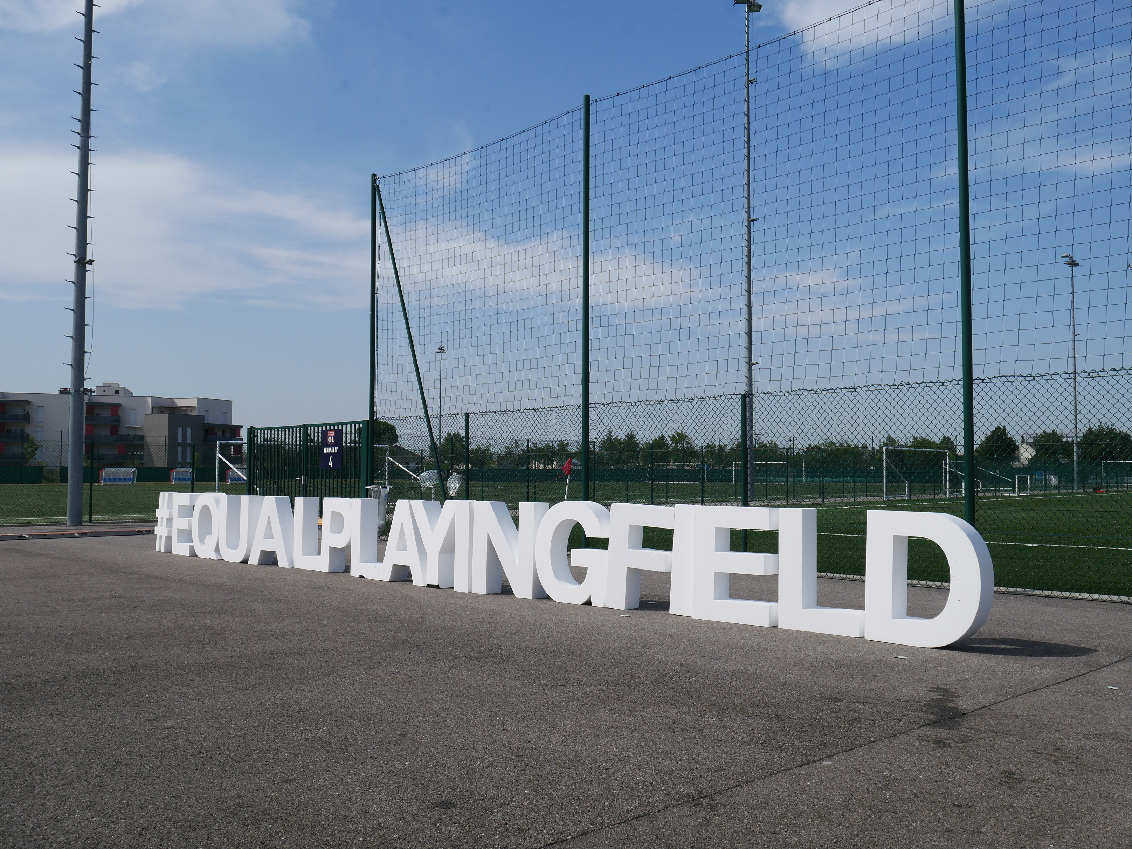 On July 7, Equal Playing Field is hosting an Equality Summit at Sofitel Bellecour Hotel in Lyon, in collaboration with Athletes for Hope and Football Women International. The Summit will bring 120 leaders together to discuss challenges facing women in football. Contact media@equalplayingfield.com if you'd like to attend.
More information about Equal Playing Field can be found here.