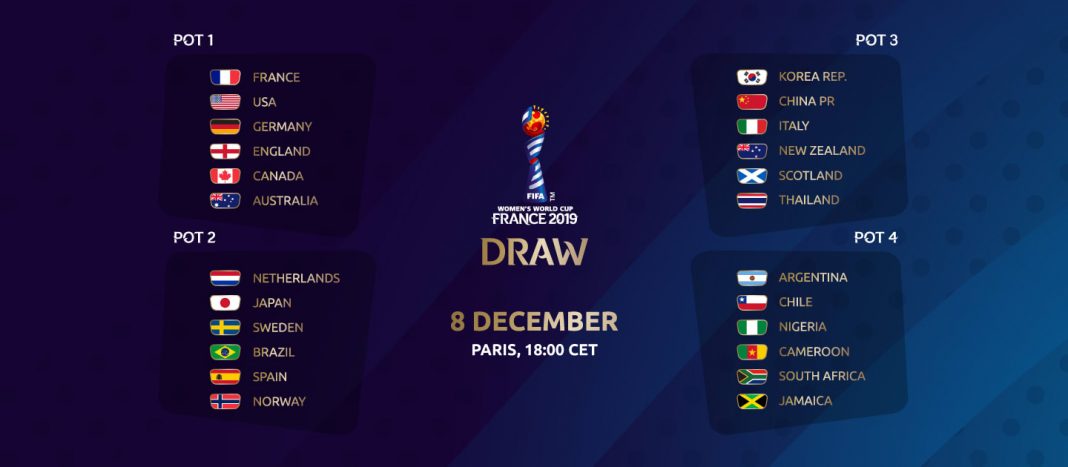 For the first time in their history, Australia will be seeded at the FIFA Women's World Cup.
Australia was placed in pot 1 thanks to their ranking of number 6 in the recent FIFA/Coca-Cola Women's Ranking.
They sit in the pot alongside the United States (1), Germany (2), France (3), England (4) and Canada (5).
The recent rankings also saw the Netherlands climb 3 spots to a record high of number 7 on the back of wins over Denmark and Switzerland on their way to World Cup qualification.
Understanding the Draw
Following the release of the rankings, the 24 nations have been placed in 4 pots of 6 teams.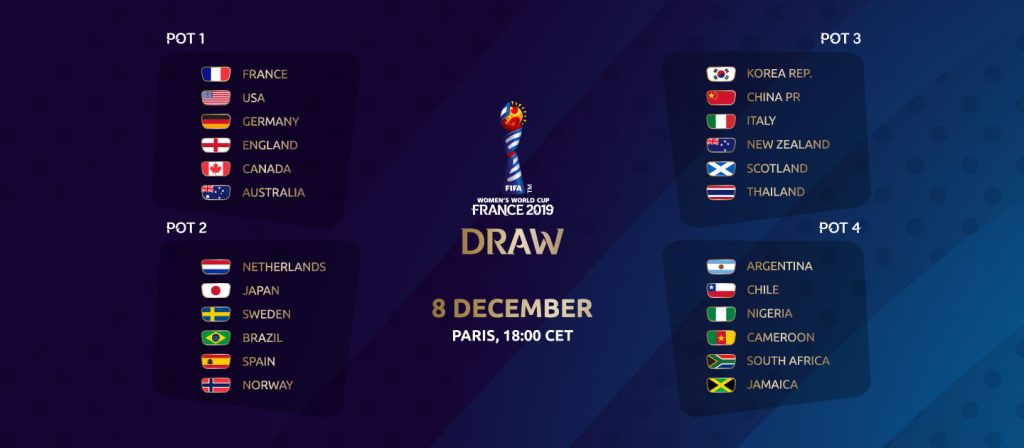 The teams will then be drawn into six groups – A through F – each group containing four teams
Pot 1 includes six seeded teams. All seeded teams will be drawn into different groups in the number 1 position – hosts France are automatically A1
With Europe as the exception, two teams from the same confederation cannot be drawn in the same group – i.e. Australia cannot have another AFC nation in its group
The FIFA Women's World Cup France 2019 draw will take place on 9 December 2018 (Australian time) live on SBS.