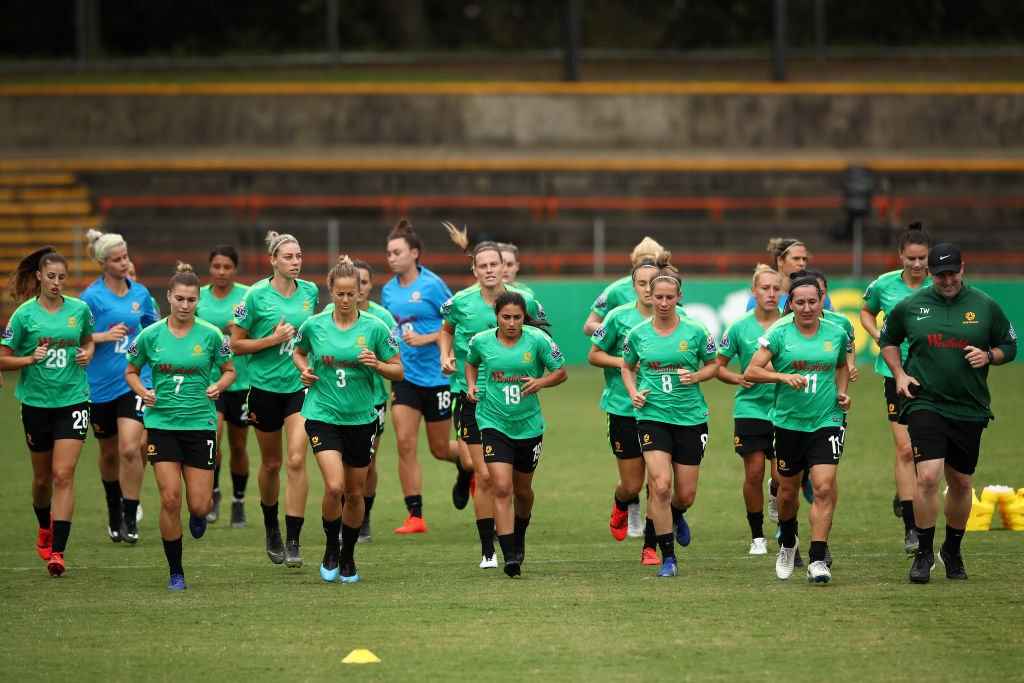 The Matildas will complete their 2019 FIFA Women's World Cup preparations in Turkey.
The squad will arrive in Antalya from May 19 with Ante Milicic taking the team for a ten day camp.
Milicic is familiar with the training base having spent time in the south coast of Turkey with the Socceroos during their preparations for the 2018 FIFA World Cup.
"Antalya will be the perfect destination for our team to prepare for the forthcoming FIFA Women's World Cup," Milicic said.
"The Caltex Socceroos have utilised the base twice over the past year and because of that we know exactly what to expect.
"From pristine training pitches to the absolute latest in sports science facilities, our base will provide our players with an unrivalled opportunity to prepare in the lead up to our Group C games."
Several training base options were considered including Croatia but ultimately Milicic and the FFA's knowledge of the Antalya base – including access to leading high-performance training, sports science, and recovery facilities – held sway.
"Over the past ten months we have fostered a great relationship with representatives from the training site in Turkey, which helped us to secure the facility for the Westfield Matildas' 2019 FIFA Women's World Cup pre-camp," FFA's Head of National Teams, Luke Casserly said.
"The familiarity that many of our staff now have with the destination will help to make the camp both smooth and successful for the team."
The Matildas World Cup preparations continue next in the United States where they take on the world champions on 5 April 2019.