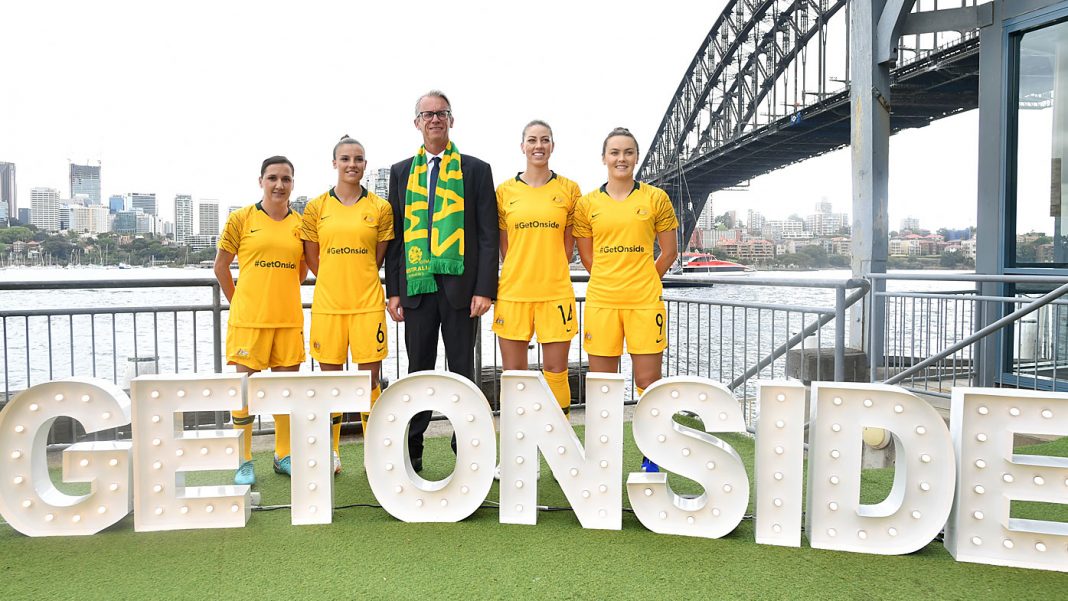 FIFA has confirmed that nine registrations have been received for the FIFA Women's World Cup 2023.
The registrations are a record number and will see ten nations and nine bids for the ninth edition of the Women's World Cup.
It will also see the first ever joint bid for the Women's World Cup with South and North Korea joining forces.
The bidding nations are (in alphabetical order):
Argentinian Football Association
Football Federation Australia
Bolivian Football Association
Brazilian Football Association
Colombian Football Association
Japan Football Association
Korea Football Association (expressing interest in a joint bid with DPR Korea Football Association)
New Zealand Football
South African Football Association
The nine bids will now be provided with all the bidding and hosting documents to prepare the Bid Book due on 4 October 2019.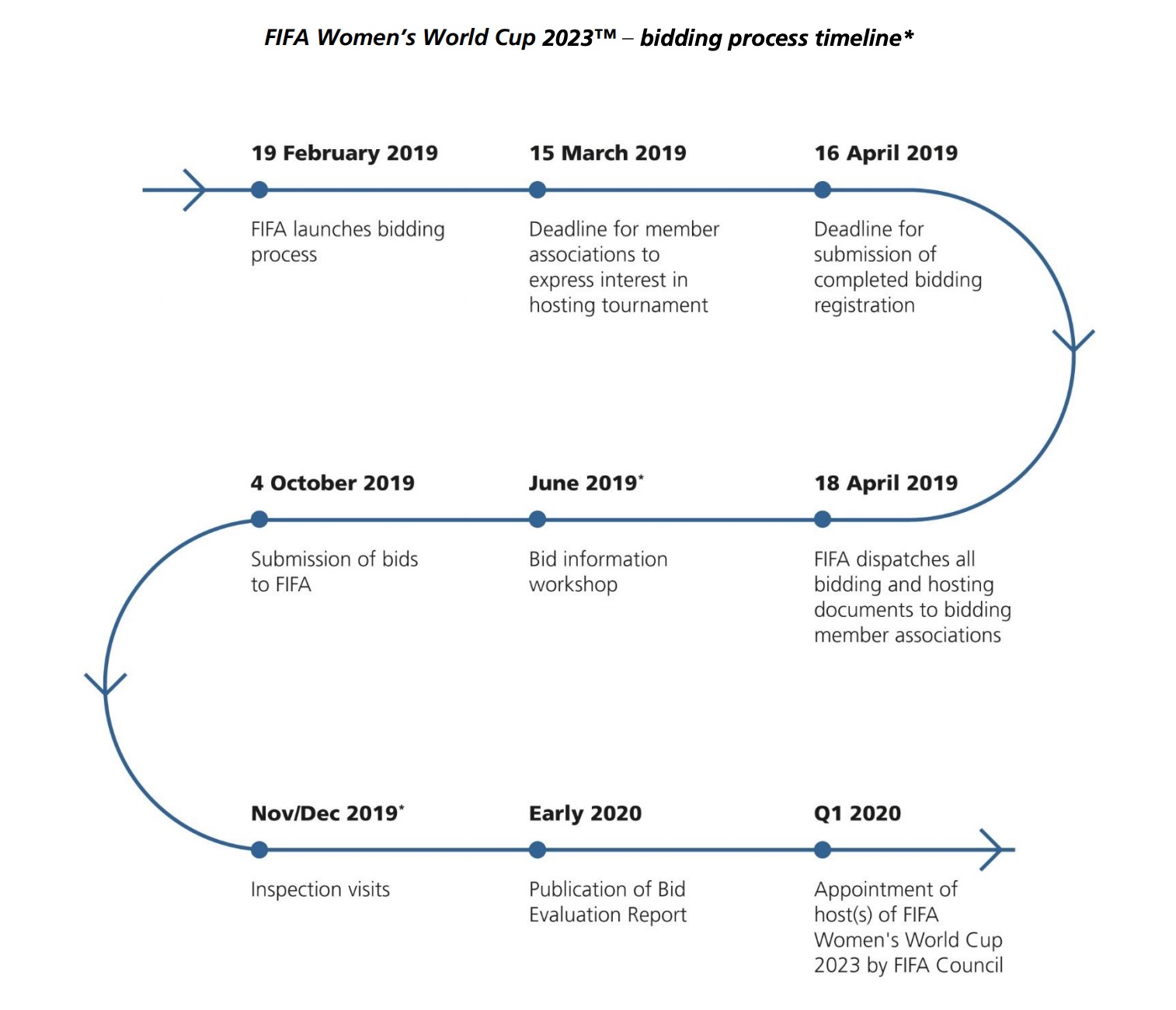 Next up for the nine bids is a bid information workshop and observer programme to be held during France 2019.
Australia launched its bid in October 2018 with Australians urged to #GetOnside at AusBid2023.com.
The final decision on the host country will be in March 2020.