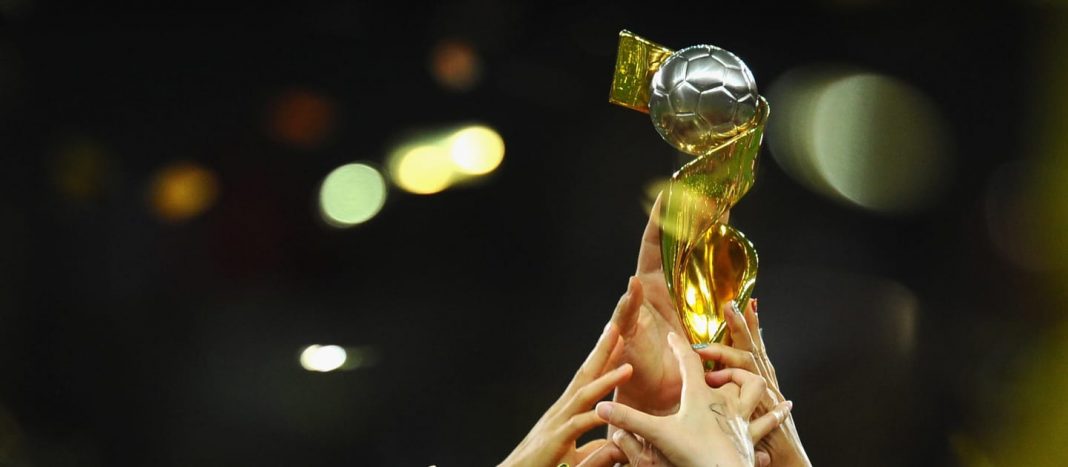 Football Federation Australia is one of nine Member Associations to submit an Expression of Interest to FIFA for the FIFA Women's World Cup 2023.
The number of EOIs is a record for the FIFA Women's World Cup, with just two submissions received for the 2019 edition to be held in France in June.
The nine Member Associations include:
Argentinian Football Association
Football Federation Australia
Bolivian Football Association
Brazilian Football Association
Colombian Football Association
Japan Football Association
Korea Football Association (expressing interest in a joint bid with DPR Korea Football Association)
New Zealand Football
South African Football Association
Of the above nations, only Australia (2003) and Korea Republic (2015) have previously bid for the tournament.
All nations have now been provided with bidding registration documents and an overview of the process.
While the volume of Expressions of Interest is significant, the number of bids may reduce as the nations now have until 16 April to confirm their intention submit a Bid Book on 4 October 2019.
All bid books will be published in full on FIFA.com in October 2019.
The decision of who will host the ninth edition of the Women's World Cup will made by the 37 member FIFA Council.  FIFA have addressed concerns about the transparency of the process by confirming last week that the result of the FIFA Council vote will provided to the public.
Last year the FFA launched its bid for the 2023 FIFA Women's World Cup, establishing a Bid Team to undertake the bidding process.
The final decision will be made in March 2020.
---
2023 FIFA Women's World Cup Bidding Timeline
| | |
| --- | --- |
| 15 March 2019 | Deadline to submit the completed expression of interest form to FIFA |
| 18 March 2019 | FIFA to dispatch the bidding registration and overview documents |
| 16 April 2019 | Deadline to submit the completed bidding registration to FIFA |
| 18 April 2019 | FIFA to dispatch hosting documents to the member associations that have returned the bidding registration by the above deadline |
| 4 October 2019 | Submission of the bid book, the signed hosting agreement and all other hosting documents to FIFA |
| March 2020 | Expected appointment date of the host(s) by the FIFA Council |