Behind every great football team is another team there to support them. One part of that team is the technical staff, who work just as hard off the field as the players do on it. Introducing Matildas analyst, Kate Cohen.
Getting her first big break at the Sydney FC Academy, Cohen is another coach who went through the FFA Female Coach mentor program, which has also seen the likes of Heather Garriock and Mel Andreatta. From that program, the opportunity to go away with the Young Matildas as an analyst arose.
"I've never done an analyst role before then.
But I stuck my hand up because I wanted to throw myself in the deep end and get out of my comfort zone.  
And really from there, it evolved," Cohen says.
Since April 2018, Cohen has been an analyst for the Matildas, having previously worked with Gary Van Egmond and the Young Matildas.
International football is a complex web of information and coaching approaches, involving different players, teams and tactics. So too is analysing the game, and Cohen's role within the Matildas set-up is to ensure the players and coaches are all well prepared.
"It's a pretty wide ranging role. It differs from when we're in camp, to when we're out of camp," Cohen explains.
In the simplest terms she goes on to describe her role in camp with four key elements: Looking at training sessions, match day, opposition preview, and match review.
Outside of camp, the focus shifts to monitoring players and preparing for any opponents.
"A lot of it involves preparing for when we're actually in camp… That's a big body of work, so when we actually get into camp we can run really effectively," Cohen says.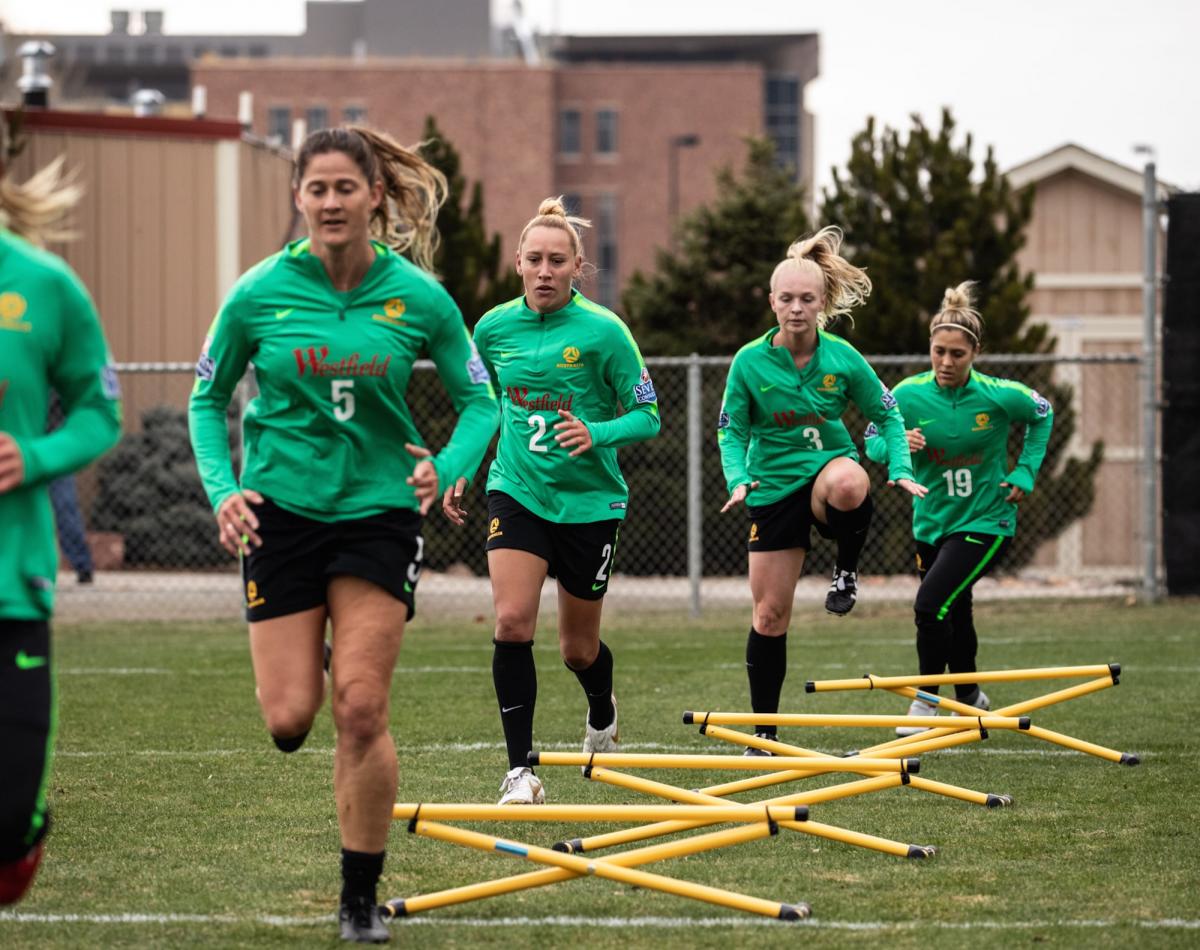 Looking ahead to the FIFA Women's World Cup in France, Cohen's job will be essential to how the Matildas plan to attack each match. Heading into every game, the team's knowledge of how to defend that one particularly slippery midfielder or where their opponent's defensive weak link lies is only known because of the work Cohen does as an analyst.
"That's where the opposition preview, opposition scouting becomes really important in my role."
Cohen goes on to describe her preparation in the lead-up to national team camps and the World Cup in June.
"As a general starting point, before we head into camp,
I'll look at and analyse upwards of six to eight games of our next opponent.
A key part is coding those games, so we can find key moments quickly.
"Once that's done, it's then about compiling a scout report, which has key clips attached to that.
"The technical staff can review the key moments of the opposition's last six to eight games in a four to five minute package containing everything of the opposition… condensed into just those key moments.
"The opposition scalping and preview becomes the base of the game plan, which then impacts the way we train, the way we set up on match day. All those different components.
"So that's really crucial, especially leading into a World Cup, the preparation for that. And then once we get there, at the World Cup, using the scouts that we'll have on the ground in France to help that process while we're in it."
Clarifying how she approaches the massive task of scouting and preparing reports on different teams, Cohen continues:
"Part of that is just having clear processes. So, knowing exactly the way games are going to be coded, exactly what games we look at."
"One of the interesting moving parts is even just obtaining that vision and how we go about that in working with other national teams to sort of share and source wide angle vision and get as much as possible as we can.
"We don't necessarily have the budget to send scouts off all around the world during international windows to film and code upcoming opponents.
So there's lots of moving parts with that."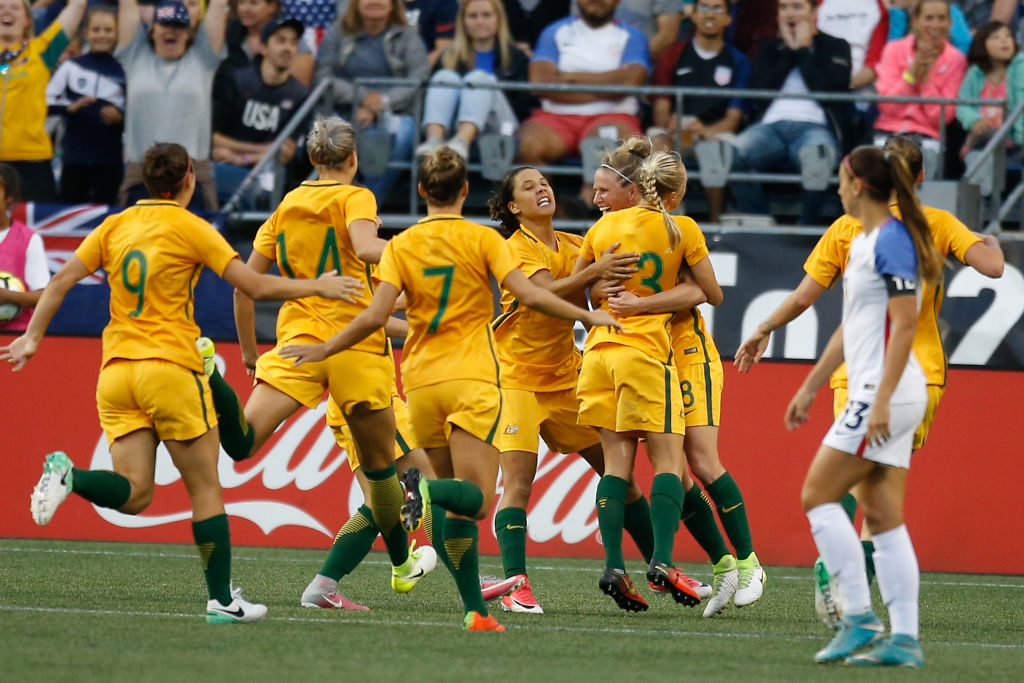 Going further, Cohen describes what her daily role involves, providing some insight to what's going on to prepare the Matildas ahead of the upcoming friendly match against the USA on April 5 (AEDT).
"On a day to day basis, when we're out of camp, that can be anything from a morning checking in on all the players who have played abroad or even played in Australia. Sourcing vision of that and sharing that with coaches," Cohen says.
"And then, so for example, today, a key part would be just actually sitting down and reviewing all of USA's wide free kicks, and going through all of that, putting those types of things into the scout report.
"So yeah, every day is different.
"When working towards a deadline when we've got a match coming up, the major focus is preparing that opposition report while also keeping an eye on all our players that we need to monitor in Australia."
With women's football evolving into a global game, and many Matildas scattered across the world throughout the year, footage becomes an essential element of not just scouting, but also for player monitoring.
Cohen summarises getting access to footage of each individual Matilda (as well as each individual opponent):
"It's a bit of a juggling act."
One thing's for certain: the work Cohen is doing behind the scenes will be essential for the Matildas to be firing on all cylinders against the USA and into the World Cup. All worth the juggling act.