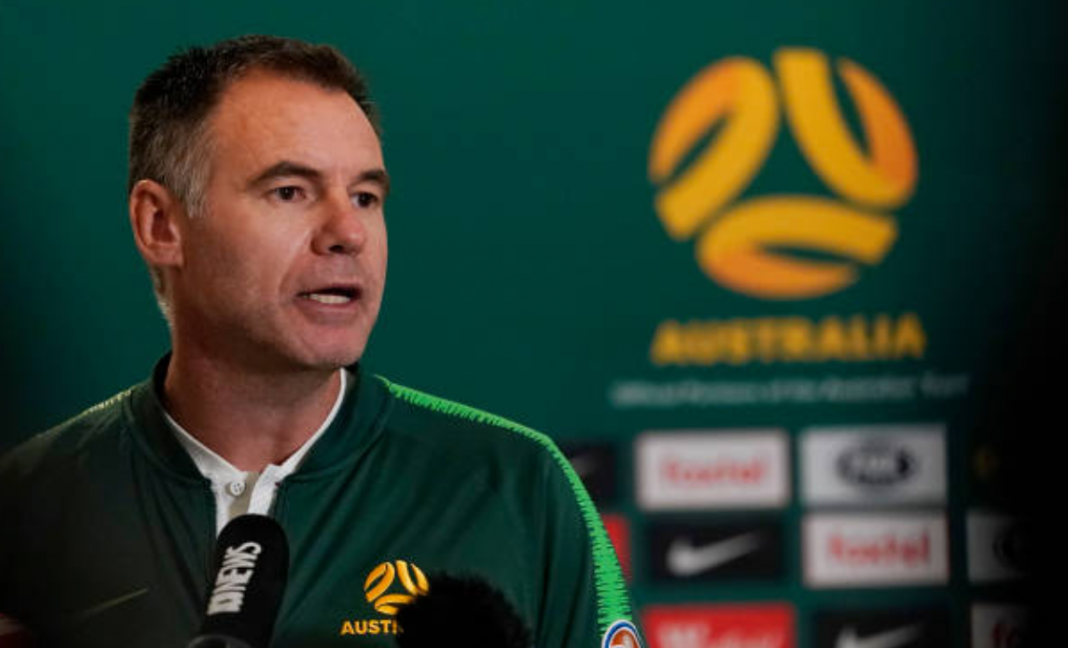 The core theme of Ante Milicic's tenure as Matildas head coach was timing.
After 18 months in charge he has stepped down, ending the speculation around which coaching role he would choose.
.@FFA today announced Ante Milicic has stepped down from the role of Head Coach of the Westfield @TheMatildas, and will honour his pre-existing three-year contract with incoming Hyundai @ALeague club @mfcbulls. https://t.co/Z6AjNCWVZX

— Football Federation Australia (@FFA) July 19, 2020
The Matildas announced the 46-year-old as head coach in February 2019. He came in at a tumultuous time for the national team following Alen Stajcic's sacking.
He brought with him experience on the sidelines at men's World Cups and the 2015 Asian Cup with the Socceroos, as well as his stint as Young Socceroos coach. His knowledge of the national team set up was perfect for the time and situation the team found themselves in.
Three months later, A-League expansion team Macarthur Bulls confirmed Milicic would be its inaugural head coach.
This is where the luck of good timing came in. He was able to extend his initial Matildas contract to the end of the 2020 Olympics because it did not impede on his Macarthur preparations.
Coronavirus and the consequent postponement of the Olympics threw a spanner into the works. Doing both roles was never an option, both required and deserved the full attention of the person in charge. And so a choice had to be made.
The fact that the last month or so has centred on this big decision – particularly when many fans saw it as an easy choice – speaks once again to the timings of these opportunities and what Milicic wanted.
Milicic said "Coaching the Matildas has been a highlight of my career – they are a great team made up of fantastic players and people, and they all have so much to look forward to and work towards."
The team has only spoken highly of him. But ultimately it was always a short term role for him.
In May 2019 at his Macarthur announcement, he told media "The timing was right for me, particularly the last five years with the various national team age groups that I have had…it's been a lot of experience.
"There's been a lot of World Cups and Asian Cups, now is the right time for me to get back into full-time football and be the head coach of this new club."
He did what had to be done at a time when the pressure was enormous.
The timing of his departure should fill fans with hope. The Matildas head coaching position is arguably one of the most desirable in the women's game right now.
A team stacked with talent has three major tournaments coming up in consecutive years, culminating in the 2023 World Cup on home soil.
FFA has said the recruitment process will begin immediately. It goes without saying this next appointment must be a long term one. These next three years are too big and too important for anything less
Of course, there is still the potential for corona-related curveballs but the glass is very much half full.