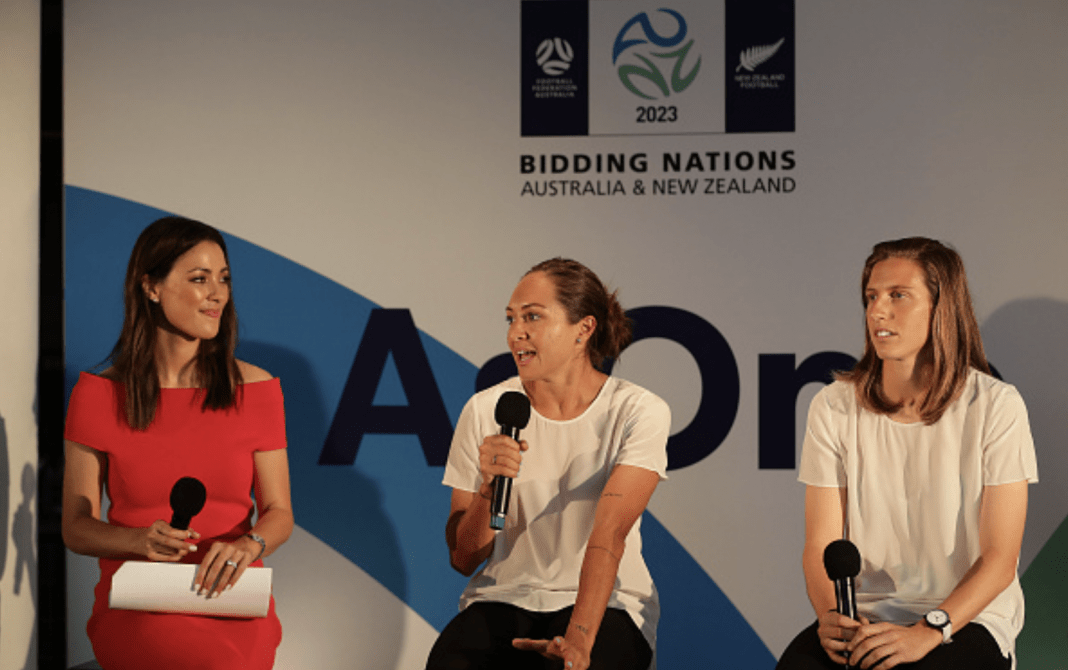 It's now less than a week before the FIFA council votes and decides on the host nation(s) for the FIFA Women's World Cup 2023.
Two bids remain after the Japan Football Association withdrew their bid on Monday June 22nd.
AsOne2023 – the joint bid between Football Federation Australia and New Zealand Football
Colombian Football Association
How the Decision is made
35 votes – there are 37 FIFA council members, but two from bidding nations are ineligible to vote.
All eligible bids have been reviewed and the Bid Evaluation Report has been published with average technical evaluation scores noted as follows:
Australia / New Zealand – 4.1
Colombia – 2.8
Following any conflict of interest declarations, each bidding member association has a maximum of 10 minutes to present their bid, following which FIFA Secretary General, Fatma Samoura, will provide a short report which includes the summary of results.
"We all must say no to racism & any form of discrimination." Thank you @FIFAcom President for your unequivocal statement & powerful message. #GeorgeFloyd #BlackLivesMattter #stopracism #stopdiscrimination #stopviolence pic.twitter.com/xdwsmL3Tub

— Fatma Samoura (@fatma_samoura) June 2, 2020
Then the voting commences with each member of the FIFA Council, including the FIFA President, having one ordinary vote.
Following the conclusion of each ballot, if any bid receives more than 50% of votes [simple majority], they would be awarded the right to host the FIFA Women's World Cup 2023 competition.
If a simple majority is not reached by any bid, the bid with the lowest number of votes in will be eliminated, following which a further ballot would be undertaken.
---
Beyond 90 will cover the event on twitter and via a zoom meeting open for all to join. More details to be shared soon.
The FIFA council meeting is scheduled to commence on Thursday June 25th at 15:00 CEST (11pm AEST), with the bidding process as the final item on the agenda.