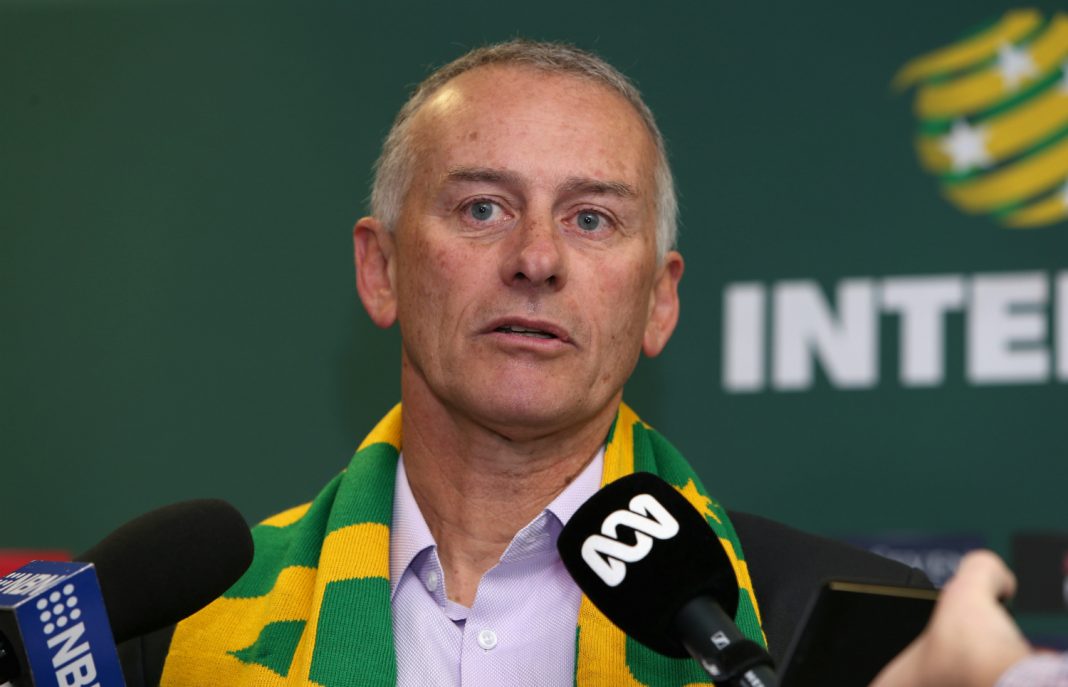 Gary van Egmond has left his role with the Matildas to become the Head Coach of the Young Socceroos.
Appointed as a Matildas Assistant Coach in 2015, van Egmond was also the Head Coach of the Young Matildas. He led the Young Matildas to the semi finals of the 2017 AFC Under-19 Championship, and earlier this year guided them to qualification for the 2019 AFC Under-19 Championship.
FFA Head of National Teams Luke Casserly said that Van Egmond's experience with the Young Matildas was a major factor in his appointment.
"We wanted to appoint someone who had experience at international level with junior teams, someone who had experience in navigating a difficult qualification path across Asia and someone who had a strong understanding of our junior development programs," said Casserly.