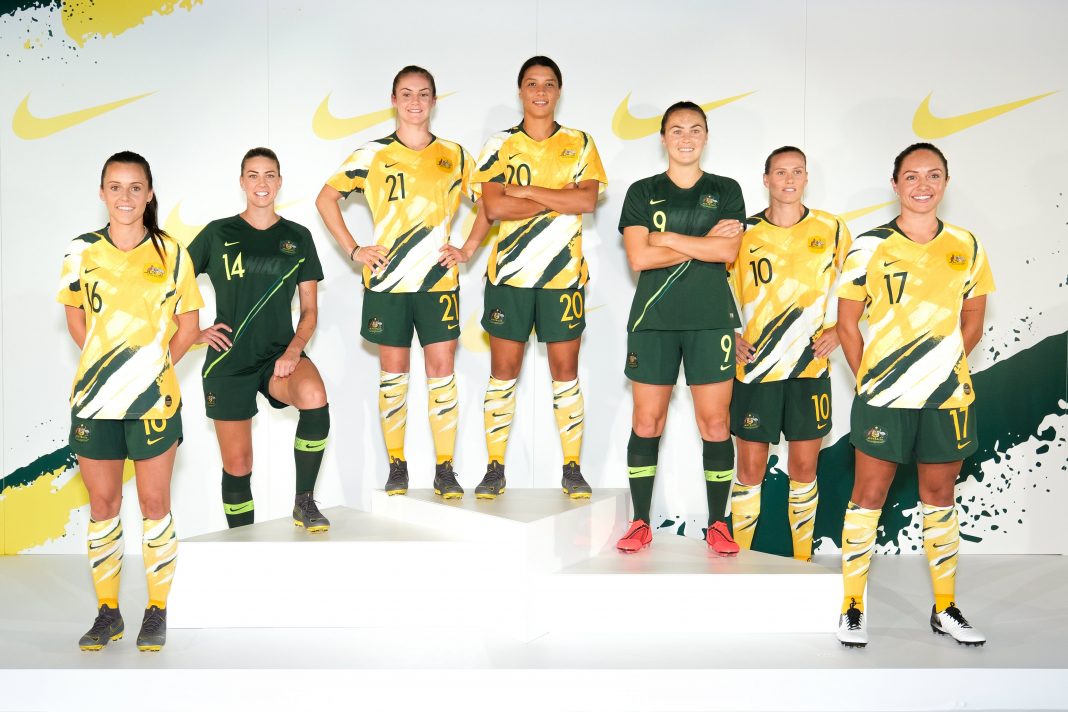 In the next 18 months, Canberra will host one Matildas international match and one Young Matildas international match.
The games are part of an arrangement between the ACT Government, Capital Football and Football Federation Australia (FFA), which will see the construction of a new 'Home of Football' in the nation's capital.
FFA CEO David Gallop was excited about the prospect of international football being played in Canberra.
"It's a real boost for football fans in the ACT, who'll be able to witness their heroes first hand, hopefully inspiring the next generation of Matildas."
Canberra's 'Home of Football' is to be built in the northern ACT suburb of Throsby. The ACT Government formally announced a $20 million investment into the facility today, while Capital Football will contribute $4.5 million.
This facility is set to be completed in the second half of 2021. It will contain both synthetic and grass football fields, as well as futsal courts and office space for Capital Football.
Capital Football CEO Phil Brown outlined plans to host a variety of local football at the venue.
"This venue will host Canberra United matches, development programs, NPL matches and grassroots football, in a region that will be teeming with new players.
"It will also provide much needed facilities for futsal, which is already at capacity at existing venues.
"With 42% of futsal players in the ACT female, more than double the national average, it provides us a vehicle to progress our ambitions of reaching 50/50 participation of males and females."
Gallop was also enthusiastic about the 'Home of Football', stating "This new facility will not only benefit the many thousands of football participants in the ACT, it has great significance at national level, and will provide a state-of-the-art training base for our national teams."