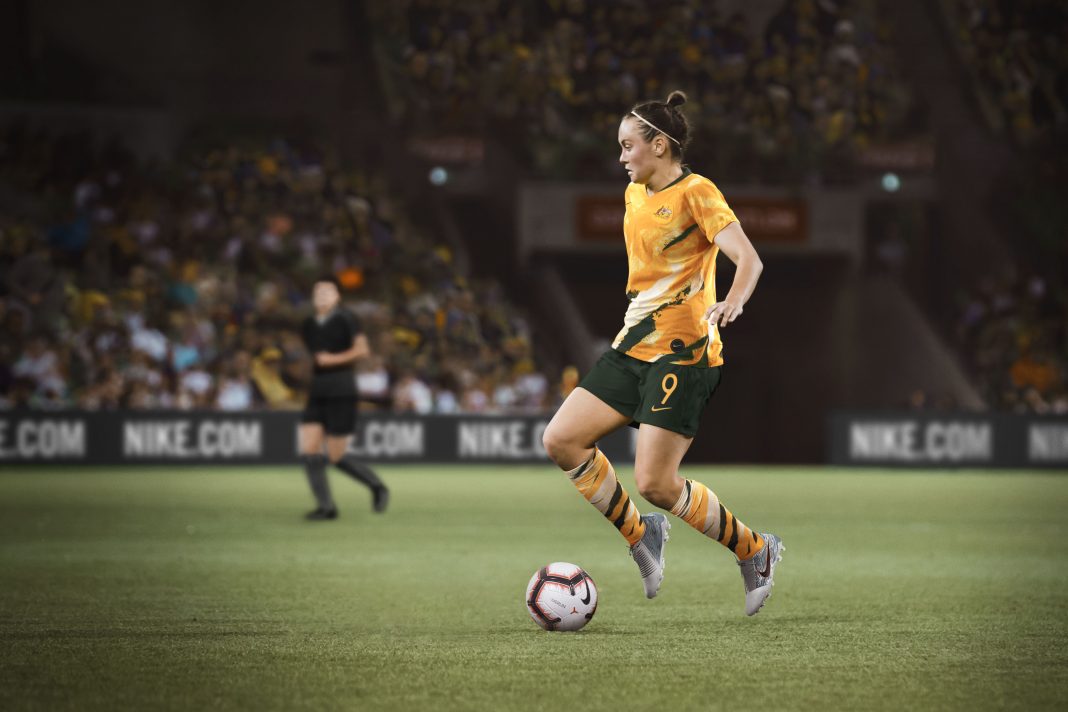 As the Matildas head to France this June, Nike has brought together Aussie artists Nina Las Vegas, KLP, Kota Banks and Ninajirachi to release an anthem dedicated to the national women's football team.
The upbeat track titled "Everything We Ever Dreamed Of" is about the Matildas' journey to the top, where the athletes have the prospect to win and turn their dreams into reality. The lyrics are a powerful nod to the perseverance and strength of the current generation of athletes, and capture the youthful spirit and energy of the team.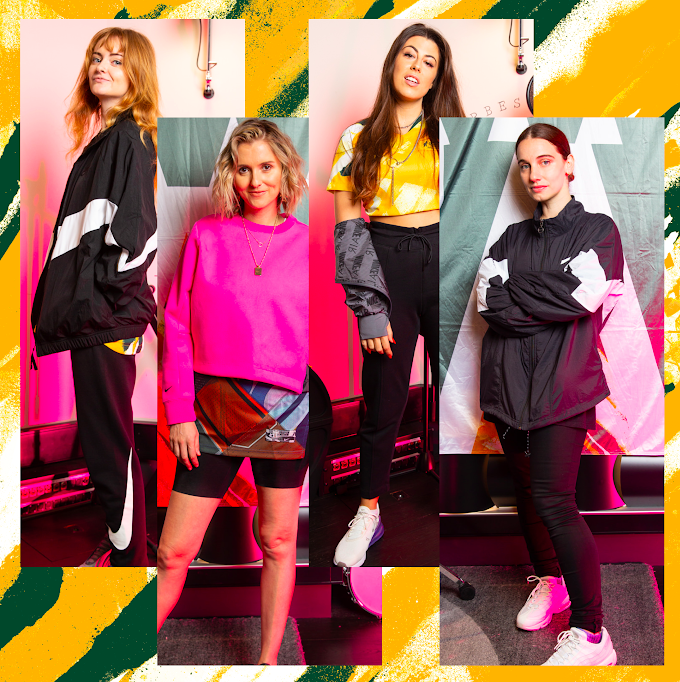 This is the first time the team has had a song written for them and it has been officially released today, Thursday 30 May.
Nike athlete and Matildas striker Caitlin Foord believes music is an integral part of football culture, from amping the team up on matchday to relaxing off-pitch in her downtime.
This Sunday 2 June is a chance to blast the track and wear your Matildas jersey in support as the team play the Netherlands in a friendly match in the lead up to the tournament. The match will be broadcast at 2:15am on Fox Sports.
You can listen to the song here or on all major streaming services here.