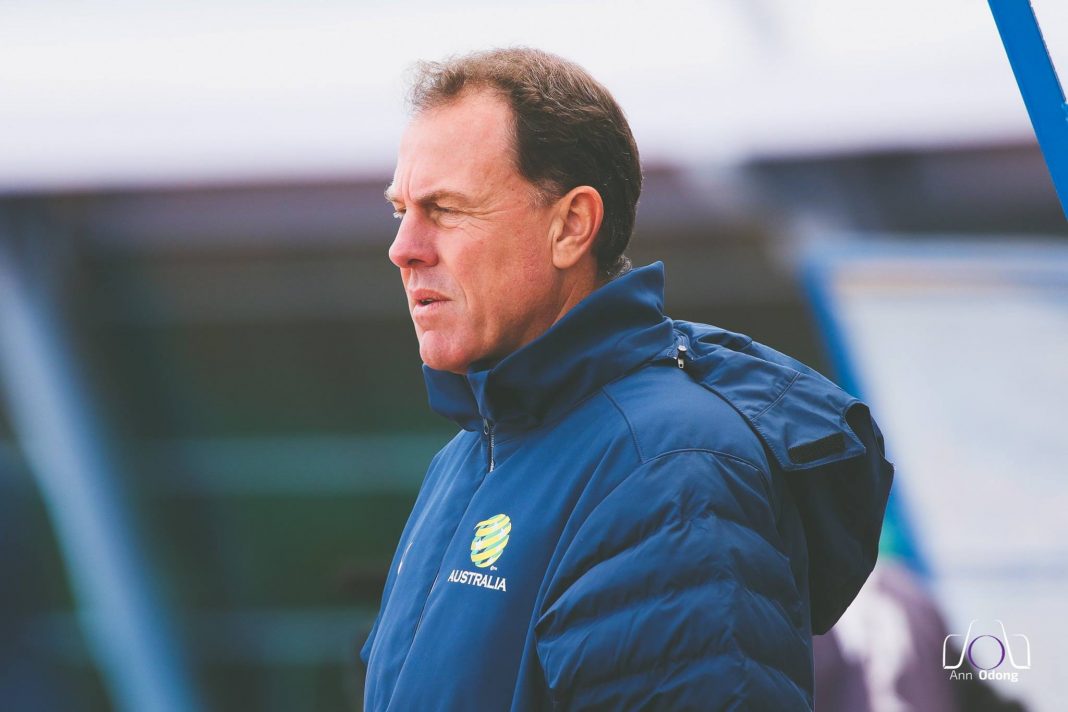 Five months out from the FIFA Women's World Cup, Matildas Head Coach Alen Stajcic has had his contract terminated by Football Federation Australia.
Stajcic, who had managed the team since April 2014, was released from his contract following an internal review said CEO David Gallop.
"The ultimate responsibility for driving change and leading a high-performance environment that puts the team in the best possible position to achieve what they are capable of rests with the Head Coach," said Gallop.  
"We no longer have confidence that Alen is the right person to lead the team and staff."
The confidential surveys were conducted among players and staff of the Matildas with the results seeing the FFA come to a conclusion that the team environment was unsatisfactory and a change in leadership was required to improve the culture.  
"FFA is committed to providing the best possible environment for the Westfield Matildas and this change is being made with that objective in mind," Gallop continued.
"We will continue to review other aspects of the team set-up and monitor the Matildas environment in the coming weeks and months as we build for the FIFA Women's World Cup in France." 
The departure of Stajcic has seen reactions of shock across the football community. During his tenure with the national team, the 45-year-old had coached the team to all-time high ranking of number 4 in the world with victories over top women's football nations.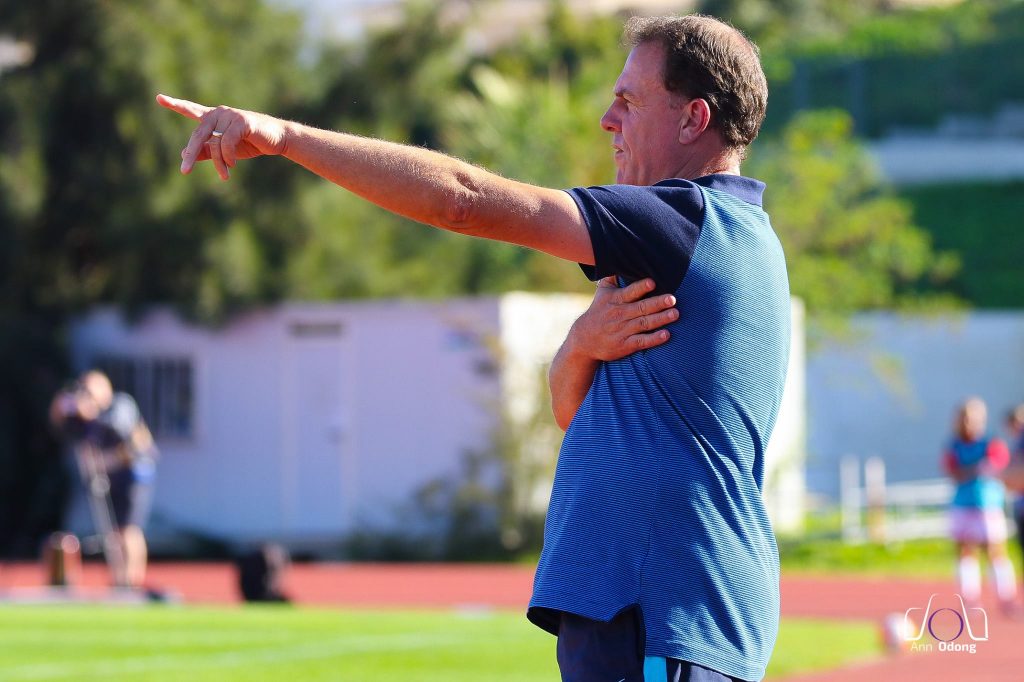 "Alen has achieved a number of successes on the field with the Westfield Matildas since coming to the role in 2014."
"We thank Alen for this service and wish him the very best in his future endeavours in football.."
While the team's results had tapered in the past 12 months, the Matildas were still seeded for the Women's World Cup for the first time and considered as one of a handful of favourites for the tournament in June.
FFA has also announced they have commenced the process to find Stajcic's replacement – a task that has a sense of urgency with the Cup of Nations less than two months away.