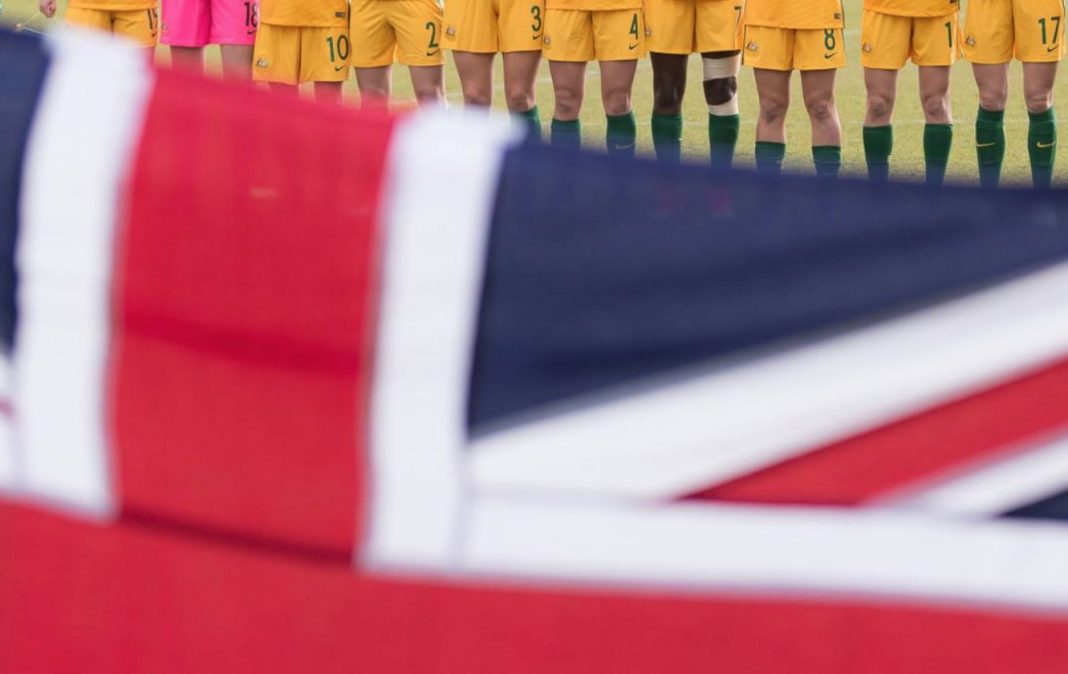 Former Young Socceroos Assistant Coach Ivan Jolic has been appointed as an assistant to new Matildas' coach Ante Milicic.
After serving as Milicic's assistant with the Young Socceroos, Jolic once again teams up with Milicic as they guide the Matildas through their 2019 FIFA Women's World Cup campaign.  
"I have worked closely with Ivan [Jolic] recently and his great knowledge of Australia's national team space will ensure an easy transition for him into the Westfield Matildas," Milicic said. 
"Ivan is an encyclopedia when it comes to Australian football and also understands the way I like to work, which I believe will be an asset as we progress quickly towards France." 
Jolic holds an FFA/AFC 'A' Licence and is also a former Assistant Coach with both Melbourne City FC and Central Coast Mariners FC in the A-League.
Milicic has rounded out his coaching staff with the appointment of long-serving FFA Goalkeeping Coach John Gorza to replace Paul Jones, who resigned last month.  
Gorza is no stranger to the women's national team program having been regular involved in the past 12 years with Matildas, Young Matildas and Junior Matildas.
"John [Gorza] has been involved with many national teams over many years and has great experience," Milicic added.
"We are pleased to welcome John to the staff for the Cup of Nations and trust that he will provide great guidance to the goalkeepers in our squad." 
Jolic and Gorza join Gary van Egmond and Mel Andreatta in rounding out the Matildas' coaching staff. 
---
Matildas' Coaching Staff
Head Coach: Ante Milicic
Assistant Coaches: Gary van Egmond, Melissa Andreatta, Ivan Jolic
Goalkeeping Coach: John Gorza
Video Analyst: Kate Cohen
Sports Science: Tony Wignell