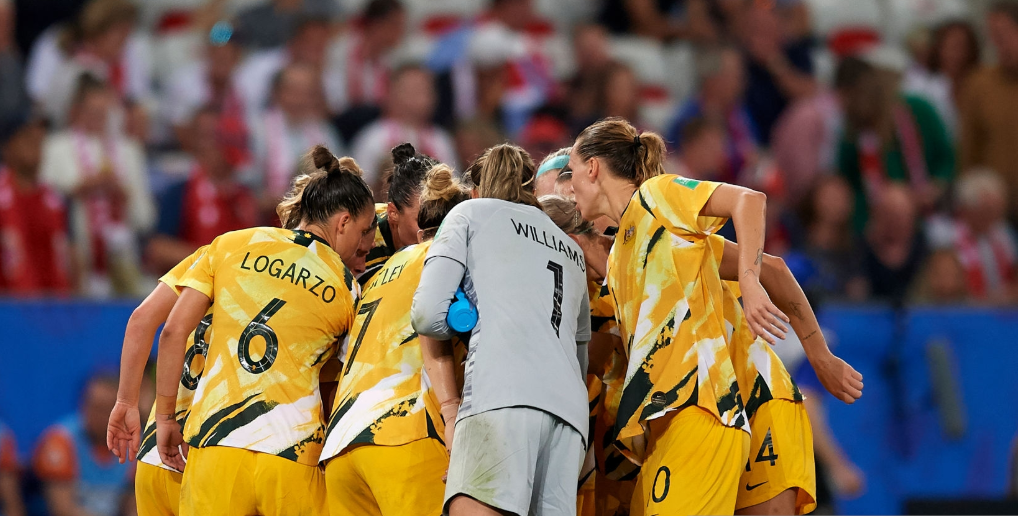 The Matildas are back in action and facing familiar opposition as the two-game series against Chile gets underway. With games in Sydney and Adelaide, the matches will be these teams' final hit outs in what was a mammoth year.
These November friendlies are becoming an annual tradition, serving as an end of year celebration of the Matildas and of women's football in this country. From the tumultuous sacking of Alen Stajcic, to the highs and lows of the World Cup, to the historic announcement of the new Collective Bargaining Agreement, 2019 has dished up every kind of result and emotion possible.
While it is good to reflect and to celebrate, these games are not merely friendlies for Ante Milicic's side. The AFC Olympic qualifying tournament is approaching fast and the squad selected for these matches has that tournament in mind.
The inclusions of Jenna McCormick and Emma Checker are set to address the lack of depth at centre back which was fully on display at the World Cup. It will be a Matildas debut for McCormick, who earlier this year decided to focus on football with the goal of playing at Tokyo 2020, while Checker looks set to earn her first senior cap since 2012.
Chile will also be looking towards qualifying for the Olympics, but will have to take a slight detour.
The 2018 Copa América Femenina doubled as qualification for the World Cup and the Olympics. While there were two direct spots on offer for France 2019, there was only one direct ticket to Tokyo 2020. As the second best South American side, Chile will face the second best African nation in an inter-continental play-off for the 12th spot at the Olympic tournament; African qualifying is set to take place in January.
2019 has been a massive year for La Roja Femenina with a World Cup debut, a first ever World Cup win and victory at the International Women's Football Tournament – an invitational held in Brazil which saw Chile beat the host nation on penalties.
https://www.instagram.com/p/B4hVdNXHPyy/
José Letelier's side has also played two friendlies against Uruguay, coming away with 3-0 and 3-1 wins.
The Matildas' camp are expecting tough matches against a side that knows how to beat them and who has grown since they last met in 2018. It's set to be a pair of fascinating contests and a wonderful celebration of women's football in Australia.
Match details
Game 1
Saturday, 9 November 2019
Bankwest Stadium, Sydney
3.00pm (AEDT)
Game 2
Tuesday, 12 November 2019
Coopers Stadium, Adelaide
7.30pm (local), 8.00pm (AEDT)