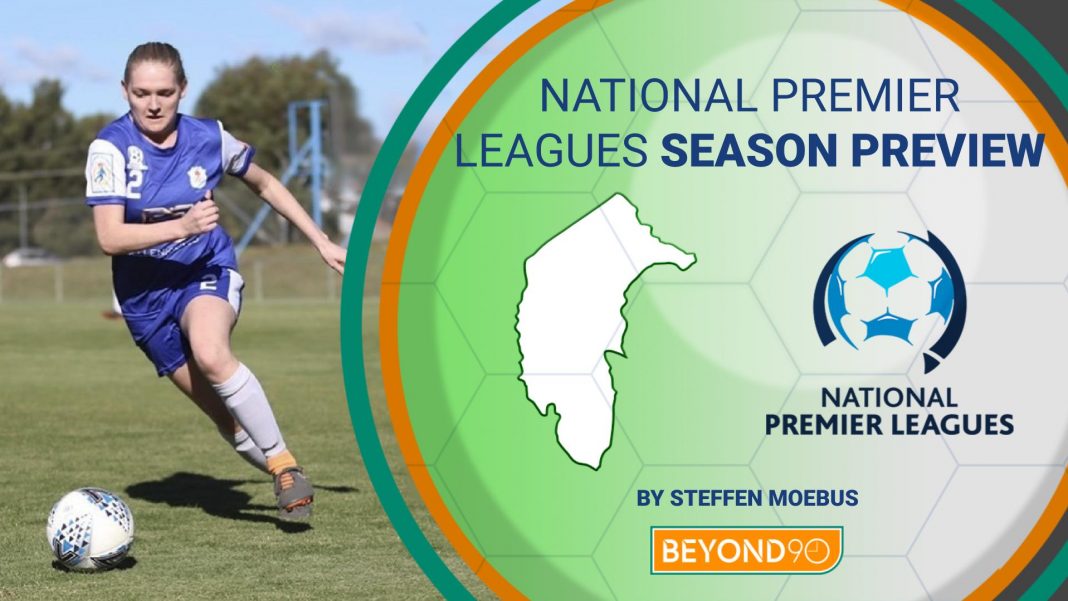 With the news that Capital Football is working towards the commencement of senior competitions in 2020 on the weekend of July 18th, Beyond 90 is – with some excitement – resuming Season 2020 previews. This edition features Canberra Olympic.
Previously published previews for season 2020:
Belconnen United
Tuggeranong United
Monaro Panthers
Team news from coach Andrew Woodman
NPLW1 Coaching team for season 2020:
Head Coach – Andrew Woodman
Assistant Coach – Nicole Begg
Athletic Development Coaches – Nicole Begg and Mick Begg
NPLW1 squad – players gained:
Nicole Begg – Canberra United (2016), continues in her role as Assistant Coach
Ashleigh Sykes – Canberra United (2019)
Lara Burdett – Monaro Panthers (2018)
Sienna Farrar – Monaro Panthers (2018)
Ella Hemmings – Monaro Panthers (2018)
Emily Hoffman – Belconnen United (2018)
Chloe Rudd – Belconnen United (2018)
Kellie Brown – Southern Branch FC, NSW NPL2
https://www.instagram.com/p/B5v-SaZHdek/?utm_source=ig_web_copy_link
NPLW1 squad – players lost:
Laura Berry
Rose Wills
Emily Dillon

Any changes to the women's programme for the club this season?
The addition of our Athletic Development Coaches to our coaching team.

Aims for the 2020 NPLW1 season?
To be the team we know we can be.

Player profile: Victoria Jamieson, captain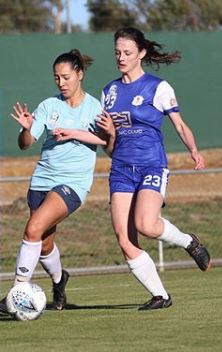 How many seasons have you played NPLW1 with your current club?
Five; this will be my sixth season.
Likely onfield position?
Left fullback.
What's got you excited about the season?
The squad we have – we have gained some great new players and have worked really hard and developed our playing style in the off-season. We are all excited to get the season started and see how far we can take it.
Who is a rising star in your team that fans should watch out for?
We have a lot of young talent in the team, but I can't look past Emma Croker. She already made a massive mark on the WPL in her first season last year with her ability and work ethic, and I can't wait to see what she achieves this season.
Are there any match-ups you are particularly looking forward to? (This could be a specific opposition player, and/or another club)
We are excited to play the big teams, like Belconnen and CFC. Both teams are very strong technically and play good football. The games always pose big challenges, but we are looking forward to it.
Follow all our ACT NPLW coverage.