The start date of the local ACT NPLW competition in season 2020 may be uncertain, but Beyond 90 has you covered with team previews. Next up is Tuggeranong United, the biggest movers up the NPLW1 ladder in season 2019.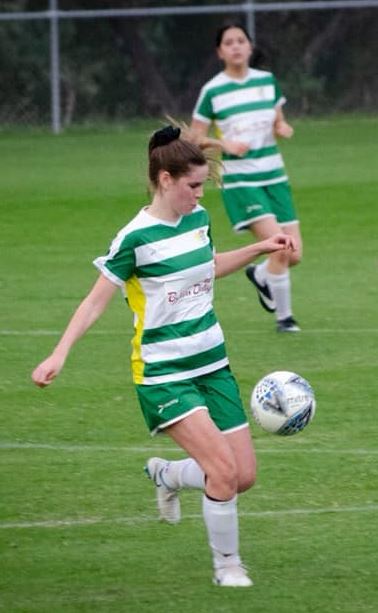 Team news from coach Michael Aldred
NPLW1 Coaching team for season 2020:
Women's Technical Director / Head Coach – Michael Aldred
NPLW1 squad – players gained:
Bella Sanzari – goalkeeper, University of NSW
Alyssa Bozinovska – defender, Monaro Panthers
Sofia Furlanetto – midfield, Monaro Panthers
Jackie Fisher – midfield, Queensland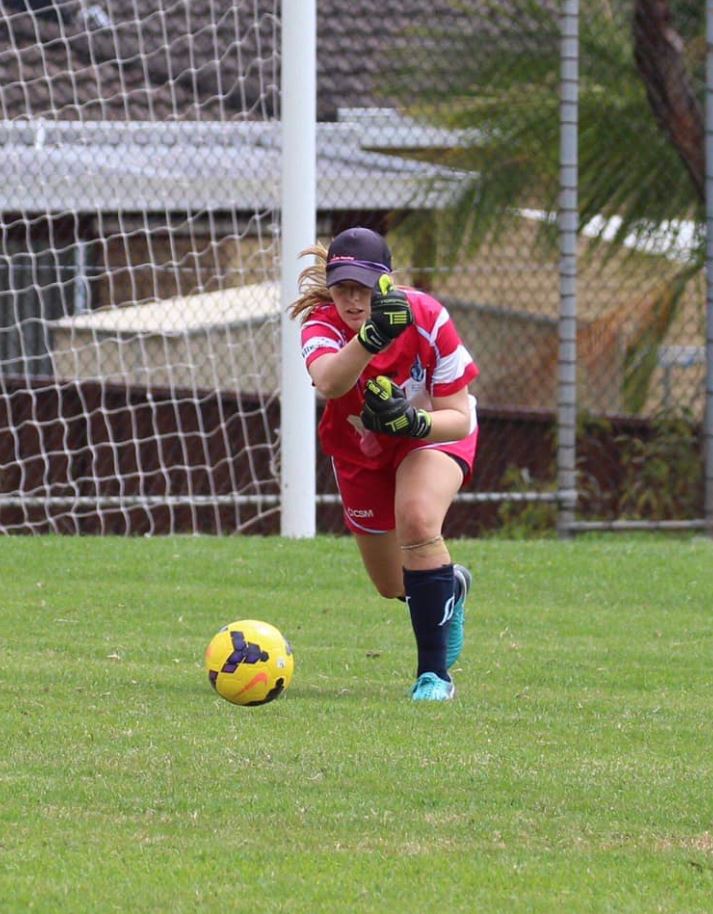 NPLW1 squad – players lost:
Amber Harvey – moved to Melbourne
Any changes to the women's programme for the club this season?
The women's programme has continued to build upon last season and is now stronger than it ever has been. Numbers have increased and at the younger age groups we are seeing a real affinity with the club and what we are looking to achieve.

Aims for the 2020 NPLW1 season?
The senior team is looking to build upon its 6th place last season; the squad, while still small, has added quality to its numbers for the upcoming season. The addition of players such as Bella Sanzari (a goalkeeper from Sydney), Sofia Furlanetto & Alyssa Bozinovska from Monaro, and Jackie Fisher from Queensland have added competition to a squad that as always prides itself on competing against the odds. The squad is still a very young squad and tight on numbers, but with a little bit of luck with injuries the squad can carry on from its excellent season last year and challenge for a playoff spot.
Player profile: Stephanie Coates (co-Captain)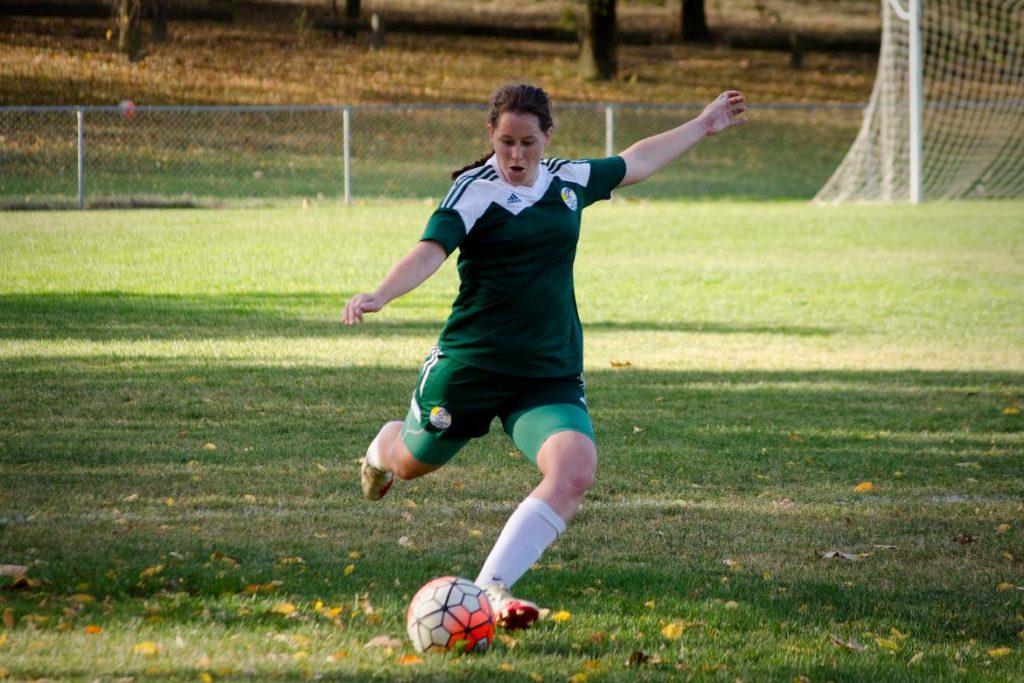 How many seasons have you played NPLW1 with your current club?
5
Likely onfield position?
Centre back.
What's got you excited about the season?
We have a lot of new talent coming to the club, and we'll be looking to break into the top four of the competition this year.
Who is a rising star in your team that fans should watch out for?
Sofia Furlanetto, who is new to the club this year, but is impressing in training with her killer long range shots. Annie Symss, who is a young talent that has been rising through the ranks at Tuggeranong and will be looking for a spot on the Firsts team this year.
Are there any match-ups you are particularly looking forward to? (This could be a specific opposition player, and/or another club)
As a defender I always enjoy the challenge of coming up against Brittany Palombi (Canberra Croatia FC) who I've played both with and against for a number of years now. As a team, we will be looking to make the most of our match-ups against Woden-Weston and Gungahlin United in order to break into the top four.
Follow all our ACT NPLW coverage.