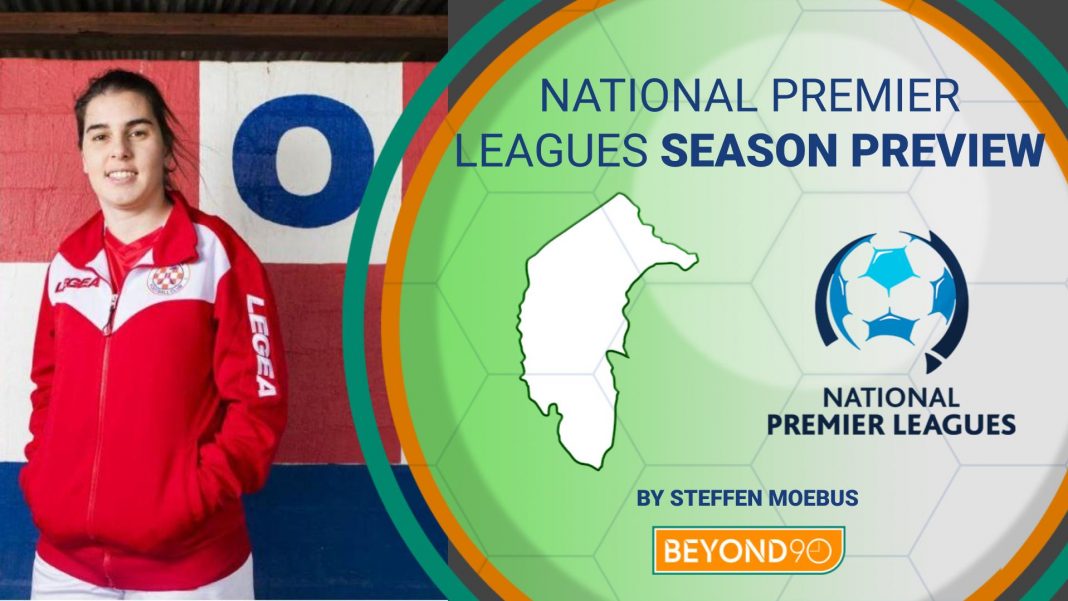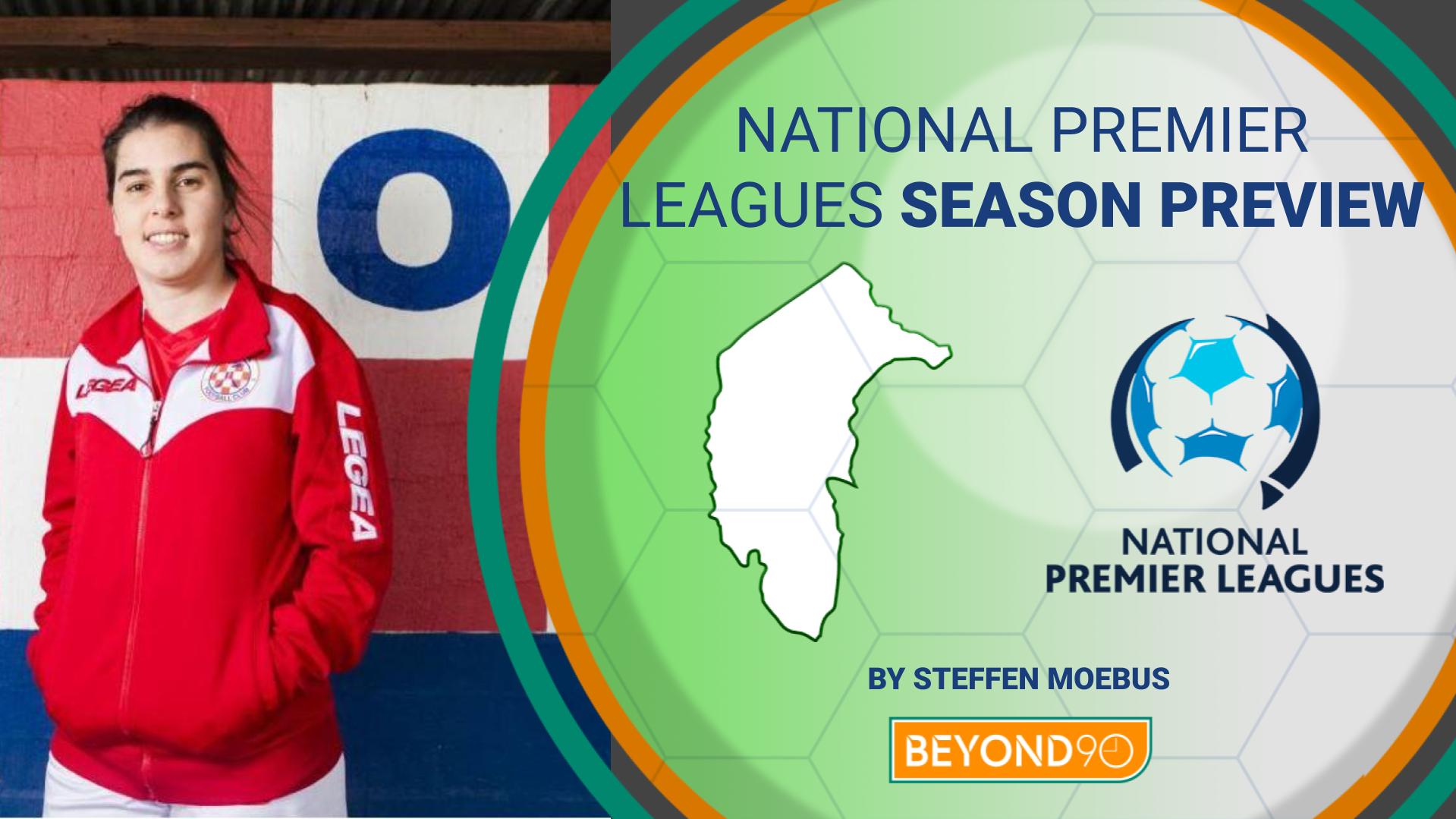 With the news that Capital Football is working towards the commencement of senior competitions in 2020 on the weekend of July 18th, Beyond 90 is – with some excitement – resuming Season 2020 previews. This edition features Canberra Croatia FC.
Previously published previews for season 2020:
Belconnen United
Tuggeranong United
Monaro Panthers
Canberra Olympic
Wagga City Wanderers
Woden-Weston FC
Canberra United Academy
Team news from coach Nik Brozinic
NPLW1 squad – players gained:
Grace Field – Canberra Olympic (2018)
Rhiannon Fensom – Box Hill United
Cecilija Matic – Bankstown City
Alexandra Hinson – Canberra United Academy
NPLW1 squad – players lost:
Nat Vasta
Vanessa Ryan – Belconnen United
Bella Tammaro
Ivana Galic – Macarthur Rams
Rachael Goldstein – Macarthur Rams
Bridget Wright – study
Any changes to the women's programme for the club this season ?
The main change to the women's programme is around squad numbers to allow the opportunity for youth to progress through the grades and have their opportunity to play senior football throughout the year.
Aims for the 2020 NPLW1 season ?
To win the premiership and Grand Final.

Player profile: Grace Gill, captain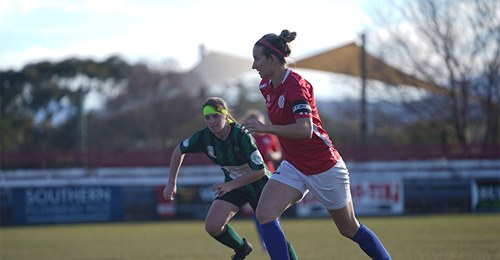 How many seasons have you played NPLW1 with your current club ?
Too many to count. But 10. 10 years.
Likely onfield position ?
Midfield, or somewhere unexpectedly higher up the field.
What's got you excited about the season ?
I think the fact we're getting any amount of football is great. This year has been such an unknown so to get back on the park and compete is something we're all looking forward to. It's also really exciting just being back around the girls and getting stuck into training.
Who is a rising star in your team that fans should watch out for ?
Sharon Chao is a technically minded midfielder who is back with the CCFC Premier League squad for a second year. She plays with a level of maturity above her years and has a bright football future ahead of her. We've also had CUA goalkeeper Ally Hinson step up into the CCFC Premier League squad which is already lifting her game to the next level.
https://www.instagram.com/p/B9v-jaIB4bJ/?utm_source=ig_web_copy_link
(from the 2020 Canberra Croatia FC season launch. Players highlighted in this article include Ally Hinson (1), Grace Field (12), Sharon Chao (8), Rhiannon Fensom (4), and Cecilija Matic (15))
Are there any match-ups you are particularly looking forward to ? (This could be a specific opposition player, and/or another club)
One of the exciting things about this year is that a lot of the teams have changed, recruited players well and will line up differently compared to last year. I think the games will be generally more challenging across the competition. It will be great to see Nicole Begg and Ash Sykes playing together again for Olympic – and I know they're not going to make any opponents' lives easy.
Anything else you'd like to add ?
All the best to the teams for the 2020 season!

Follow all our ACT NPLW coverage.