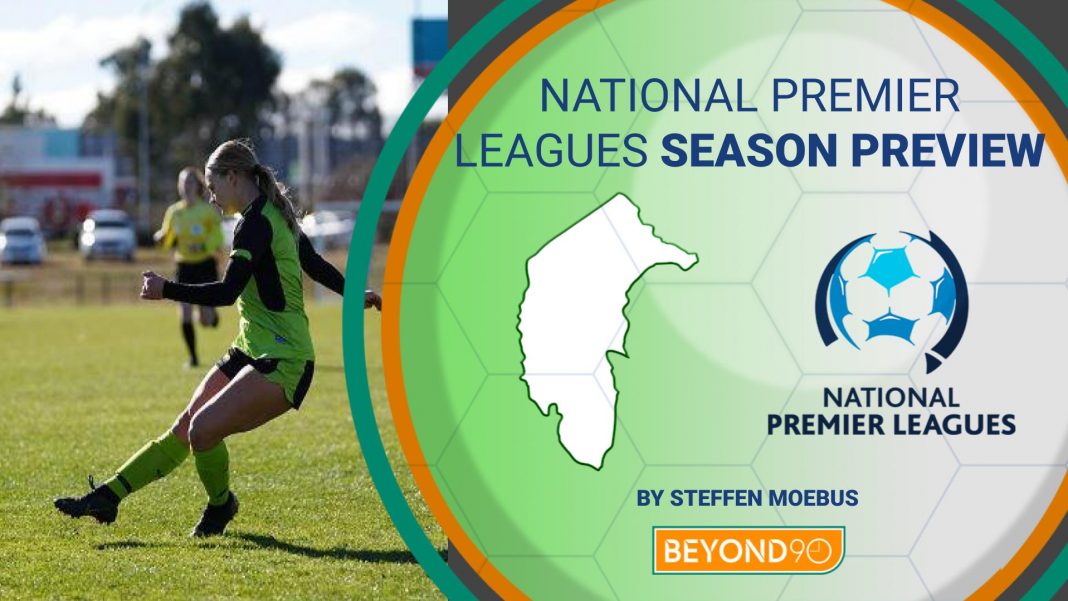 With the news that Capital Football is working towards the commencement of senior competitions in 2020 on the weekend of July 18th, Beyond 90 is – with some excitement – resuming Season 2020 previews. This edition features Canberra United Academy.
Previously published previews for season 2020:
Belconnen United
Tuggeranong United
Monaro Panthers
Canberra Olympic
Wagga City Wanderers
Woden-Weston FC
Team news from coach (and Capital Football Technical Director) Scott O'Donell
NPLW1 Coaching team for season 2020:
Scott O'Donell and Eddie Senatore

NPLW1 squad – players gained:
Anna Hunt – Western NSW Mariners FC (NPL 2 NSW)
Sofia Christopherson – Woden-Weston FC
NPLW1 squad – players lost:
Mia McGovern – Belconnen United
Steffi Lejins – Gungahlin United
Izzy Mulhall
Molly Lawless – Illawarra Stingrays
Emily Jensen
Demi Nikias – Woden-Weston FC
Bianca Kimpton – Belconnen United
Jaide Trewin
Any changes to the women's programme for the club this season ?
Added an U13 team this year.
Aims for the 2020 NPLW1 season ?
To provide the best possible environment for the players to develop as individuals and as a team unit.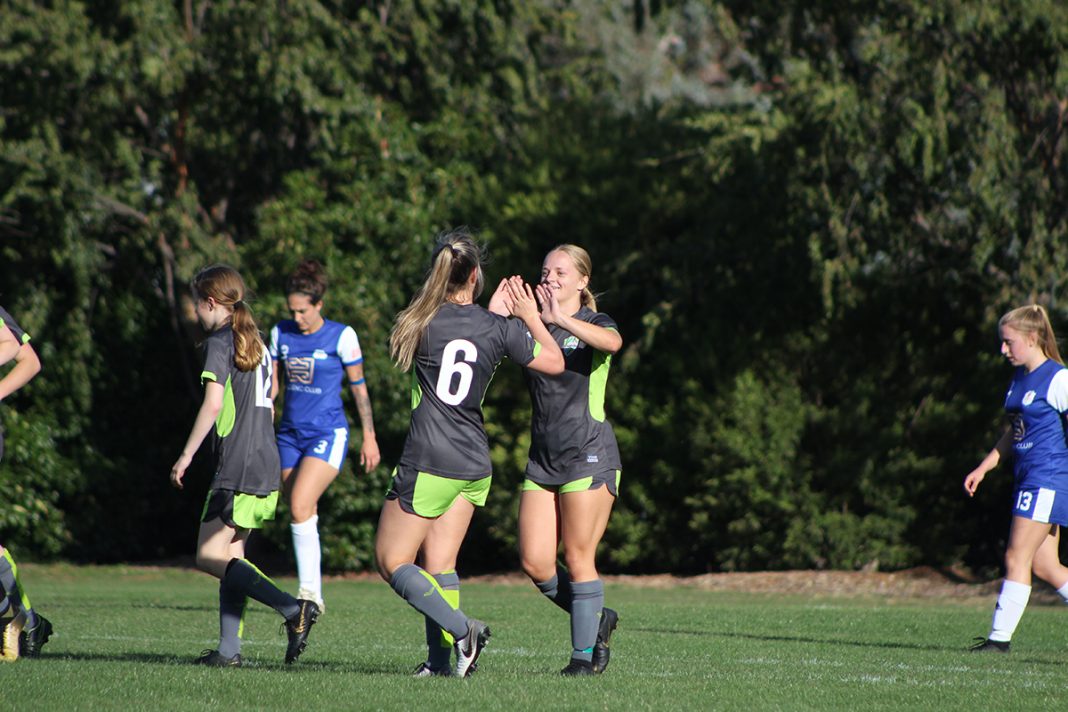 How many seasons have you played NPLW1 with your current club ?
Three seasons.
Likely onfield position ?
Winger or striker.
What's got you excited about the season ?
I think what's got me most excited about the season is looking forward to the challenge and pressure involved with such a short season.
Who is a rising star in your team that fans should watch out for ?
Anna Hunt.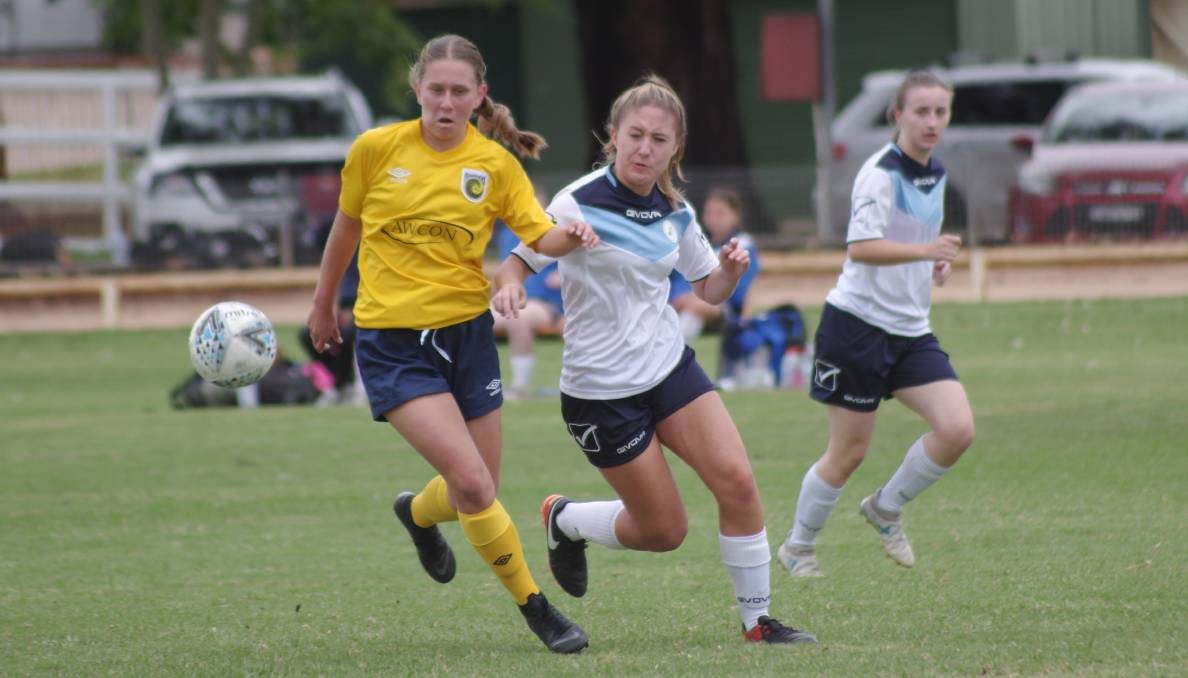 Are there any match-ups you are particularly looking forward to ? (This could be a specific opposition player, and/or another club)
I'm looking forward to playing against Belconnen United and Canberra Football Club because they've always been our toughest competition.
Follow all our ACT NPLW coverage.