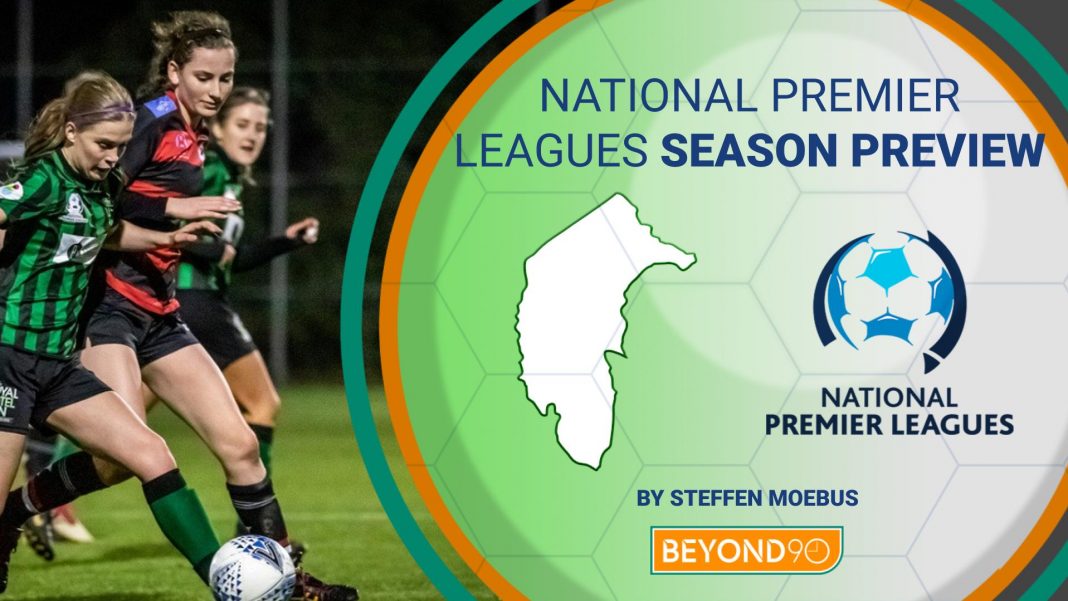 With the news that Capital Football is working towards the commencement of senior competitions in 2020 on the weekend of July 18th, Beyond 90 is – with some excitement – resuming Season 2020 previews. This edition features Monaro Panthers.
Previously published previews for season 2020:
Belconnen United
Tuggeranong United
Team news from coach Paul Townsley
NPLW1 Coaching team for season 2020:
Head Coach – Paul Townsley
NPLW1 squad – players gained:
Raechel Hardwicke – Wagga City Wanderers (Captain)
Tayla Zanotto – Woden-Weston FC
Kass Guiglieman – Tuggeranong United FC
Nikita Hewlett – returning player
Tayla Wilson – Wolumla Tigers FC
Janet Wilson – Wolumla Tigers FC
Sophie Andriolo – Robina FC Queensland
NPLW1 squad – players lost:
Alicia Meuronen – Wollongong University
Alyssa Bozinovska – Tuggeranong United FC
Sophia Furlanetto – Tuggeranong United FC
Chris Yip-Au – Singapore
Kaitlyn Joy – USA
Kelly Stirton
Liana Hall
Charlotte Grandy – ANU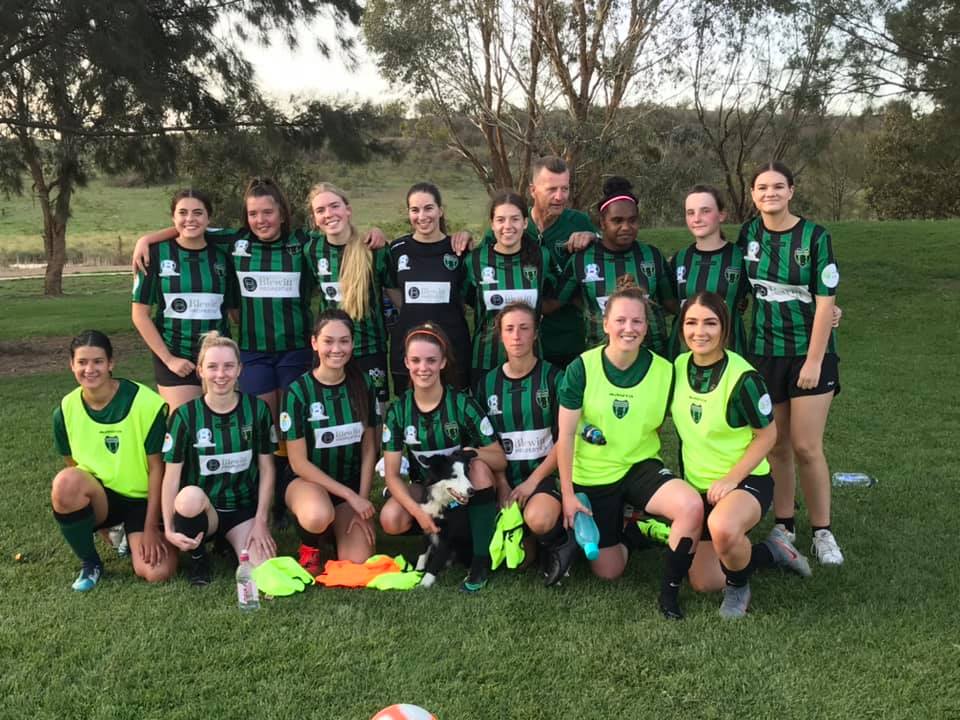 Any changes to the women's programme for the club this season?
It has been a busy break with significant changes across all grades. A total of 20 new players across 1st grade and reserve grade have joined the club. The partnership with BBFC (Brindabella Blues FC) has helped develop strong numbers across all junior grades.

Aims for the 2020 NPLW1 season?
The main aim is to be competitive with the stronger teams in the competition. However, developing our style and brand of football along with a positive environment and club culture is key. This season is an opportunity to develop the playing groups and retain the current growth across the program.

Player profile: Raechel Hardwicke (née Lyon; Captain)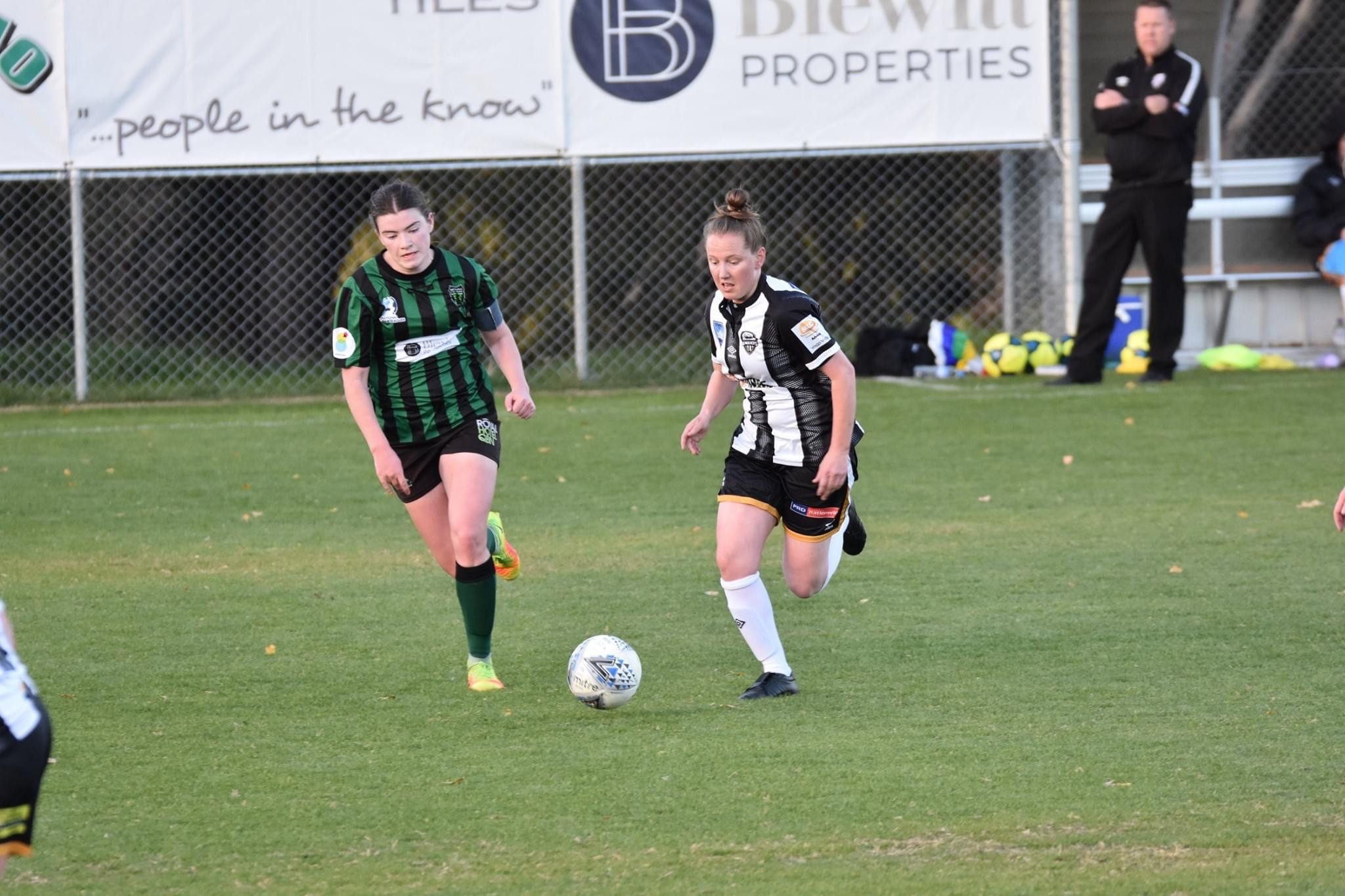 How many seasons have you played NPLW1 with your current club?
This is my first season with the Panthers.
Likely onfield position?
6 (defensive holding midfield).
What's got you excited about the season?
Playing with a new team.
Who is a rising star in your team that fans should watch out for?
Darby Whiteley.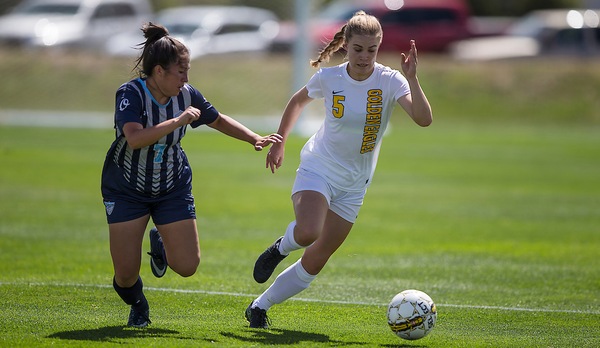 Are there any match-ups you are particularly looking forward to? (This could be a specific opposition player, and/or another club)
Coming up against Belconnen United and Canberra Croatia FC.
Anything else you'd like to add ?
Good luck to all teams in the WNPL.
Follow all our ACT NPLW coverage.