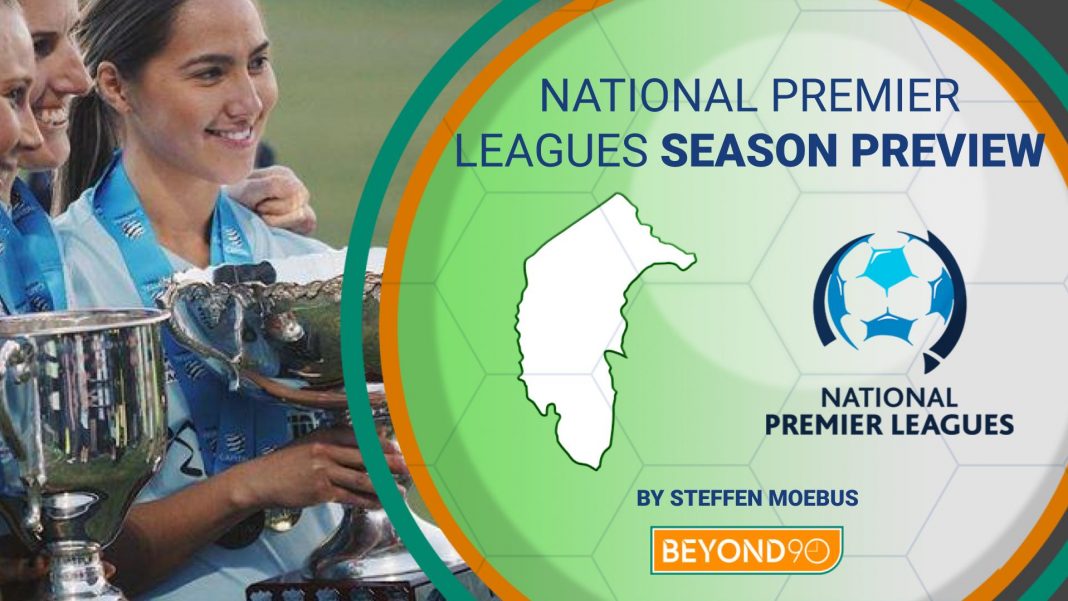 The start date of the local ACT NPLW competition in season 2020 may be uncertain, but Beyond 90 has you covered with team previews. First up is Belconnen United, who took all trophies on offer in season 2019.
Team news from coach Alen Marin
NPLW1 Coaching team for season 2020:
Head Coach: Alen Marin
Assistant Coach: Ahmed Ugool
NPLW1 squad – players gained:
Vanessa Ryan – Canberra Croatia FC
Latisha Babic, Mia McGovern, Bianca Kimpton – Canberra United Academy
Mia Giorgi – Gungahlin United FC
Olivia Bomford – Olympia Warriors (Tasmania WSL)
NPLW1 squad – players lost:
Sally James, Lauren Keir, Bronte Pyke – Illawarra Stingrays (NSW NPL)
Caitlin Munoz – Retired
Maddie Whittall
Any changes to the women's programme for the club this season?
New Head Coach & Assistant
Aims for the 2020 NPLW1 season?
To be competitive and have a successful season.
Player profile: Michaela Thornton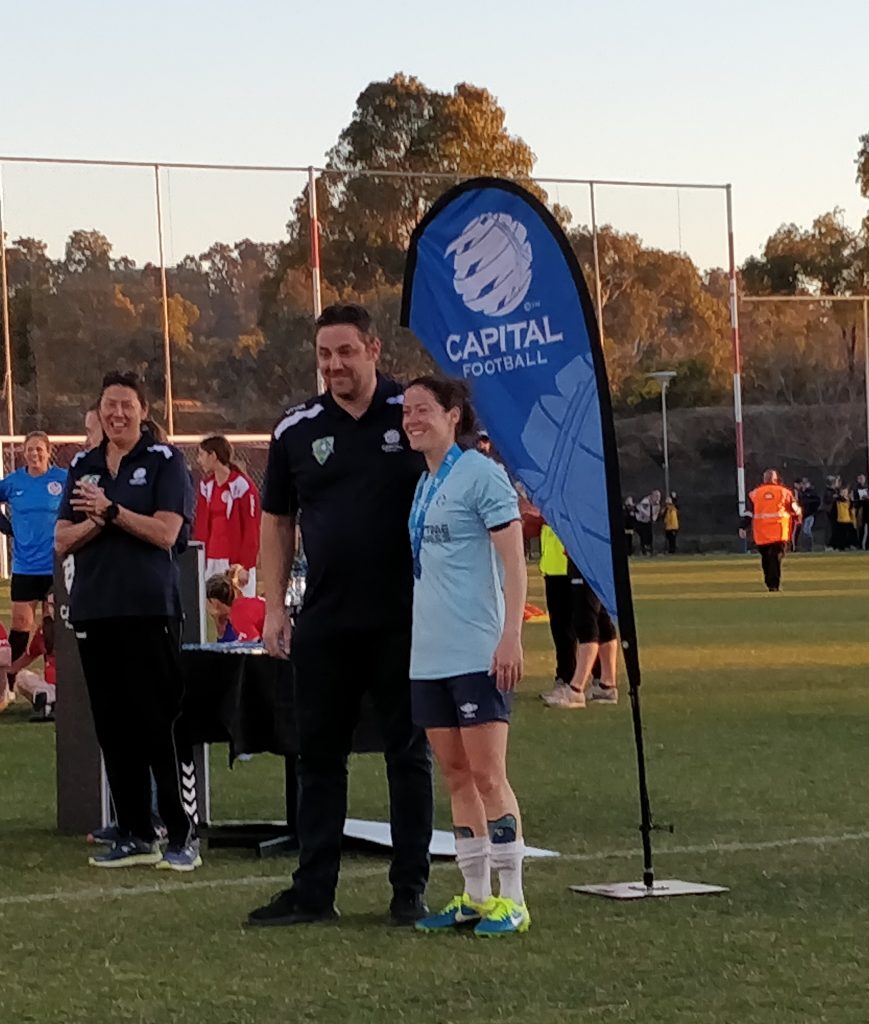 How many seasons have you played NPLW1 with your current club?
13 (2006 & 2008 to present). This is my 14th season.
Likely onfield position?
6 (defensive holding midfield).
What's got you excited about the season?
Another trophy up for grabs, the new players we have at the club, the young players we have brought into the first-grade environment and the new coaching staff. We are all excited to see how this season pans out because it's already shaping up to be very different to the last 9-10 years.
Who is a rising star in your team that fans should watch out for?
We have quite a few young players who I think will do really well this year so it's a shame not to name 4 or 5 players, but Bianca Kimpton stands out for me. She is young, driven, has great technical ability and her work rate at the club so far has been fantastic. Sometimes players get a little lost or take a backseat in our training environment because it's so demanding, but she's giving us all a run for our money.
Are there any match-ups you are particularly looking forward to? (This could be a specific opposition player, and/or another club)
We always look forward to playing teams like Canberra United Academy. It's always great to play against teams that have young talent and players with the drive and the ability to go further than the Canberra NPL. You know you are always going to get a proper footballing battle from them technically and tactically.
Follow all our ACT NPLW coverage.