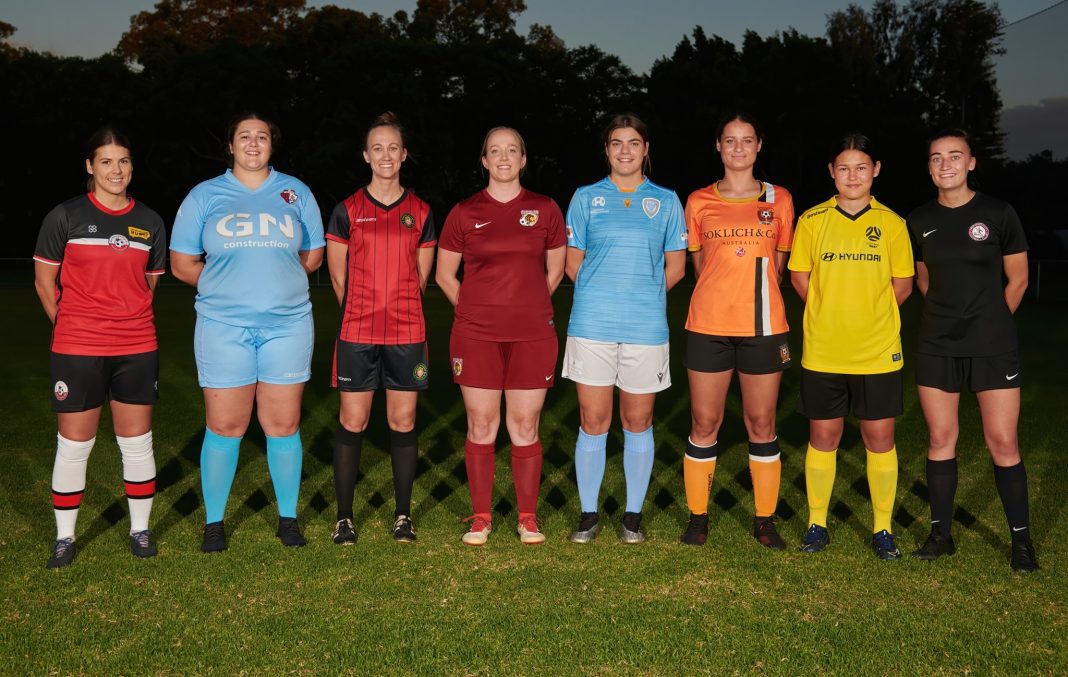 It's probably no exaggeration to state that the last month has been the most exciting one ever for Women's football in Western Australia.
The successful bid to host the 2023 World Cup finals followed the news that a long-awaited State Football Centre will be ready in time for the tournament. This weekend sees the state's first ever Women's NPL season kick-off, and with Football West announcing that all games are to be streamed live there will be no excuse not to support the local game.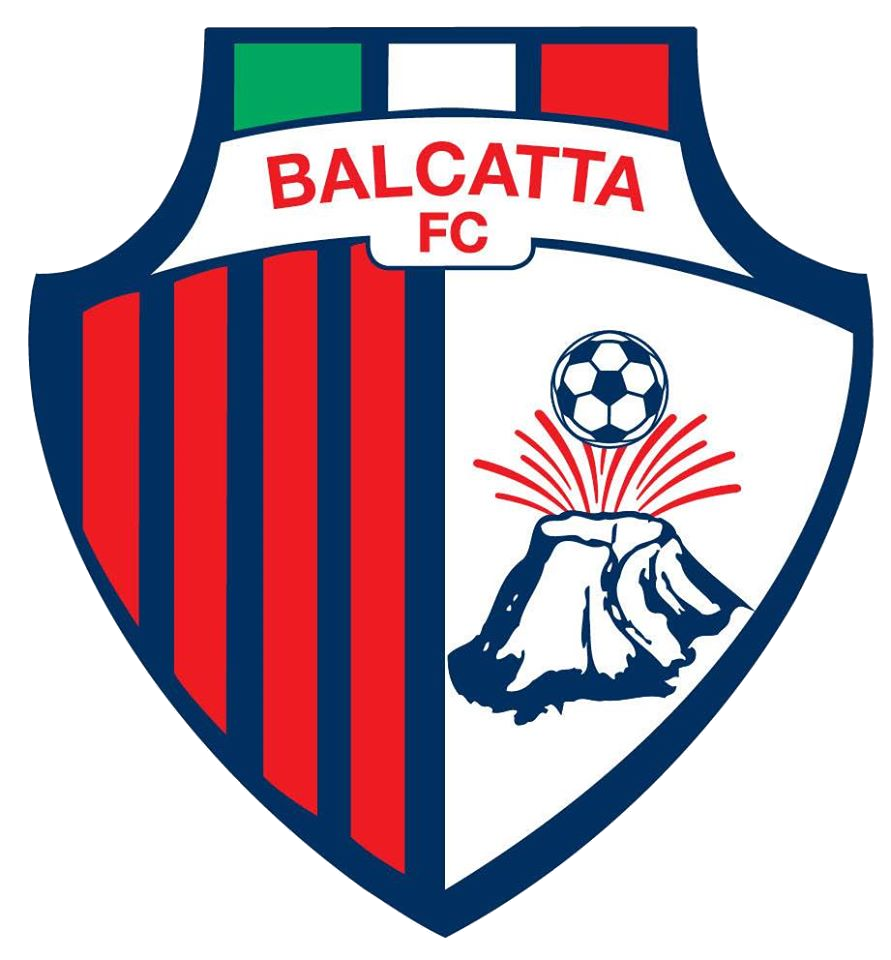 Balcatta has had a senior women's team for many seasons and has a proud history in the local game. Runners-up in last season's State Cup, the club boasts ex-Perth Glory goalkeeper Gabby Dal Busco and current Glory striker Caitlin Doeglas in their ranks.
Their night series campaign saw them win one, draw one and lose one to miss out on the semi-finals. A number of their squad from last season's campaign have moved to other clubs, and it could well be that this season will be a re-building one for coach Lisa Tana.
Balcatta kicks their campaign off with an away game against Murdoch on Sunday.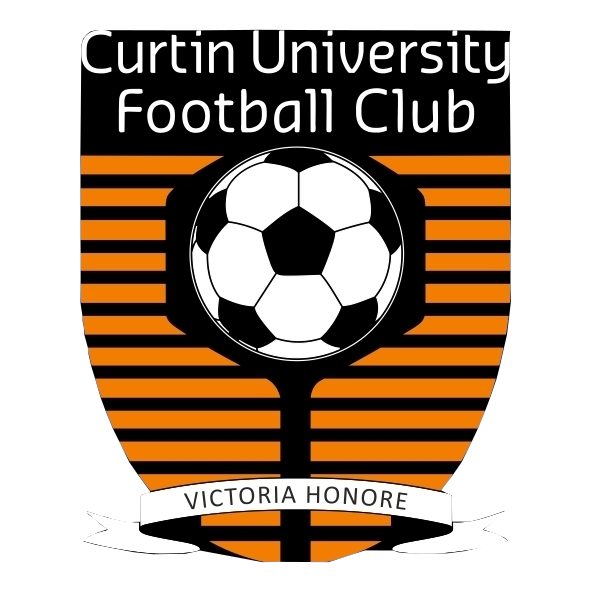 Curtin are one of two new clubs to have been given an NPL licence and it will be intriguing to see how they make the jump into the highest level. They struggled in the night series and COVID has had a significant impact on the team according to coach Morrison Deane.
"Covid restrictions had a significant impact on our team with regards to maintaining communications lines with players and keeping up fitness levels whilst in isolation. With the help of certain technological advancements like Zoom, coupled with the cooperation from the Curtin University, we fared quite well in terms of keeping up to speed with how quickly the landscape changed, I know our S&C coaches were kept very busy over that period," he said.
Deane remains optimistic though and is targeting a top 4 finish for his team. He is also a keen fan of the NPL system and had this to say about the impacts it will have on the local game.
"The pathways leading into W-League can only grow from here and it's a great opportunity for young aspiring players to play with and against top-level players, which ultimately brings the whole level of women's football up another notch."
Curtin have a tough opening game when they take on NTC at home tonight.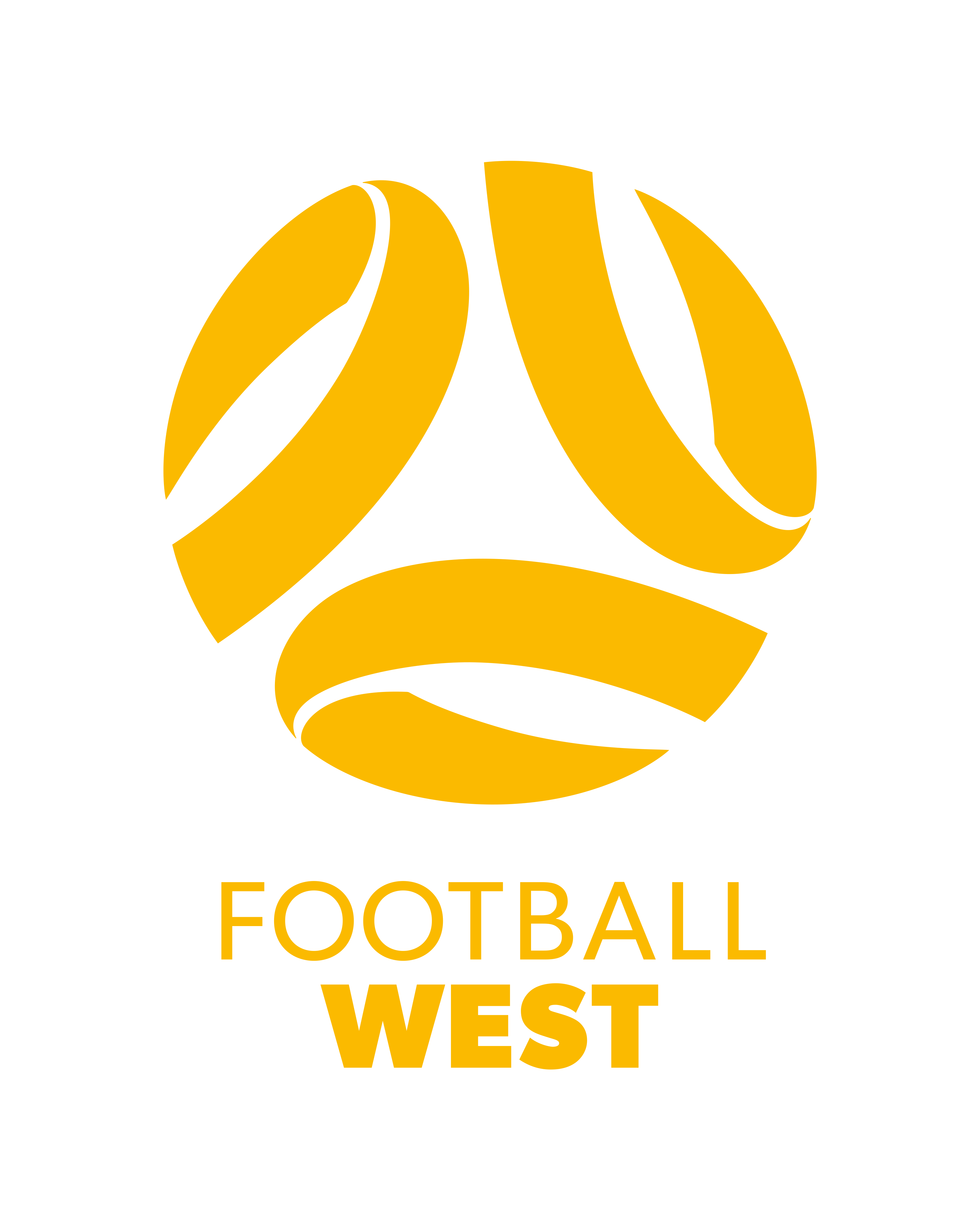 With a large number of Young and Junior Matildas in their ranks, including goalkeeper Miranda Templeman, Hana Lowry and Leticia McKenna, there is no shortage of talent for coach Ben Anderton to choose from.
The team had a successful night series campaign, losing in the final to Fremantle City, and a number of NPL coaches have picked the young side as being one to watch. They are going to be strong contenders for a top 4 finish and may even be the inaugural league champions.
NTC's first game is away against Curtin tonight.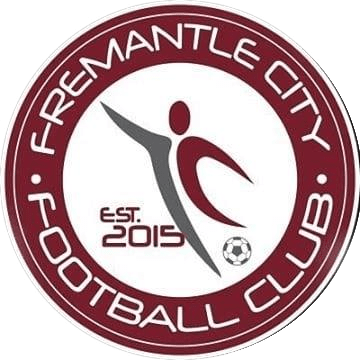 Fremantle has the highest number of registered women players in Perth, and over the last two seasons have developed into one of the strongest sides in the competition. They finished third in the last campaign and were convincing winners of the pre-season night series. With the addition of Perth Glory captain Natasha Rigby and fellow Glory full back Jamie-Lee Gale to their ranks, they will be a formidable team this season.
They play an aggressive and physical game that can overwhelm opponents, and if Fremantle can stay fit and healthy for the season they will be strong favourites to be league champions.
Fremantle open their campaign with an away game against Perth Soccer Club on Sunday.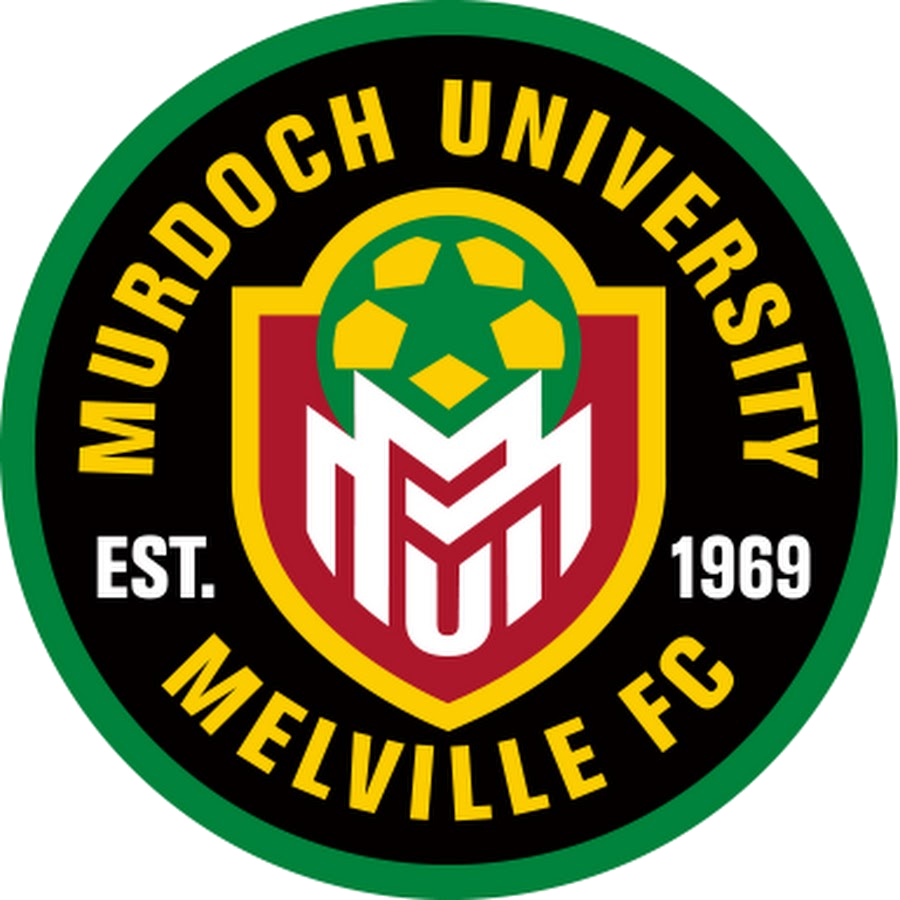 The club returns to the top flight after a gap of a couple of years, and have benefited most from the demise of Queens Park, with a large number of players making the move to Murdoch. The ex U23's coach from Queens Park, Peter Rakich, has also joined the club and they will benefit from the familiarity of his coaching.
Rakich is quietly optimistic about his side's chances this year, following on from their successful night series campaign when they made the semi-finals, but he feels that COVID has slowed his side's progress.
"The restrictions certainly brought our momentum to a halt after we had quite a good campaign throughout the night series, and we were hoping to build on our performances. Unfortunately, our progress almost felt as though it was completely reset. Maintaining player fitness was always going to be a difficult task, considering the obstacles everyone had to face, however it has been quite a positive restart in our training camp with the vast majority of our players feeling well prepared for this weekends kick-off," Rakich said.
There is plenty of experience in the side though, and with the return of Marianna Tabain from her stint in Croatia they have no shortage of talent and goals. A top 4 finish is definitely within their grasp and Murdoch are an outside bet for the league if they can keep their key players fit.
Murdoch's first game is at home against Balcatta on Sunday.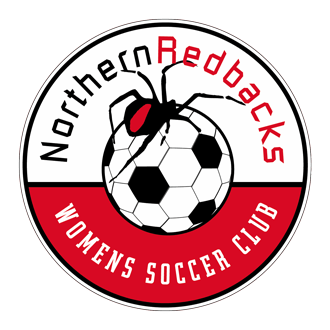 Last season's Double winners, Redbacks are still a formidable force to deal with. They had a good night series campaign, losing to Fremantle in the semi-final and using the competition to provide first-team opportunities for a large number of their U23 squad.
The first team squad is very settled and has an enormous amount of experience at the highest level in its ranks. Kim Carroll, Sarah Carroll and Morgan Aquino have all returned from Perth Glory for another year, and the club should be there or thereabouts at the sharp end of the season.
Coach Conrad McKelvie had this to say about his expectations for the season ahead.
"The league will be a sprint rather than the usual marathon and most likely will be decided by whoever slips up in games they would expect to win, or tight enough to be decided by goal difference. I'm expecting big things from NTC, Freo and Melville, all of whom have talent capable of winning the league. For us, success is winning the league, but as a secondary goal, we are always building for the future so the continuing goal since I've been here is to bring young players through into our first team. I would consider it a success if those players began to establish themselves as first-teamers this year."
Redbacks start their campaign at their new home ground of Kingsway Olympic against Subiaco on Sunday.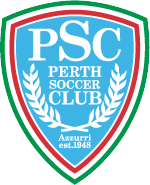 Another club that is new to the highest level of the women's game, Perth come into the competition with the backing of the most successful men's team in WA.
The culture of success in the men's team is something that coach Danielle Brogan will be keen to instil in her new team. They lost all three of their night series games, but that was before they welcomed Lexie Moreno and Jenna Onions back from Perth Glory.
With such a new team that has had little time to really gel together due to COVID, it's difficult to see them being consistent enough to get over the likes of Fremantle, NTC, Murdoch and Redbacks to make the top 4 in their first season.
Perth's first game doesn't get much harder as they host title favourites Fremantle on Sunday.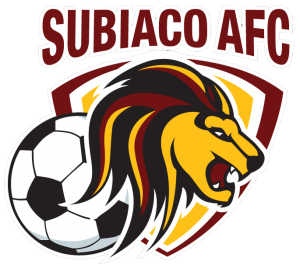 Last season's State League champions, Subiaco have struggled to attract experienced senior players to their squad and must rely on their title-winning team from last season to get them through this campaign. They won one game in the night series but suffered losses in the others.
Their opening game is against Northern Redbacks, who beat them 9-0 in the night series. It's likely that they will struggle against the other title contenders in Fremantle, Murdoch and NTC, so it would be quite the achievement for them to make the top 4.
DISCLAIMER – I am the Media Manager of Northern Redbacks. Views are my own and do not represent those of Northern Redbacks.