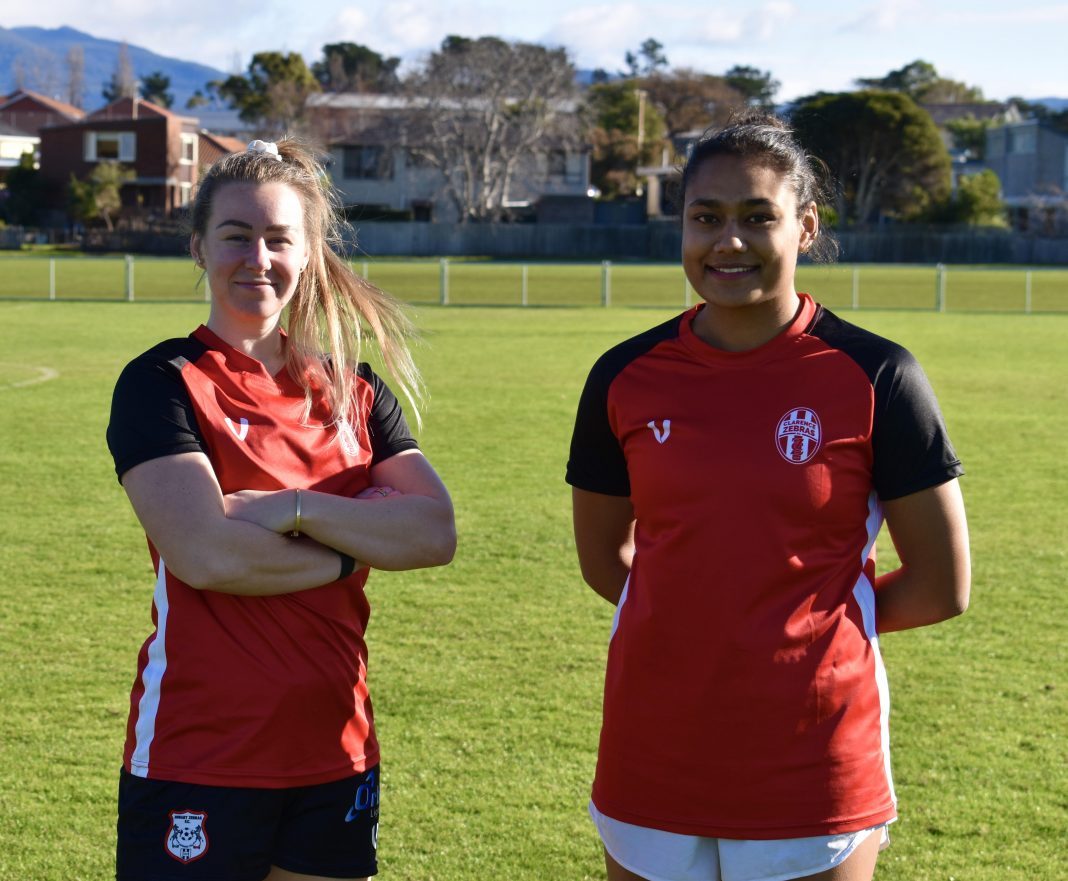 The Tasmanian Women's Super League season starts next week and Clarence Zebras could very well be the hunted this year.
2019 saw the Hobart Zebras win the Championship in a great final round game against Olympia FC Warriors at KGV last September, with Clarence United and Hobart Zebras merging at the end of the season. The Zebras co-captains, winger/fullback Danielle Kannegiesser and centre-back Zara Dixon, are looking to add more success.
"Chris [Hey, Zebras Coach] alters the team and modifies the structure for every game, based on our opponent and how we can play to our full potential! That's what I love about our team, the versatility and how week to week we are never complacent, always striving for better," Kannegiesser said.
Dixon is also excited for the season and welcomes the challenges 2020 may bring.
"We did really well in the Women's Summer Cup and we are just trying to push forward. We can test out a few new things and move forward from there."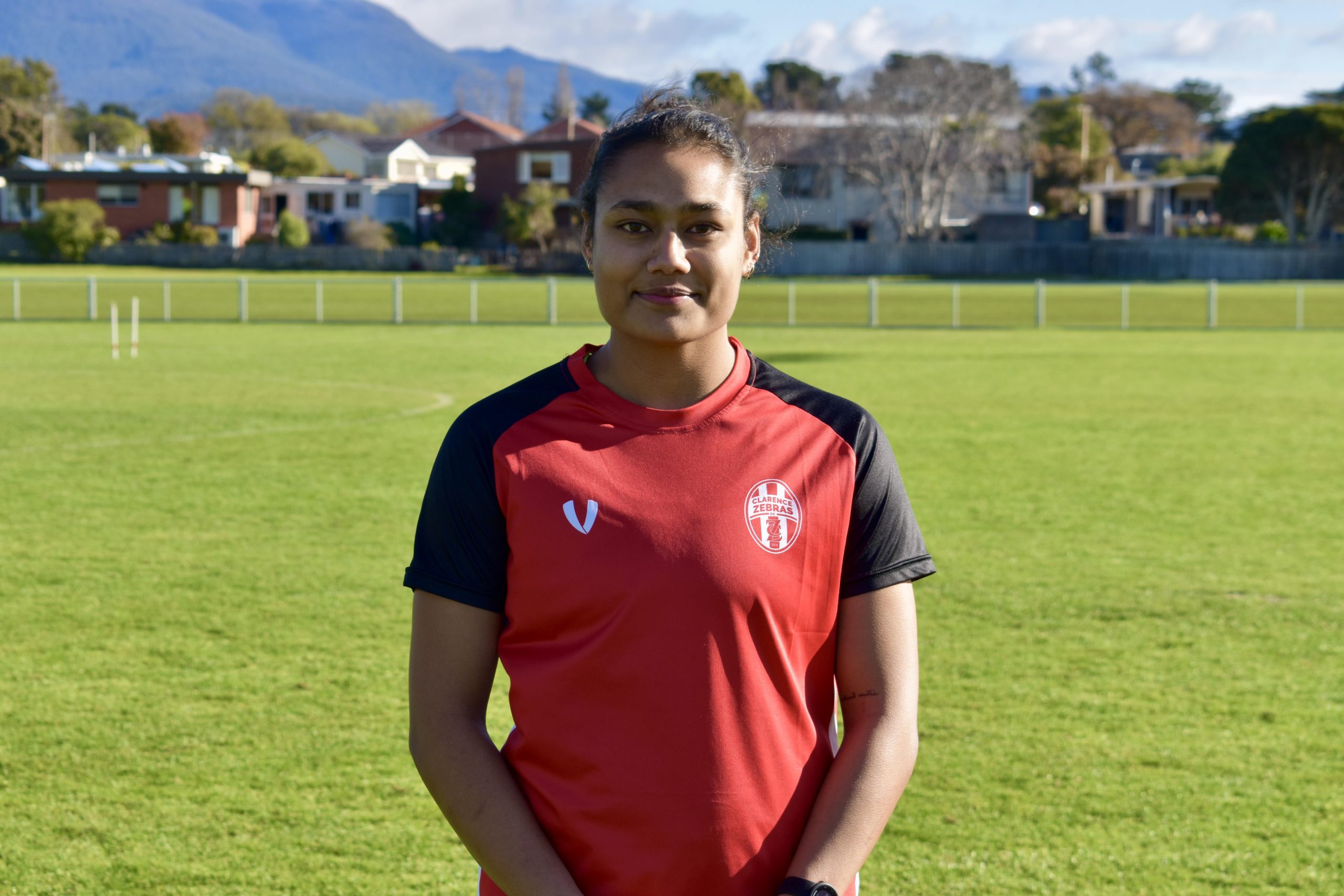 2019 runners-up Olympia FC Warriors are already appearing as potential main challengers for the title after welcoming back the services of central defender Maddie Black (St Thomas Aquinas College New York) and midfielder Olivia Bomford (Belconnen United FC).
Kannegiesser and Dixon both spoke highly of Olympia, but also feel that Kingborough Lions could be the surprise team.
"I think Kingborough will definitely be the team to beat this year. They have a lot of young girls like us who are always putting up a good fight so they will be one to beat and look out for," Dixon said.
"We have no idea how the teams will line up this year, however Kingborough are always a young competitive team," Kannegiesser said.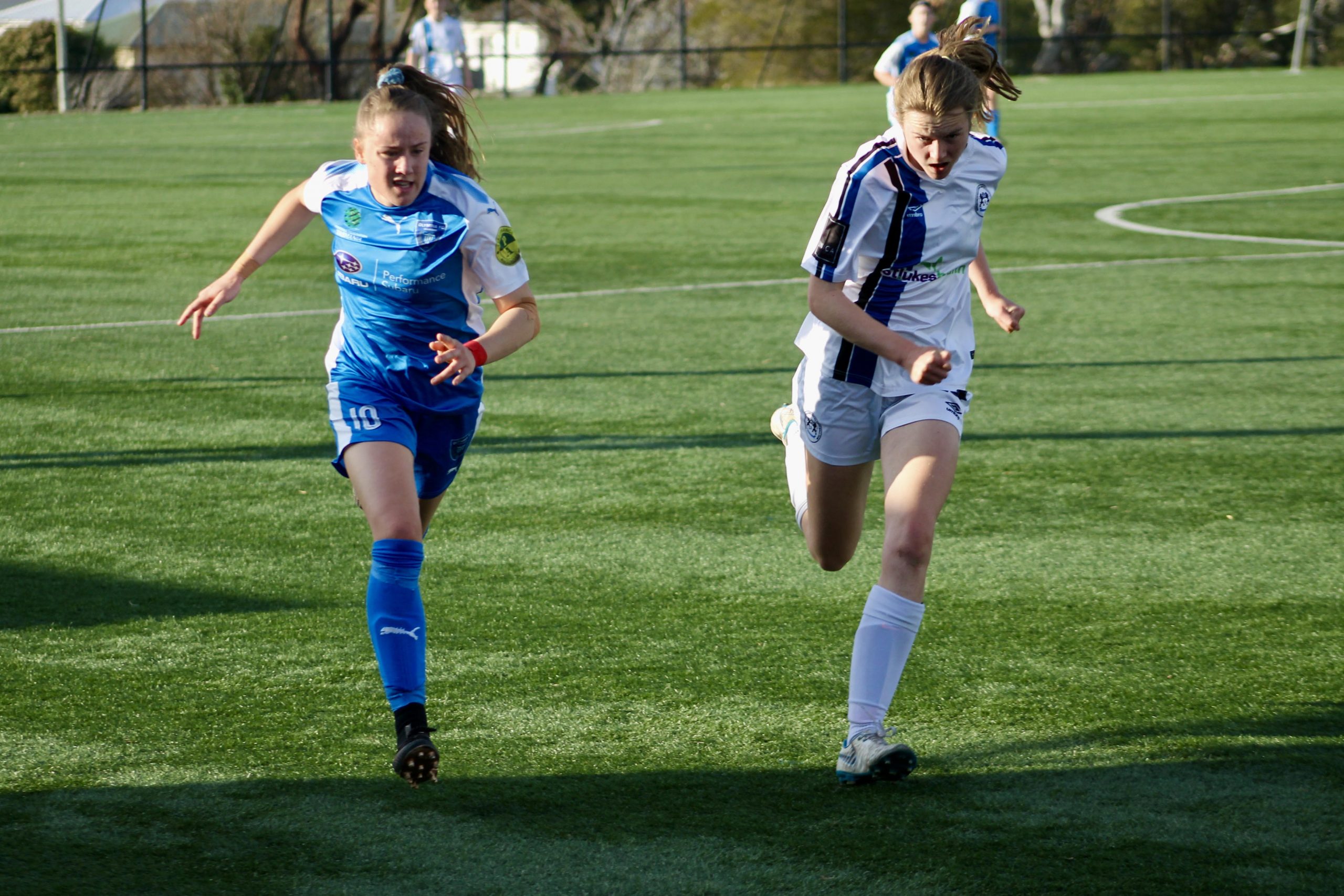 The Zebras' first game of the season will be in the Women's Statewide Cup v Northern Championship side Devonport City Strikers FC. The Strikers have been making some noise to be added to the Women's Super League and if pre-season is anything to go by, they are going about it the right way. Last Saturday afternoon they hosted Northern club Riverside Olympic and ran out 19-0 winners at Valley Road Ground.
"It's going to be a good first test for us and is going to help us see where we are at, I think after yesterday's performance they have nothing to lose. It's going to be a pretty hard game," Dixon said.
Despite the difference in league status, Kannegeisser said that Devonport should not and will not be taken lightly.
"It's very important to never underestimate our opponents. We will never take a match lightly and nothing ever comes easy. We need to be prepared from the 'get-go' and it's a bonus to have the home ground advantage at Wentworth Park. If we stick together as a unit and put our practice into play, we will come out on top!"
Following the Cup, UTAS Soccer Club will be the Zebras' first WSL opponent at Wentworth Park on Sunday 19th July.
"I have no doubt that we will see a very different University side come round one. Again it's about never staying complacent, we are always striving for better, and how we can better our team. Uni have mentioned they have some solid returning players," Kannegiesser said.
One of those returning players is Emma Cazaly, who after a two year absence made her return on Thursday night, playing in a pre-season friendly v Olympia FC Warriors. Kannegiesser was quick to praise Cazaly, stating that "Emma is fantastic at controlling the game."
With any merger expectations from fans are always high and both women agree that the 2020 season for Clarence Zebras will be no different.
"With a new team I think there are a lot of expectations but personally my biggest goal is to relax and try to have a good season no matter the outcome," Dixon said.
"I agree 100%. We are a new club coming together and my focus would be mentoring some of the younger girls through our senior program, to pass on that knowledge to move forward and to help the girls," Kannegiesser said.
Statewide Cup Round of 16
Sat 11th July
Clarence Zebras v Devonport Strikers, Wentworth Park, 2:00pm kickoff
Women's Super League Tasmania Round 1
Sun 19th July
Clarence Zebras v UTAS Soccer Club, Wentworth Park, 2:15pm kickoff
The full WSL fixture list can be found here, and Women's Statewide Cup fixtures can be found here.