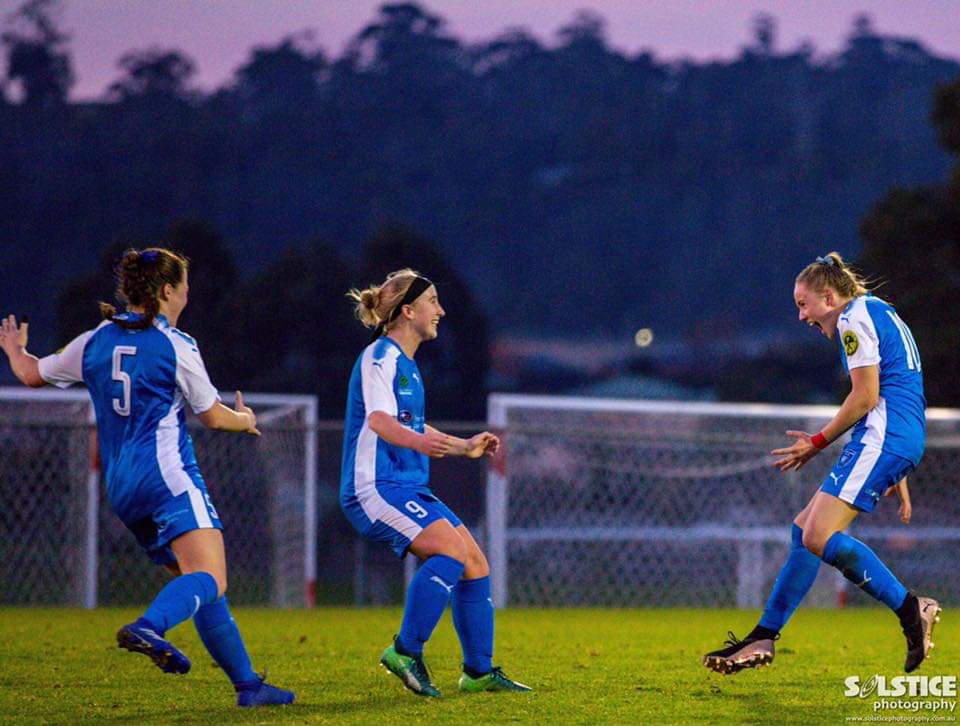 Although the top tier women's competitions in New South Wales, Victoria, and the ACT tend to grab all the headlines, women's football continues to grow around the country.
In Tasmania, the Women's Super League competition – equivalent to the NPLW1 – has taken off. Hobart Zebras took out the WSL title this year after an intense final round battle against their main rivals Olympia FC Warriors, but there has been plenty of talent on display across the league this season. Here's a name from each club that you should know about.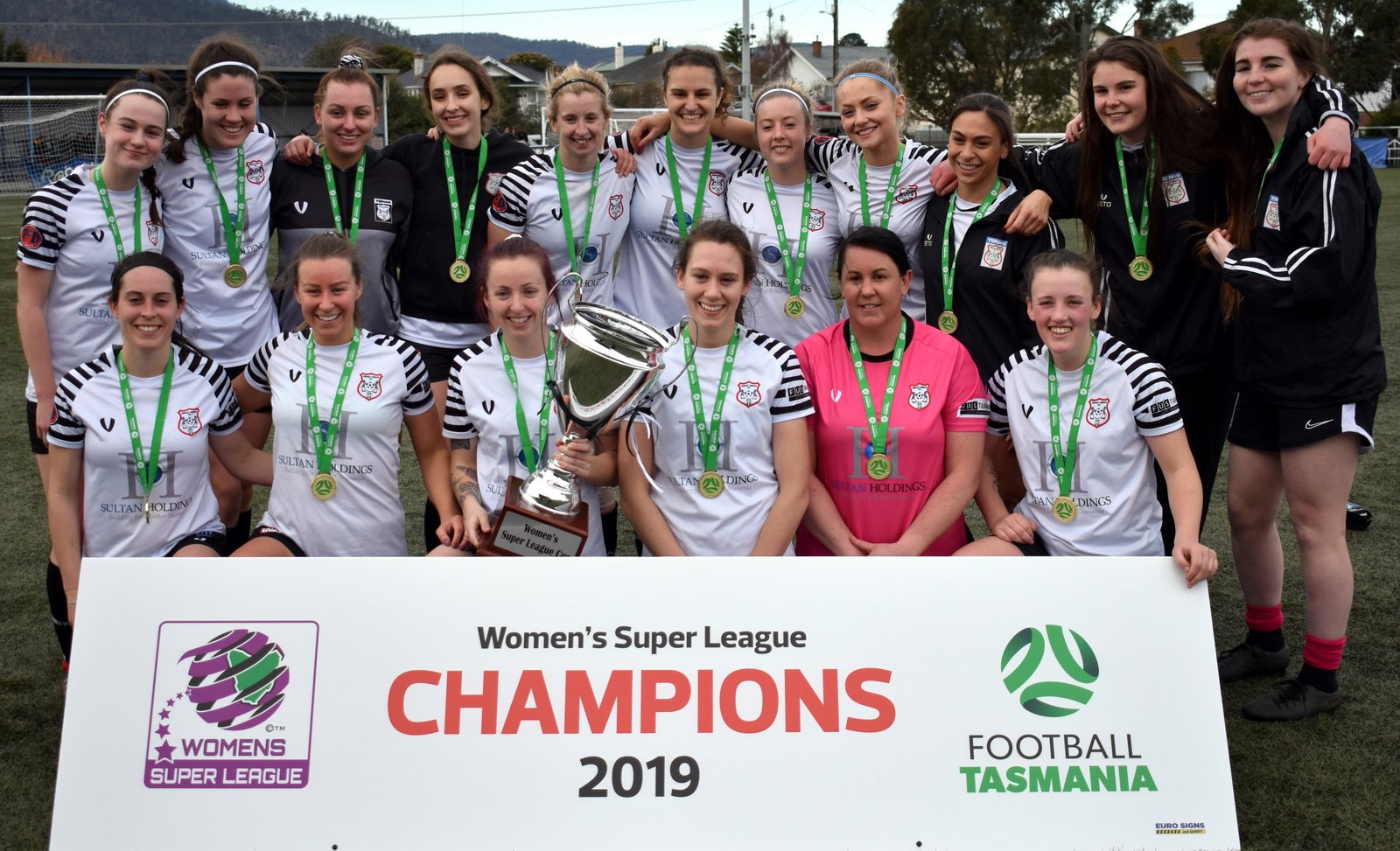 Hobart Zebras FC
Allie Berry
Position: Midfield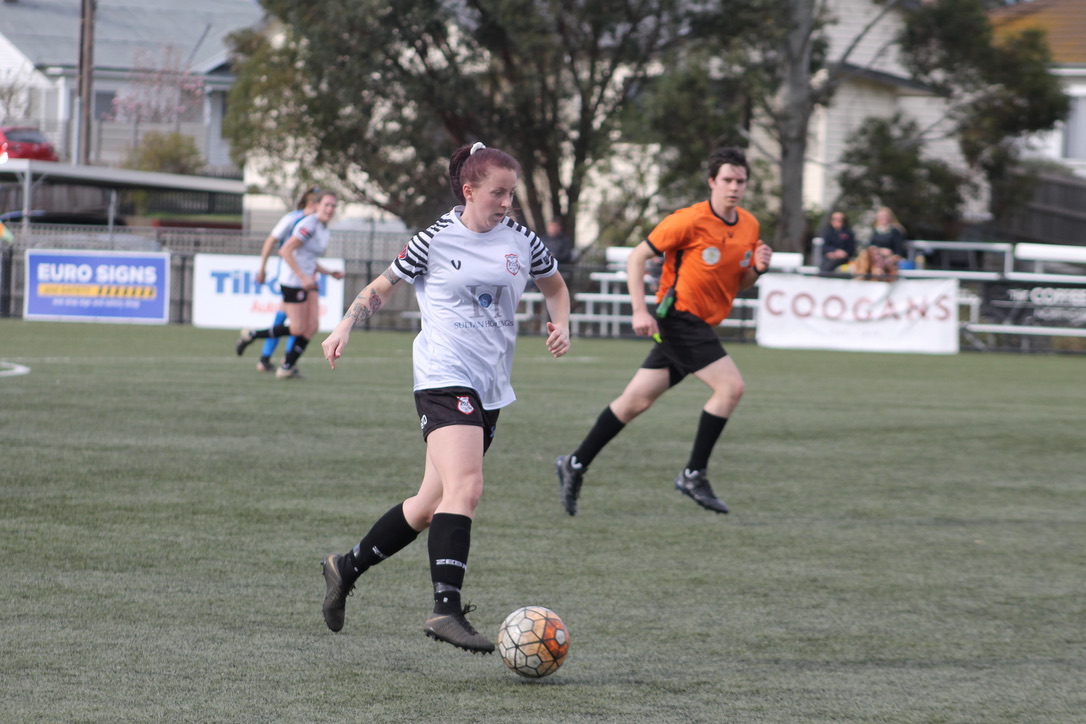 Allie Berry has had a standout season for the Zebras. An underrated midfielder who loves to get up the pitch, Berry returned 27 goals for the season having played eight games in the WSL last season (2018). Berry was also part of an unbeaten side in 2017 in the WSL. Berry's cheeky chip goal in the WSL decider v Olympia FC Warriors brought the Zebras right back into the game, which they then went on to win.
Olympia FC Warriors
Bonnie Davies
Position: Winger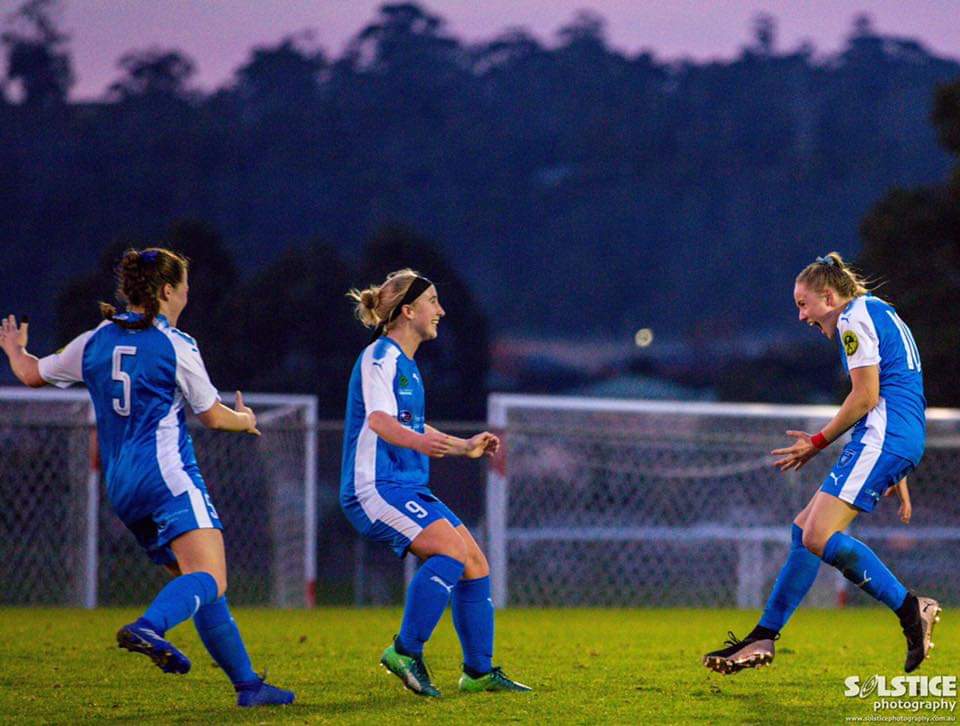 Davies is a joy to watch on the ball, and her blistering pace gives her every advantage she needs to advance down the wing. Registering 16 goals for the season as a winger is pretty rare, but Davies has delivered for the Warriors every match-day this season. She's one of the main reasons Olympia finished 2nd on the table, and some clubs will surely keep a close eye on the development of this upcoming star down at Warrior Park.
Ulverstone SC
Jazmin White
Position: Striker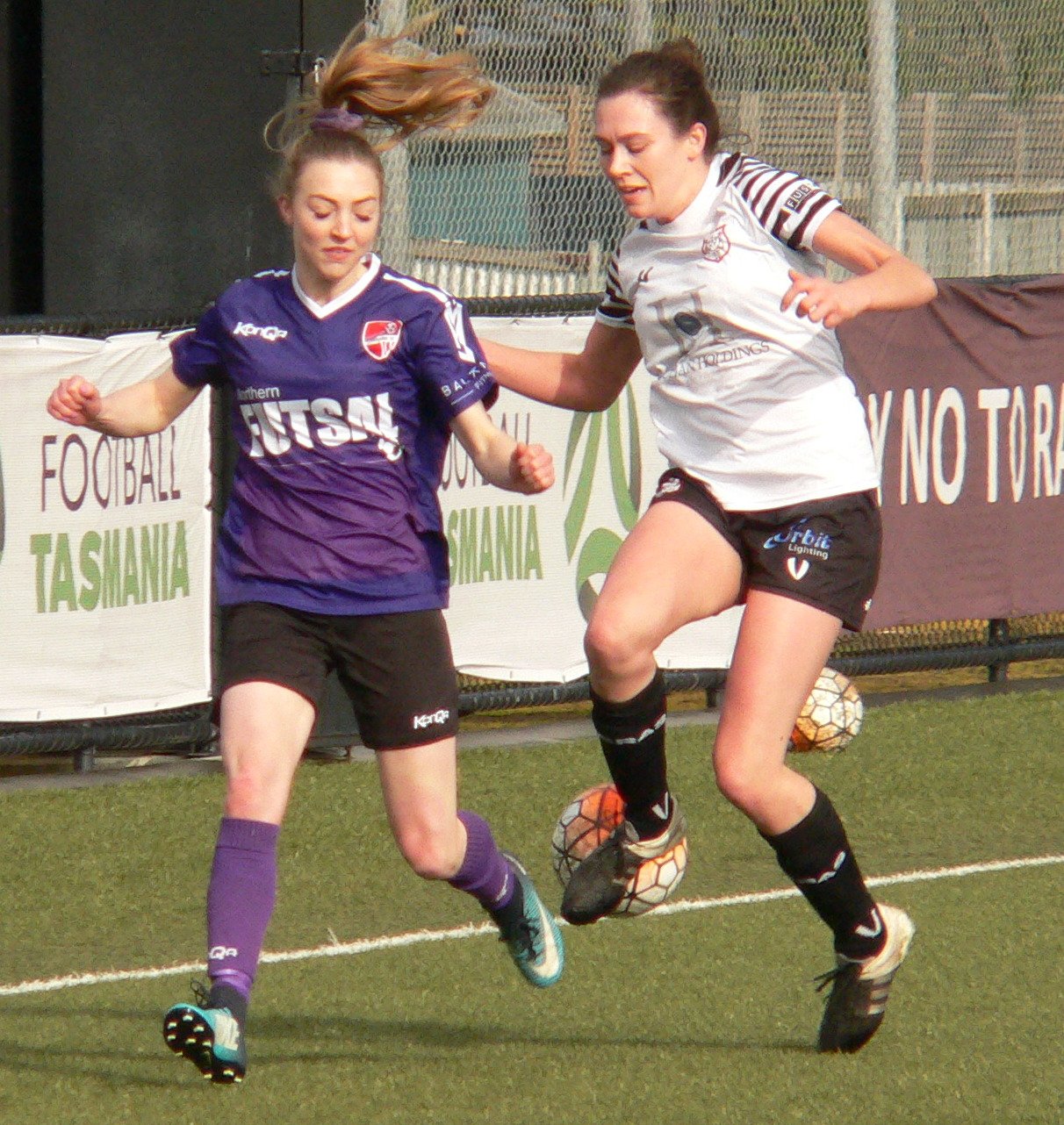 Another underrated talent, White registered her second consecutive WSL Golden Boot award, scoring 34 goals in just 20 games this season! If you think that's impressive, White scored 38 in 21 matches last season. This year she was four goals under her previous mark, but she still excelled at the top level of women's football in Tasmania.
Kingborough Lions United Football Club
Laura Davis
Position: Striker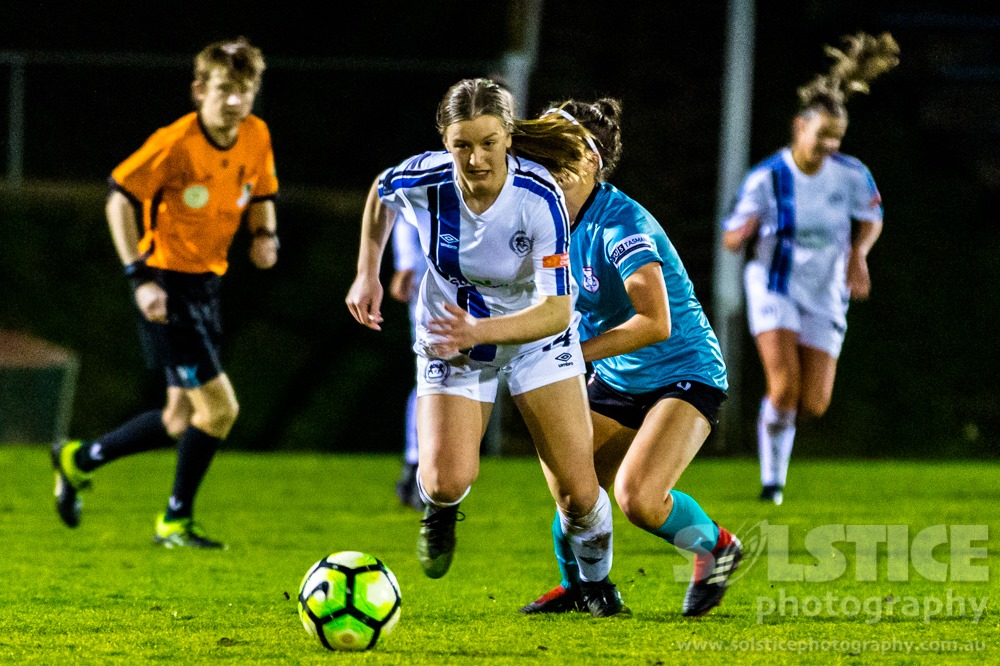 Laura Davis is the epitome of consistency, having scored 50 goals in the past three seasons. Davis is a great striker to watch at the Den and one that the Lions will want to hold on to for season 2020. Here's a crazy stat for you: in the senior youth Lions side in 2016, Davis scored 41 goals. That's what you call coming through the academy ranks!
Clarence United
Ameila Vanderniet
Position: Goalkeeper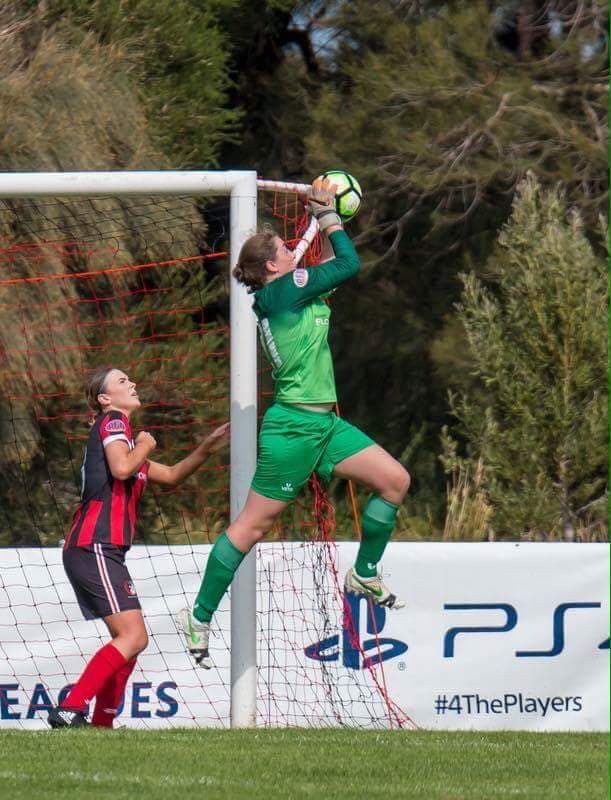 During Round 16, Vanderniet stepped up to the mark against ladder-leaders Olympia Warriors FC. Vanderniet made more than 20 key saves throughout the 90 minutes, and some were last ditch attempts on the goal line. She may have been on the losing side in the end, but she showed a never-give-up spirit that every top goalkeeper needs.
South Hobart FC
Pishon Choi
Position: Attacking Midfielder
South didn't have the best of seasons this year, but their shining light throughout the competition was Pishon Choi. Leading her side's goal-scoring efforts and racking up eight for the year, Choi is a great attacking midfielder, and even played in the forward role when her teammate Phoebe Djakic was out of action. Choi loves running down the midfield corridor and shooting for home, and has given 100% in every game this year. She is certainly one to keep an eye on in the future.