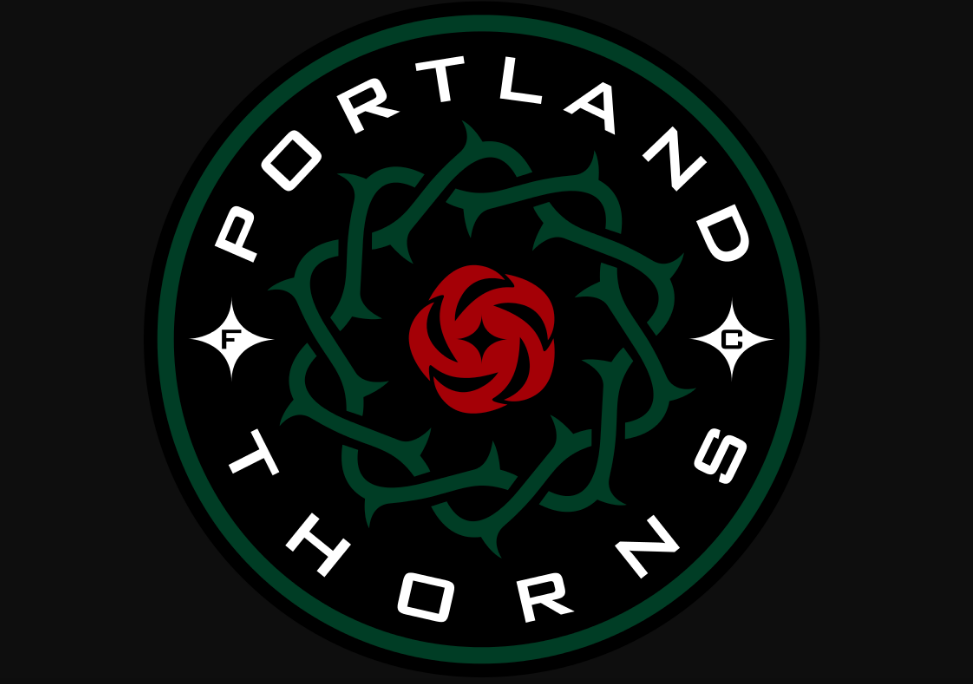 The 2018/19 W-League season saw more National Women's Soccer League (NWSL) players tearing it up on Australian shores than ever before.
Many of these players are now back in the US preparing for the 2019 NWSL season, which kicks off on April 14.
Here is Beyond90's Quick Guide to the NWSL so that you can keep track of where all your favourite Australian and international W-League players will be headed for the upcoming NWSL season.
PORTLAND THORNS
Head Coach:
Mark Parsons
2018 Record:
(W-D-L) 12-6-6
Overview and Notable Players:
Over the years, Portland Thorns FC have made a name for themselves for their passionate fanbase, bringing in an average of 16,000 supporters per match. In 2019, the two-time NWSL champions will start the season on the road for the first six matches while Providence Park undergoes renovation. The first home game for the Thorns won't take place until June 2nd, when they meet up with the Chicago Red Stars.
This won't deter the rabid Thorns fans however, who have been known to hit the road along with their beloved team. The Thorns return with their 2018 roster primarily intact, which includes returning star players such as 2018 NWSL MVP Lindsey Horan, captain of the Canada women's national team Christine Sinclair, United States women's national team players Tobin Heath and Adrianna Franch, as well as Matildas Hayley Raso, Caitlin Foord, and Ellie Carpenter. Also, Icelandic international Dagny Brynjarsdottir returns to the team after taking 2018 off to have a baby.
Australian Players:
After a devastating back injury at the end of the 2018 season, Hayley Raso has returned fully fit and ready to run down crosses from all parts of the pitch. The feisty Aussie has become a fan favourite at Providence Park and was awarded Fan Player of the Year in 2017. After her injury, fans showed up in droves waving Raso flags, wearing her signature ribbon, and endlessly chanting "Raso, Raso, Raso."
When she debuted for the Thorns on May 9, 2018 as a sub, Ellie Carpenter became the youngest player to play in the NWSL (at 18 years, 11 days-old). The defender quickly proved herself to be a valuable asset to the club throughout the season, even stepping into a forward role when injuries overtook the team.
Caitlin Foord's much-anticipated return to the NWSL was delayed by injury. Foord, who took a few years off from the NWSL, didn't debut in Portland until August 6, 2018. Once there, she solidified her spot in Parsons' squad, playing in 6 regular season matches and 2 playoff games, including the NWSL final.
W-League Notes:
Forward Hayley Raso and midfielder Celeste Boureille returned to Brisbane Roar for a second straight season. Both were key to the success of the Roar's W-League Premiership in 2017/18. This season, Boureille continued to make an impact, helping the team finish runners-up to eventual Premiers Melbourne Victory. Hayley Raso's dramatic return from injury came on January 19 against Sydney FC.  
Young phenom Ellie Carpenter continues to turn heads at Canberra United. While the team finished second-to-last, Carpenter was crucial in Canberra wins against Melbourne City and Sydney FC. Already a leader of a young squad, Carpenter is undoubtedly in Canberra's future plans.
Caitlin Foord put on quite the show for W-League Grand Final winners Sydney FC. Foord ended the season with 10 goals in 14 appearances (second only to Sam Kerr), second in assists (5), and second in chances created (35).
Newcastle Jets struggled for wins during the season, mainly due to an influx of injuries. However, it was goalkeeper Britt Eckerstrom who kept the team above water for most of the season. The formidable keeper ended the season with the most saves, 61 in 12 appearances.
Media:
Website: https://www.timbers.com/thornsfc
Twitter: https://twitter.com/ThornsFC
Facebook: https://www.facebook.com/PortlandThornsFC/
Where to watch:
All 2019 NWSL games will be available to livestream. US-based viewers can watch games live and free via Yahoo Sports, while international viewers can watch via the league's official website, nwslsoccer.com