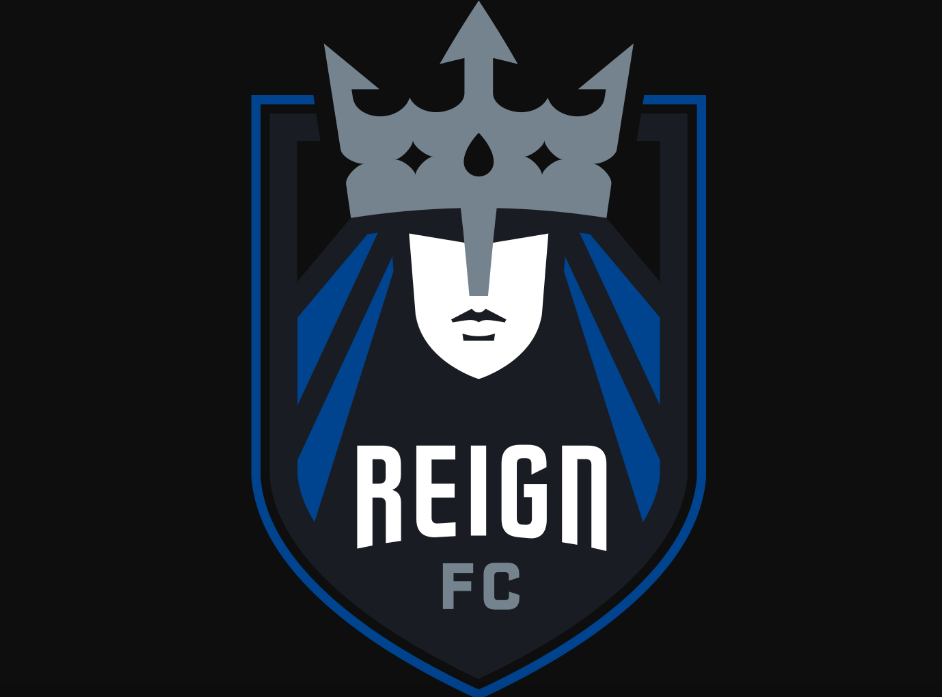 The 2018/19 W-League season saw more National Women's Soccer League (NWSL) players tearing it up on Australian shores than ever before.
Many of these players are now back in the US preparing for the 2019 NWSL season, which kicks off on April 14.
Here is Beyond90's Quick Guide to the NWSL so that you can keep track of where all your favourite Australian and international W-League players will be headed for the upcoming NWSL season.
REIGN FC
Head Coach:
Vlatko Andonovski
2018 Record:
(W-D-L) 11-8-5
Overview and Notable Players:
Seattle no more! In 2019, Seattle Reign FC dropped the city's title from their club name as they relocated in the off-season from Seattle's Memorial Stadium to Cheney Stadium in Tacoma. "It's a good change," newly-acquired striker Darian Jenkins told Beyond 90 recently. "I played at Memorial Stadium as an opponent and the pitch wasn't always great there. Cheney Stadium offers us a much better facility and playing conditions are great."
As for the roster, eighteen players from Reign FC's 2018 roster return along with five new signings: forward Jenkins, who was acquired in a trade with the North Carolina Courage; forward Shea Groom, who was acquired in a trade with Sky Blue FC; Spanish international defender Celia Jimenez Delgado, who was signed after being drafted by Reign FC in 2018; Australian international midfielder Elise Kellond-Knight, who was signed via discovery; and midfielder Morgan Proffitt, who was also signed via discovery.
Notables returning to the team include Megan Rapinoe, Allie Long, Jess Fishlock, and Lauren Barnes, as well as Matildas goalkeeper Lydia Williams and defender Steph Catley. Fishlock is currently on loan to Olympique Lyonnais and will return to Reign FC at the conclusion of Lyon's run in the UEFA Champions League.
Australian Players:
Taking over as the no. 1 goalkeeper for the Reign in the 2018 season, Lydia Williams finished runner-up in last year's NWSL Goalkeeper of the Year voting. Williams ended the season with 17 starts, registered 10 clean sheets, and saved one penalty shot. She was also featured on the league's weekly broadcast, the Lifetime Player Spotlight.
Another Aussie winning over Reign supporters is defender Steph Catley. The sneaky-quick left-back revealed a wicked left-footed cross, many of which fell perfectly at the feet of USWNT forward Megan Rapinoe.
Just after the 2018 NWSL season wrapped up, the Reign announced the signing of Elise Kellond-Knight. The Australian midfielder's name was linked to the Reign early in the 2018 season, but the move was reportedly blocked by the North Carolina Courage because of a discovery claim. However, discovery claims expire at the end of every season, which opened the door for the Reign to claim the highly sought-after Aussie.
W-League Notes:
Melbourne City usually field a large contingency of Reign players and this past season was no different. Reign players on City in 2018/19 included: Americans Lauren Barnes and Jasmyne Spencer; Danish defender Teresa Nielsen, and Aussies Steph Catley, Lydia Williams and Elise Kellond-Knight. The fleet-footed Spencer ended the season with the team's most goals and scored the City's first-ever hat trick in a game against Sydney FC. Despite missing the playoffs for the first time in their history, City did have a last-minute push (only missing out on goal difference) thanks in part to the excellent and experienced defensive block of Nielsen, Barnes, Catley, and Williams. Together, they recorded three clean sheets and conceded an average of only one goal per game during the season.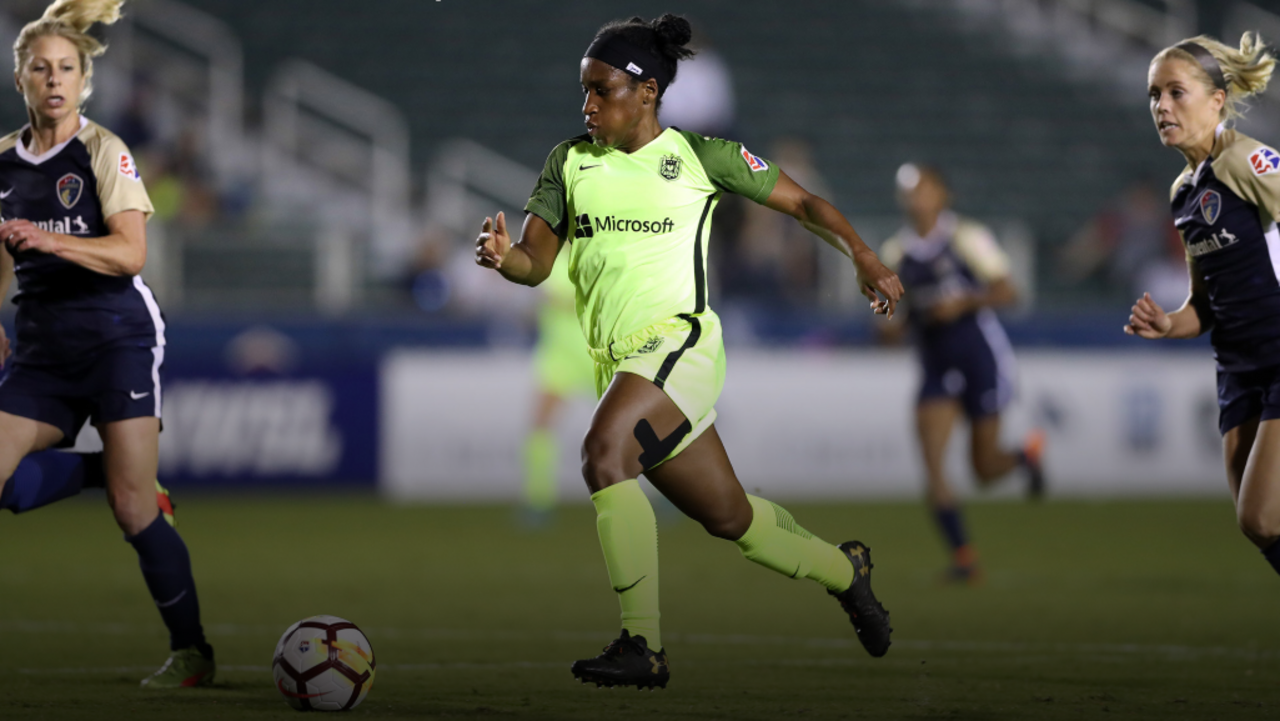 In mid-December, Newcastle Jets defender Taylor Smith suffered an ACL tear, ending her 2018/19 W-League season. Before the injury, Smith was enjoying a successful season with the Jets, playing a more attacking role and was named the team's Player of the Month for November. As a result, Smith is not expected to play during the 2019 NWSL season. However, Smith was recently acquired by the Reign from the Washington Spirit via the Discovery Process after the Spirit elected not to retain Smith's rights. 
Media:
Website: https://www.reignfc.com/
Twitter: https://twitter.com/ReignFC
Facebook: https://www.facebook.com/ReignFC/
Where to watch:
All 2019 NWSL games will be available to livestream. US-based viewers can watch games live and free via Yahoo Sports, while international viewers can watch via the league's official website, nwslsoccer.com