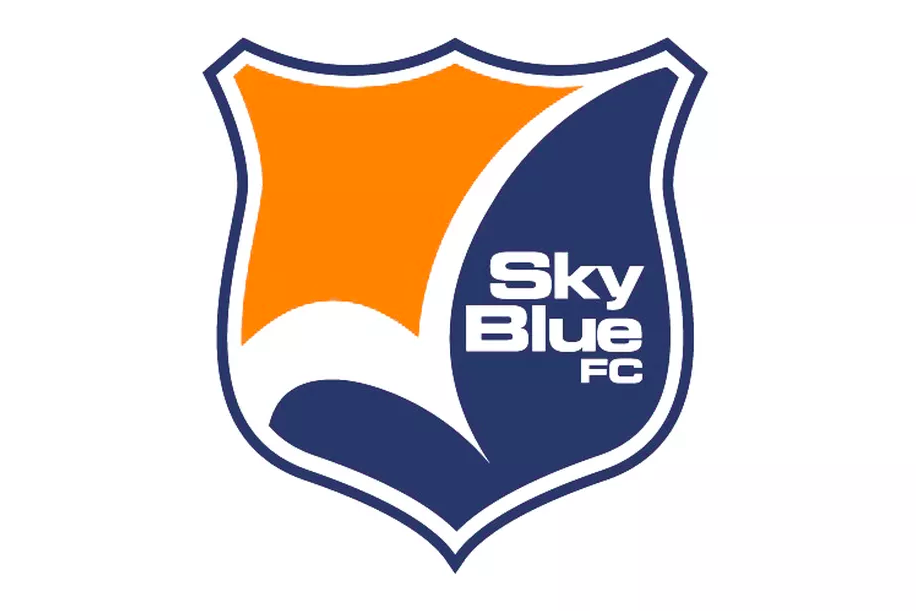 The 2018/19 W-League season saw more National Women's Soccer League (NWSL) players tearing it up on Australian shores than ever before.
Many of these players are now back in the US preparing for the 2019 NWSL season, which kicks off on April 14.
Here is Beyond90's Quick Guide to the NWSL so that you can keep track of where all your favourite Australian and international W-League players will be headed for the upcoming NWSL season.
SKY BLUE FC
Head Coach:
Denise Reddy
2018 Record:
(W-D-L) 1-6-17
Overview and Notable Players:
Sky Blue FC is ready to turn the page on a dismal 2018 season. The New Jersey side was ensconced in controversy after the team was criticised by former Sky Blue forward Sam Kerr concerning the organisation's lack of funds and professionalism. This opened up an investigative firestorm of reports that revealed the team's unsafe, and sometimes unhealthy, playing and training conditions. And that was just off the field.
On the field, Sky Blue struggled for results, not registering their first (and only) win until the end of the season. Sky Blue enters the 2019 season having traded away a few key players in the off-season including Mexico international Katie Johnson and forward Shea Groom. This also includes the loss of No. 2 overall college draft pick from UCLA Hailie Mace, and No. 6 overall draft pick from University of North Carolina Julia Ashley, who both opted to play for teams outside of the NWSL rather than for Sky Blue.
It's not all doom and gloom for Sky Blue, however. Besides the return of the exciting forward Savannah McCaskill and two-time FIFA Player of the Year Carli Lloyd, the team is stacked with young and proven talent including goalkeeper Kailen Sheridan, defender Caprice Dydasco, and midfielder Raquel Rodriguez.
Australian Players:
None.
W-League Notes:
A revelation for Sydney FC in the 2018/19 season was the signing of United States national team player Savannah McCaskill. The strong, tricky attacker was a top performer for the club all season, and won the Player of the Match for the W-League Grand Final after scoring two goals and assisting another.
Media:
Website: https://skybluefc.com/
Twitter: https://twitter.com/SkyBlueFC
Facebook: https://www.facebook.com/skybluefc/
Where to watch:
All 2019 NWSL games will be available to livestream. US-based viewers can watch games live and free via Yahoo Sports, while international viewers can watch via the league's official website, nwslsoccer.com