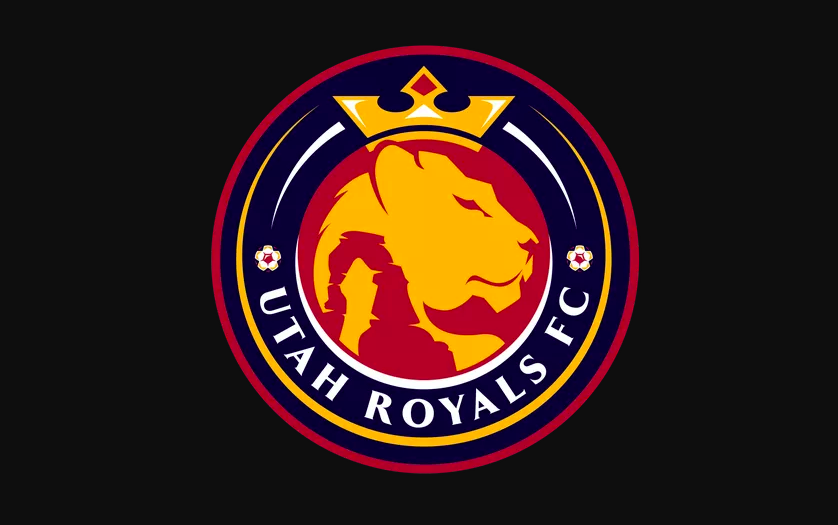 The 2018/19 W-League season saw more National Women's Soccer League (NWSL) players tearing it up on Australian shores than ever before.
Many of these players are now back in the US preparing for the 2019 NWSL season, which kicks off on April 14.
Here is Beyond90's Quick Guide to the NWSL so that you can keep track of where all your favourite Australian and international W-League players will be headed for the upcoming NWSL season.
UTAH ROYALS
Head Coach:
Laura Harvey
2018 Record:
(W-D-L) 9-8-7
Overview and Notable Players:
Utah Royals FC begin their second season in the NWSL with a first-week bye. They host the Washington Spirit in their home opener a week after the official start of the season. Utah finished their inaugural season in 2018 in 5th place and was the only team in the league to defeat the North Carolina Courage in 2018.
Utah's returning notable players include: Defenders Becky Sauerbrunn, Rachel Corsie, Kelley O'Hara, Katie Bowen, and Samantha Johnson; Midfielders Gunnhildur Jónsdóttir, Diana Matheson, and Desiree Scott; and Forwards Christen Press, Amy Rodriguez and Katie Stengel.
Also added to the mix is Spanish midfielder Veronica "Vero" Boquete, who is expected to add attacking power when the team sends seven international players to the 2019 Women's World Cup in June. Aussie defender Katrina Gorry will not return to the team after a season where her playing time was limited and talents underused.
Australian Players:
None.
W-League Notes:
Icelandic international Gunny Jónsdóttir made her debut for Adelaide United with a dramatic 13-minute header against Perth Glory in the first game of the 2018/19 season.
After a successful season with Newcastle Jets last year, Katie Stengel returned to the team for the 2018/19 campaign but unfortunately suffered a season-ending injury in January. Despite her short season, Stengel scored three goals in six games for the Jets.
Scotland National Team Captain Rachel Corsie made her W-League debut with Canberra United. Corsie was quickly named team captain and was awarded Canberra Player of the Year for the 2018/19 season.
American defender Samantha Johnson returned to Melbourne Victory, helping the team to win their first ever W-League Premiership. Johnson's relentless and gritty play is both a blessing and a curse, as we saw in the semi-final loss against Perth, where she received two yellow cards and was sent off in extra time.
Media:
Website: https://www.rsl.com/utahroyalsfc
Twitter: https://twitter.com/UtahRoyalsFC
Facebook: https://www.facebook.com/utahroyalsfc/
Where to watch:
All 2019 NWSL games will be available to livestream. US-based viewers can watch games live and free via Yahoo Sports, while international viewers can watch via the league's official website, nwslsoccer.com