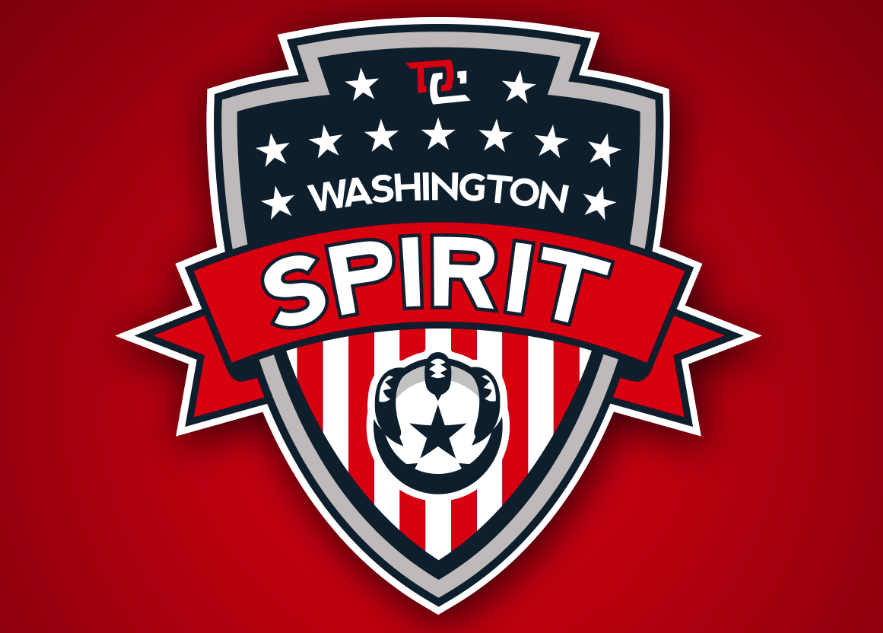 The 2018/19 W-League season saw more National Women's Soccer League (NWSL) players tearing it up on Australian shores than ever before.
Many of these players are now back in the US preparing for the 2019 NWSL season, which kicks off on April 14.
Here is Beyond90's Quick Guide to the NWSL so that you can keep track of where all your favourite Australian and international W-League players will be headed for the upcoming NWSL season.
WASHINGTON SPIRIT
Head Coach:
Richie Burke
2018 Record:
(W-D-L) 2-5-17
Overview and Notable Players:
Washington Spirit are poised to rebound from a disappointing 2018 NWSL season, where the team won only two games and dismissed Head Coach Jim Gabarra in August. The Spirit begins the 2019 season with new Head Coach Richie Burke and seven players who have national team experience, including: USWNT players Mallory Pugh, Rose Lavelle, Ashley Hatch, Andi Sullivan, and Tegan McGrady; Jamaica's Cheyna Matthews; as well as newcomers, Matildas Amy Harrison and Chloe Logarzo.
Other notable returning players include goalkeeper Aubrey Bledsoe, Joanna Lohman, and Cali Farquharson. The Spirit have also signed all five of their 2019 NWSL College Draft selections, including first-round picks Jordan DiBiasi, Sam Staab, Tegan McGrady, and Dorian Bailey; and second-round pick Bayley Feist.
Ten of the the Spirit's 12 home games will be played at the Maryland SoccerPlex, and two will be played at a venue to be named after the conclusion of the 2019 FIFA Women's World Cup in France.
Australian Players:
Australian national team and Sydney FC top performers Chloe Logarzo and Amy Harrison join the Spirit for the 2019 season. This will be the NWSL debut for both Aussies. Besides playing in the Westfield W-League, Logarzo has played club football in Sweden, Norway, and in the USA for USL W-League team Colorado Pride. This is the first time Harrison has played club football outside of Australia, spending her entire W-League career with Sydney FC.
"Both players are serial winners and I know they'll bring that mentality to our club," said Head Coach Burke. "I'm absolutely thrilled to have both Matildas' players at Washington Spirit this season."
W-League Notes:
In 2019, the Spirit will field three Sydney FC players including, Logarzo, Harrison, and returning goalkeeper Aubrey Bledsoe. The trio led Sydney FC to a 2019 W-League Grand Final victory over Perth Glory, claiming their first Championship in 5 years. Limiting her opponents to just 19 goals throughout the season, Bledsoe finished the season second in saves with 51.
Media:
Website: https://washingtonspirit.com/
Twitter: https://twitter.com/WashSpirit
Facebook: https://www.facebook.com/washingtonspirit/
Where to watch:
All 2019 NWSL games will be available to livestream. US-based viewers can watch games live and free via Yahoo Sports, while international viewers can watch via the league's official website, nwslsoccer.com